1
« on: October 28, 2014, 06:15:53 am »
Basahin sa Smart Parenting. Click any topic title.
•
5 Things About Formula Milk You Need To KNow
•
Is It Time To Change Your Baby's Formula Milk?
•
Constipated Ang Bata?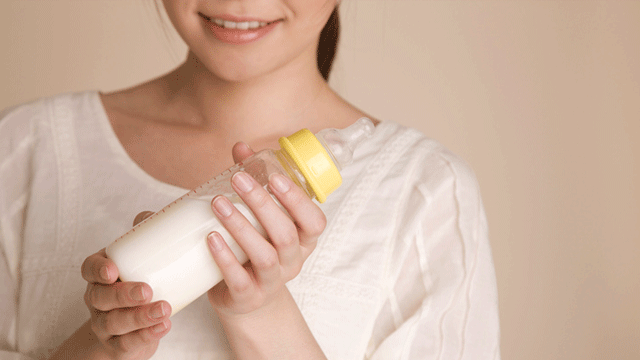 photo by @PAYLESSIMAGES/ISTOCK
---
Hi Mommies,
May I have your suggestions or feedback please regarding formula milks that was "hiyang" to your babies ->
I have a 2 months old baby girl with G6PD and she is currently taking "enfalac A+", prior to this milk, she was taking S-26 gold though but on her 1st month our pediatrician switch us to "enfalac" . My bb girl is mixed fed (breastfed and formula), at first her formula intake was okay and that she was gaining weight however in the later weeks she became fussy, irritable and almost ayaw niyang mag milk na, she also lost weight and now I am worried kasi pumapayat na si baby ko :-(
Hope to hear your thought and experiences too. Thanks.