1
« on: March 23, 2015, 01:19:24 pm »
Basahin sa Smart Parenting:
Late Bloomer Ba? Bakit Hindi Mo Dapat Ikumpara Ang Anak Mo Sa Iba
Click

HERE

.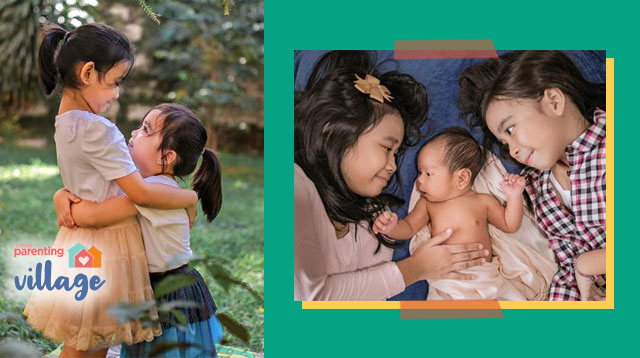 ---
Hello Mommies,
Thank you for reading my message.
My son is 3 years old ,and 2 months old. I'm
worried
about him because he can't speak in spite of his age. By the way, he is a boy. When he was 1 year old and 2 months, he tried to stand up on his own and after 2 months he tried to walk with his hands on the wall. At the age of 1 year and 6 months he can walk already on his own. He loves cars (mini car) the collectible items. He loves mickey mouse, and he loves to watch Hi-5. He can talk but only few words like hindi, daddy, mama, what's that. He know how to throw this diaper in the garbage can. When he poops sa diaper he will grab my hand papunta sa bathroom para hugasan sya sa bowl. He has a lot of educational posters which he asked me to bought it for him, when we went to the market. He knows how to play with other kids but with boys only, little girls are fine but he normally plays with boys in the mall. We live in a condo unit and he's the only kid here. He knows how to bless. When he's looking at his posters he will point and say aaa,, eee,, like that. It's like he's reading or saying about the picture but he just can't say it. When he wants to go out, he will get his pair of shoes and he will ask me to put it on his feet. I even went to his pediatrician, and asked if we need to get a referral to a developmental pedia but she said she's not going to give me because she thinks my son is fine. He just needs to be with other kids. I don't know. I am open to your opinion.
Thank you.
---
Naka-relate ka ba? Mag post ng katanungan o payo dito
Reply to join this discussion
.