1
« on: July 31, 2015, 12:25:52 am »
I am a single parent who raises an 11 yo boy . I caught him watching those adult toon interactive games in youtube, while touching his organ . I didn't confronted him because I will make him feel ashamed and will not open up and talk to me about his body and emotions on this matter .
Another reason is ,I don't know how to talk to him about this .
Need your advise ?
Thank you .
---
Mod's note:
How I Am Raising My Sons to Be Men (Don't Say Boys Will Be Boys)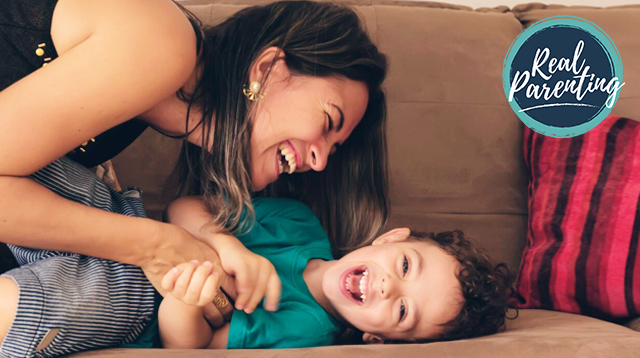 Read about it on Smart Parenting. Click this link:
https://www.smartparenting.com.ph/parenting/real-parenting/boys-will-be-boys-a1792-20180925?ref=parentchat
Get a chance to be invited to exclusive events or grab limited freebies from Smart Parenting and partner brands!
Reply to this topic or share your tips in this forum. Invites are sent via email to selected forum members so be an active Parent Chatter!
Login
or
register
to Smart Parenting to post a reply on this thread. Members get a
downloadable freebie
upon registration or membership update. Join this and other topic discussions now! Know your
perks!