1
« on: September 11, 2021, 08:58:27 pm »
Basahin sa Smart Parenting.
Click this to read full article.
CDC's Latest 'Urgent' Alert: Vaccinate Pregnant Women To Prevent Serious Illness, Death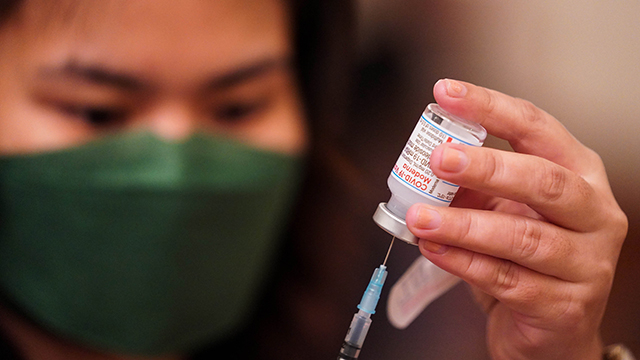 photo by JEROME ASCANO
---
hello mommies! Any pregnant mamas here who got the covid-19 vaccine? Would you mind sharing your experience?
I am 21 weeks pregnant now and my OB advised me to get vaccinated during my last check-up. Honestly, I am not against it but I wanted to wait until I give birth to get the jab because I am not sure if the effects of the vaccine will be safe for my baby. But there's a part inside of me din that wanted to do it for our benefit too. I'm confused
---
Naka-relate ka ba? Mag
Reply
para makapagpost ng katanungan, payo o kwento.