1
« on: May 26, 2009, 12:17:34 pm »
Metrobank Fun Savers or BDO Junior Savers Club? between the 2, where do you think is the best way to save the money of our kids?
saan po okey mag open ng account for our kids?
ano yung difference.thanks
---
Mod's note:
A List of Bank Accounts That Require Initial Deposits of Php500 or Less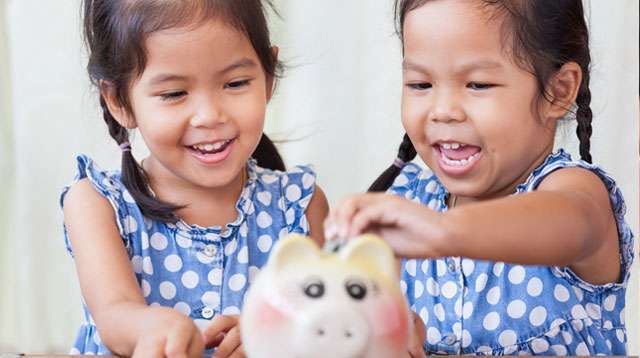 Read it on Smart Parenting. Click this link:
https://www.smartparenting.com.ph/life/money/list-of-bank-accounts-that-require-initial-deposits-of-php500-or-l-sa00222-20180102-src-entrep
Post a question about this topic or share your experience.
Login
or
register
to join this and other discussions! Members get a
downloadable freebie
upon registration or membership update.