1
« on: September 14, 2013, 09:32:04 am »
Basahin sa Smart Parenting:
Anong Laman Ng Go Bag Ninyo?
Click

HERE

.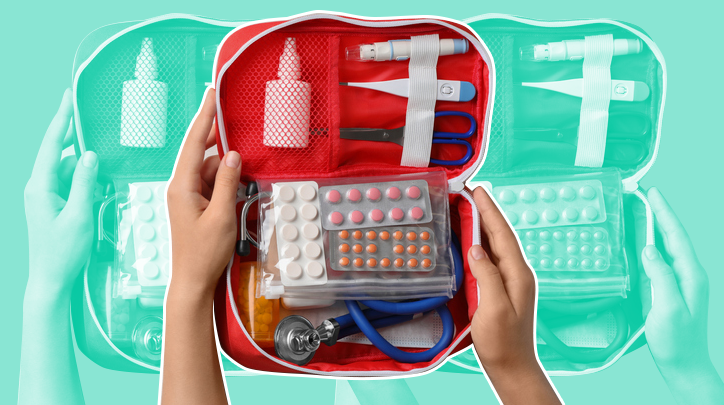 ---
I have been preparing and telling people about the Magnitude 7.2 Earthquake since around 2006. After attending a seminar and viewing a presentation by the MMDA last Aug. 27, 2013...I have found out that the national government is not preparing for just one, but two destructive quakes. The second is a Magnitude 7.9 that will also trigger a 2-meter high Tsunami...and both Earthquakes may have an Intensity of 8 to 9.
[1] Possibility of 7.2 Magnitude EQ occurring along the Fault on the Eastern part of Metropolitan Manila. [2] Another scenario is a strong earthquake at Manila Bay capable of generating a 2-meter high tsunami affecting western coastline of Metro Manila.

Effect is characterized by strong ground shaking (Intensity 8 & 9) along most parts of MM, liquefaction, and landslides causing severe damage to buildings (mostly residential), thousands of deaths and injuries, disruption of lifelines and services, and widespread fires.

Source: METRO MANILA EARTHQUAKE IMPACT REDUCTION STUDY (MMEIRS) FINDINGS
The problem is, the PREPARATIONS are only at National and Metropolitan Manila level...but NOT at the BARANGAY LEVEL.
The MMDA already has a very comprehensive impact assessment. Meaning, the government knows which areas will be the most affected...what bridges and roads will be destroyed (because of their current state)...they have maps where you could see where the 500 simultaneous fires will break out (MMIERS, 2004).
One major fire will be at the Pandacan Oil Depot. Those underground pipes will not withstand the impact of the quake.
Every person should have an emergency survival kit to last for 3 to 5 days...because this is the estimated time before any help will arrive. Aside from the roads and bridges, the airports and seaports (piers) will be highly damaged. Metro Manila will be isolated. The entry point of external help will be at the Batangas Port...just imagine how far that is and how difficult .
Communication will be a major problem too. DURING DISASTERS REMEMBER: DON'T USE THE PHONE LINES TO CALL OR COMMUNICATE. Imagine millions like you simultaneously calling! The government authorities will also be using those lines for the rescue and relief operation. You, and millions of others like you will block the communication lines if you use them simultaneously. Remember the Ondoy disaster. The cell sites and phones lines were not damaged...they were congested with calls!
I am sharing this because a lot of people are not taking the preparations seriously. I am highly involved in the emergency group where I work, but its very disappointing when people are not participating actively in the drills that we conduct.
The MMDA Conducts seminars and trainings on how to prepare for the two destructive earthquakes. Contact: Public Safety Division, Metropolitan Manila Development Authority, to know more. Involve you entire family and your whole community...tell your Barangay Officials to do their job.
---
Naka-relate ka ba? Mag post ng katanungan o payo dito
Reply to join this discussion
.