31
« on: August 04, 2012, 06:52:20 pm »
Basahin sa Smart Parenting.
Click this to read full article.
Paano i-organize ang refrigerator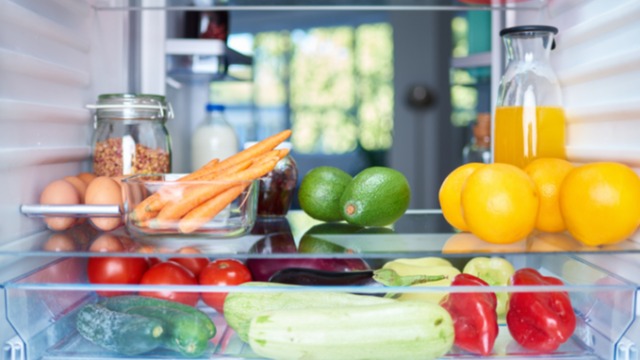 photo by ISTOCK
---
Hi mommies! Ask ko lang kung anong brand ng refrigerator ang ok... I'm planning to buy a new one kasi medyo dapat ng magretire ng luma namin... please help...thanks...
---
Naka-relate ka ba? Mag
Reply para makapagpost ng katanungan o payo
.