1
« on: April 11, 2011, 06:05:07 pm »
Hello everyone! Im a newbie here. Just want to ask. My baby's 5 months old and she's already taught to eat solids like papaya and banana by her lola. She drinks milk seldom now, like 20oz/day. is this normal?
---
Mod's note:
You Put Your Baby's Health at Risk When You Feed Him Solid Food Too Early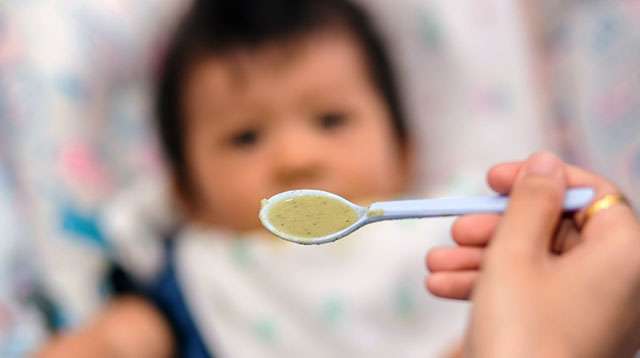 Read it on Smart Parenting. Click this link:
https://www.smartparenting.com.ph/parenting/baby/parents-feeding-babies-food-too-early-survey-a00026-20180115
Post a question about this topic or share your experience.
Login
or
register
to join this and other discussions! Members get a
downloadable freebie
upon registration or membership update.
For avid Facebook users, join us on
SP Village
(click the image).