1
« on: September 24, 2015, 01:41:46 pm »
Basahin sa Smart Parenting:
Real Dads Confess: How I Keep My Wife Happy (Para Walang Away)
Click

HERE

.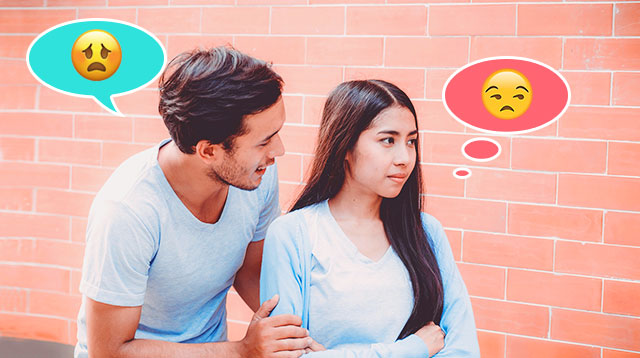 ---
Hi Mommies/Daddies,
Anyone of you familiar with
Chinkee and Nove Tan's book Happy Wife Happy Life
?
The book is so helpful for people who are just starting a family or who's about to start a family, it tackles a lot of issues from communication, financial and intimacy.
I want to look for mommies/daddies who has the same passion of reading books about marriage and family.
Let's share our thoughts about the books we've read.
---
Naka-relate ka ba? Mag post ng katanungan o payo dito
Reply to join this discussion
.