1
« on: February 27, 2017, 09:43:41 am »
Basahin sa Smart Parenting.
Click this to read full article.
Philhealth benefit packages para sa mga bata na may mga espesyal na pangangailangan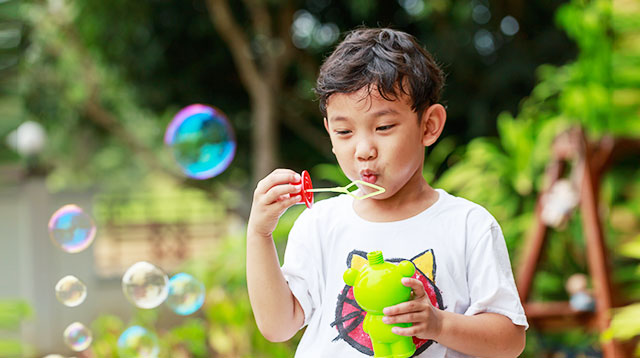 photo by ISTOCK
---
Hi everyone!
Would like to know if someone of you has a child diagnosed with global developmental delay? Please do let me know.
Thanks!
---
Naka-relate ka ba? Basahin ang
latest comment
tungkol dito o mag
Reply
para makapagpost ng katanungan, payo o kwento.