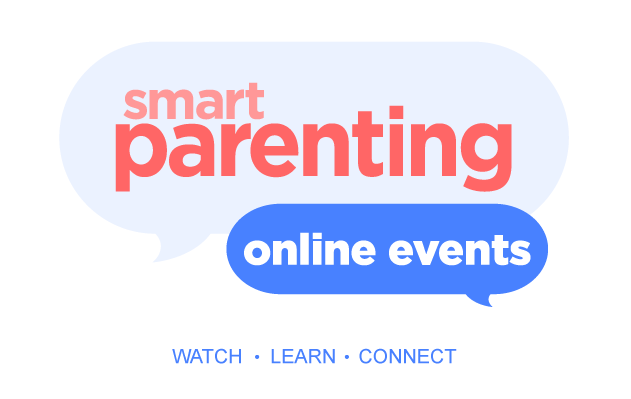 00
Days
:
00
Hours
:
00
Mins
:
00
Secs
3 Ways to Prevent Bottle Refusal

Here are a few tips to ease baby into bottle feeding.
Learning how to drink from a bottle takes a lot of time and patience. It is a skill that has to be acquired and practiced so that baby can be adept at it.

Whether you are a working mom or stay at home mom, bottle refusal can be a very real and very frustrating reality.  Sometimes babies prefer drinking straight from the breast instead of the bottle; indeed, it can be a battle of wills and can lead to many unhappy feeding situations between mom and baby.

For working moms who have to get back into the workforce, teaching baby how to drink from the bottle is necessary so that they can pump milk into bottles for baby to consume when they go to work.  These babies are taught to drink from the bottle early on - about four to six weeks after birth - so that by the time Mom needs to go back to work, bottle feeding would have been established.  This is also necessary so that Mom can get used to her own pumping routine and establish her milk supply.

Many stay-at-home moms, though, find that it is much easier to breastfeed directly and forgo using bottles because it is more convenient, and just have a few bottles of pumped breast milk on standby in case Mom needs to leave the house for a while.  For many of these babies, learning to drink from the bottle is much harder because they had gotten used to, and prefer drinking straight from the breast.

Whether introduced early on or later in baby's life, bottle refusal may still happen.  Some babies don't take to the bottle easily and it may take a lot of time and patience for baby to get used to this new experience.  There are a few things moms can do though so that the process of introducing the bottle is easier and less stressful.

1.    Don't buy bottles in bulk (yet)
Buy one of each type of bottle and see which one baby takes to the most.  Even if the bottle brand touts that they function and feel like the breast, it does not mean that the baby will take to it well.  Get a few brands and try them out on your baby first before buying a whole set or system. Doing the latter may cause stress - for mom because she wants her baby to take to the bottle, and for baby, because he is forced to like and use the bottle he is not comfortable with.  Adjusting to bottle feeding is hard enough on the baby, so give him some leeway to opt for the feel and type of bottle to prevent any unnecessary stress.

ADVERTISEMENT - CONTINUE READING BELOW

CONTINUE READING BELOW

Recommended Videos

 

Click here to read more.




Trending in Summit Network