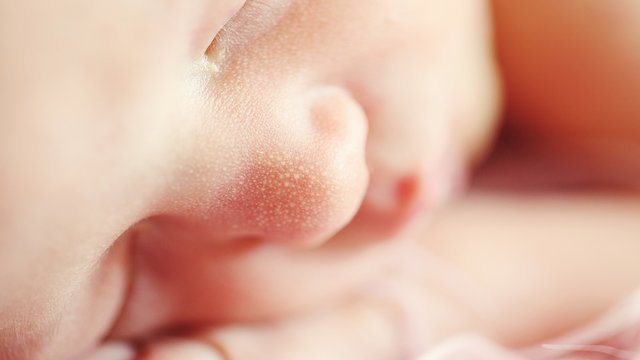 Your baby's skin is a very delicate part of his body. It is very permeable - which means it allows more substances through, compared to an adult's skin. Your baby's skin is also not yet fully developed, so it is not yet an efficient barrier to keep out infection. It's very important to keep it clean and hydrated. But when it comes to choosing skin care products for your little one, how do you know which one will work the best?
[ads:0]
There are several products in the market that are highly recommended by parents who have already used them in the past. So why should you switch things up and find something else for your child?
Here are a couple of reasons to choose natural ingredients for your baby's skin.
Natural saves your baby from harsh chemicals and harmful side effects.
Whatever you put on your baby's skin goes inside his body as well. Most skin care products have artificial ingredients like parabens – which are added as preservative to extend the shelf life of products. Parabens may cause irritation on your baby's skin and they are known preservatives that can potentially or are said to be carcinogenic. Another known preservative is Tetrasodium EDTA, which breaks down the protective barrier of your baby's skin. Look for products with natural preservatives like Canadian Willowherb instead.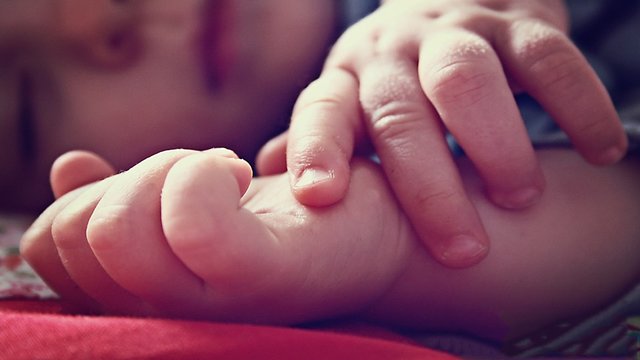 It preserves the natural state of your baby's skin.
Your little one was born with a skin that has natural oils. Harmful synthetic ingredients like Tetrasodium Etidronate, strip that skin of its oils and increases penetration of the skin surface. This chemical can also be an irritant for kids with sensitive skin or eczema. Another chemical to watch out for is Sodium Tallowate, which strips your child's skin of natural moisture.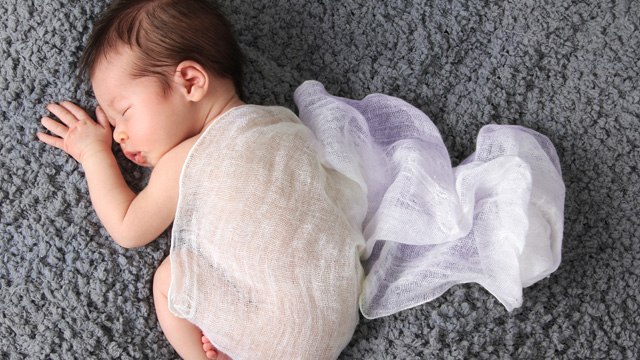 Natural effectively prevents dryness, redness and irritation.
Baby products made from natural ingredients not only preserve the natural state of your kid's skin, it also prevents common skin problems like dryness and irritation. Look for products like Belo Baby, which has natural ingredients like Shea butter, cocoa butter and sweet almond oil – these ingredients nourish baby's delicate skin. Natural oils and extracts are also great ingredients for effective skin care products for baby.
It's reasonably priced, environment friendly and it's natural skin food.
Apart from keeping your family's skin healthy, natural skin care products also enable you to care for the environment – putting less chemicals into the air and water. Products made with natural ingredients known as superfood for the skin, like shea butter, sweet almond oil and cocoa butter, not only make your child's skin smooth, it also keeps it nourished.
Each Belo Baby product is crafted with care for the most delicate skin. Learn more about it at www.belobaby.ph. Follow Belo Baby's Facebook, Twitter and Instagram @belobabylove.
[ads:13]
Sources:
http://www.happymeskincare.com/teach/top-5-reasons-use-natural-skincare-products
http://www.overstock.com/guides/top-5-benefits-of-using-natural-health-and-beauty-products
http://www.treehugger.com/htgg/how-to-go-green-natural-skin-care.html
http://www.organicsurge.com/pages/natural-skin-care-ingredients#