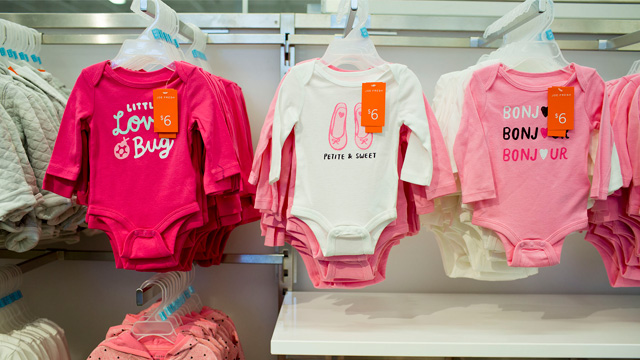 There are a lot of cute clothing options for your baby, but not all clothes are created equal. Some are more superior in the aspects that truly matter. As a parent, it is important to set your sights on your child's comfort.
You can certainly keep your kid stylish and comfortable at the same time. Here are some kiddie styles that you can try for every occasion.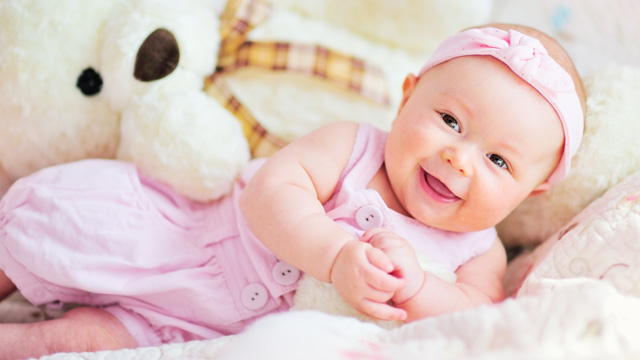 Kiddie Birthday Party
The sky is the limit when it comes to choosing clothes for a kiddie birthday party. Some of our top picks include rompers, a three-piece combination of top, pants, and hair band for girls, or a cute birthday dress with absorbent material. 
Swimming
There is an abundance of appealing kiddie swimsuits and rash guards for your babies when it comes to a swimming party. A more covered look involves using rash guard but if you can limit your child's sun exposure, you can go also opt for a one piece for added mobility.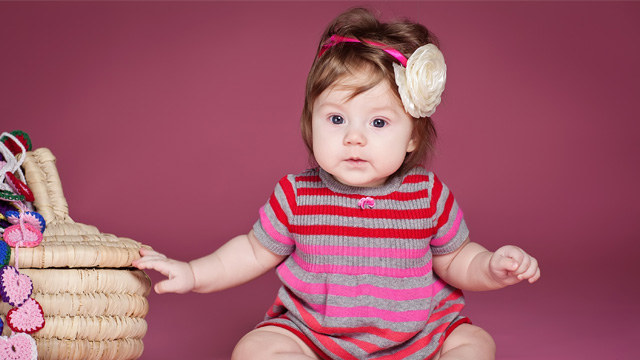 Baptism or Christening
For baby boys, white suspenders and shorts or satin vest can work for this occasion. Baby girls can wear white dresses as long as there is a cotton layer underneath to keep them from being uncomfortable. Some also prefer to deviate from the white tradition and this selection can later be used for another occasion.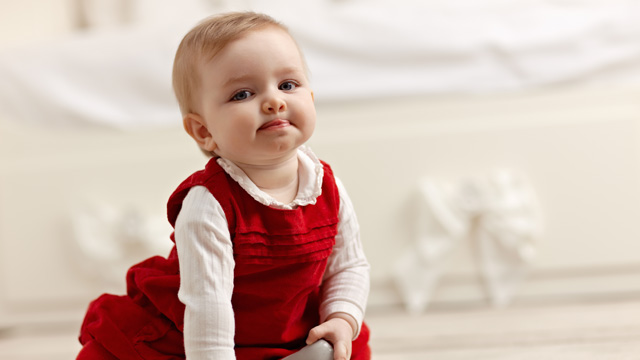 Going to Church
A tuxedo romper for boys and a siamese trouser jumpsuit for girls are just some good examples of comfortable but appropriate church attire. The material is still breathable even if the cut is a little more special than baby's usual attire.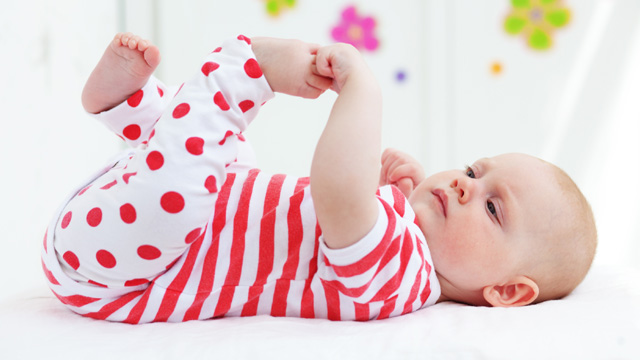 Christmas and New Year
Festive colorful shortalls, cute dresses, baby polo shirts, and playing matchy matchy with mommy and daddy. The possibilities are endless. You can even settle for a simple Christmas-themed onesie, depending on what tickles your baby's fancy.
It is beneficial to keep pieces that are versatile and easy to mix and match. You can never go wrong with the essentials. At the end of the day, it is important to take good care of baby's clothes so they can be used again and mixed and matched several times. Mildly scented and baby-friendly fabric softeners like Downy Baby Gentle can help achieve this. After all, gentle softness is not just a daily decision for laundry, but a gift that constantly keeps on giving as far as your child's styling well-being is concerned.
This article was created by
Summit Storylabs
in partnership with Downy Baby Gentle.