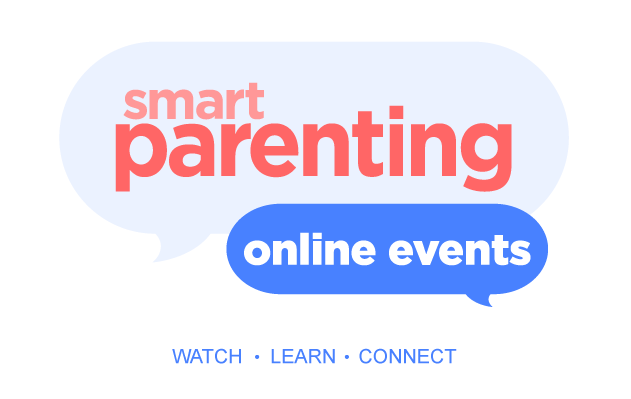 00
Days
:
00
Hours
:
00
Mins
:
00
Secs
Chat With Smart Parenting On Messenger And Get The Pregnancy And Baby Essentials You Need!

It's a safe and convenient way to shop without leaving your home.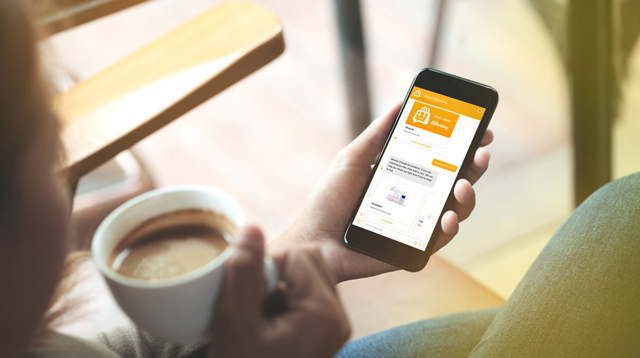 It's hard to beat the convenience of online shopping especially if you are pregnant or caring for a newborn. It's also helpful during this quarantine period, when most of us are encouraged to stay home.

For a lot of moms, browsing through online stores has become a form of self-care. The only downside is, with so many choices out there, don't you wish someone can help you decide which ones are worth buying and which ones you can skip? Don't worry — SmartParenting.com.ph is here to help.

You go to our website for practical advice on pregnancy, breastfeeding, newborn, and baby care (click the links to read more stories!). So, Smart Parenting teamed up with babymama.ph to curate helpful products for every stage of your parenting journey. With our newest offering called Chat N Shop, you can now buy the products you need from the articles you've read right on our website or our Facebook page!

ADVERTISEMENT - CONTINUE READING BELOW

The best part: Chat with us on Facebook Messenger and you'll be able to add your pregnancy and baby essentials to your cart, checkout, and have the items delivered to your home with just a few taps on your phone! It's super easy — watch the video below to learn how you can start shopping:

CONTINUE READING BELOW

Recommended Videos

What other parents are reading

Want to try it now? Click the 'Chat N Shop Now' button below.

You'll see several of these 'Chat n Shop' boxes inside the website. Just look for the 'Chat n Shop Now' button and start choosing the items you want to add to your cart.

And don't you worry — the transaction is secure and safe and a friendly member of our community care team will help you through the payment and delivery process. It's just like talking to another Smart Parenting mom.

Remember these two things: Shop to read and chat to check out! We'll wait for your message on Facebook messenger! Talk to us here.

ADVERTISEMENT - CONTINUE READING BELOW

Preparing your home for a newborn? Real moms share the items you'll need for baby's first year here.

Trending in Summit Network