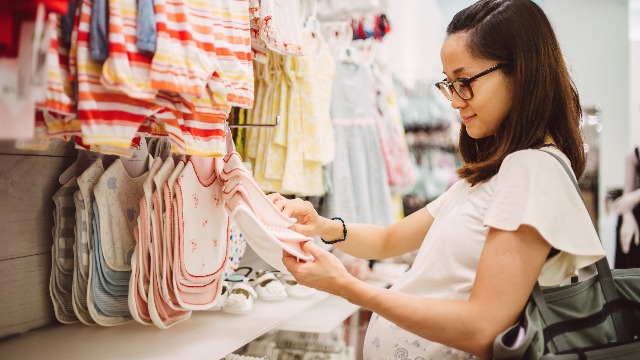 Dressing up your little one is considered as one of the fun parts about being a parent. But it also requires some knowhow on the proper fabric that matches each occasion for dressing up. Before you take out your camera to capture various precious moments in your child's life, here are some of the best fabric-savvy ways to dress your baby up for every occasion.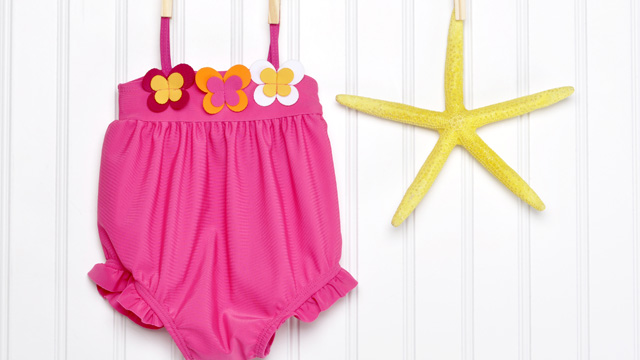 Swimming or Beach Party
For water activities, your baby can take his or her pick among nylon, mesh, spandex with cotton, and moisture wicking knits. However, do note that you need to limit how long your tiny tot will be exposed under the sun and salt/chlorine water. Cap that off with a bath robe made of chenille, and have some light weight breathable fabrics on standby after baby's fun in the water.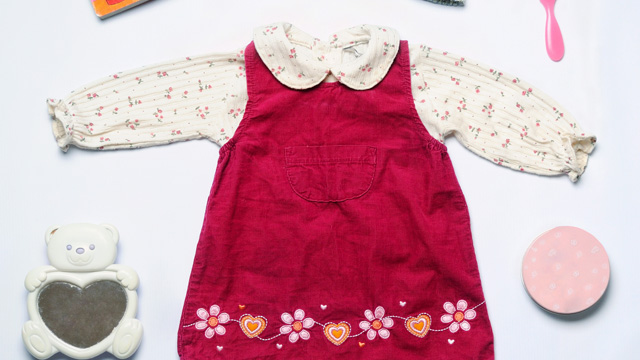 Family Gatherings and Reunions
Depending on the setting or environment chosen for the family gathering, you can stay on the safe and styling side with cotton or organic cotton. When choosing organic cotton variety, choose two sizes larger since it's not pre-shrunk. If there will be lots of playtime with cousins, anti-bacterial bamboo can also be an option. Have a second or third pair of clothing nearby as well.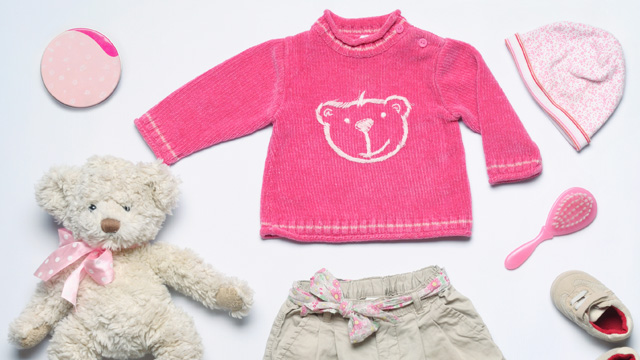 A Visit to the Pediatrician
Waiting areas in clinics and hospitals are not the world's most comfortable places to be in. You'd be lucky if you find yourself in a couch. Make the experience easier for your baby by choosing simple and seamless clothes made of cotton, hemp, terry knit, fleece, or microfleece.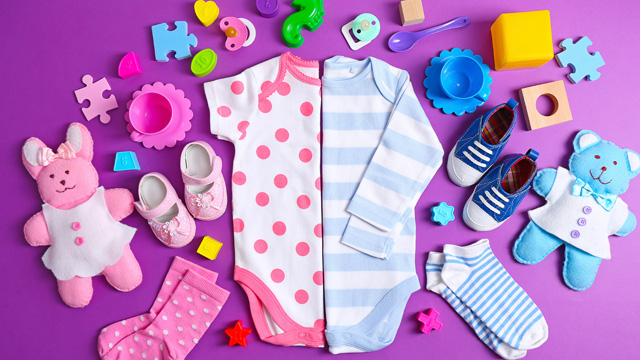 Strolling at the Mall
This highly depends if your baby is used to air conditioning or not. Take the tips for warm or cold climate clothing adjusted according to your tiny tot's tolerance for temperature extremes. In addition to your clothing choice, washable cloth diapers are gaining traction recently as one of the alternatives to non-breathable disposable diapers. These cloth diapers are made of polyurethane material to keep it waterproof.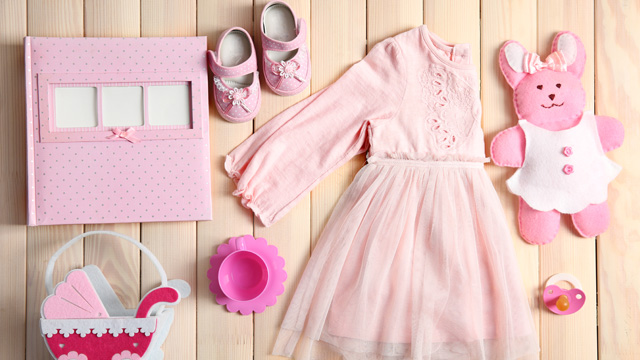 Baby Christening and Formal Occasions like Weddings
You can afford to test additional fabrics when dressing up for a more formal occasion. You can go for silk, but make sure that there is cotton underneath. Some of the more old-fashioned folk also go for the flair of Swiss Nelona Batiste. If willing to spend extra, you can also try cashmere fabric but this will require dry cleaning services. It's considered as a luxury fabric for babies.
Whatever the occasion or fabric, all of baby's clothes need to remain gentle, soft, breathable, and comfortable for your little one's maximum enjoyment. It's important to find a dermatologically approved product that helps make this possible. Downy Baby Gentle has both the affirmation from the 2011 World Congress of Dermatology's Skin Health Alliance and a mild scent that keeps clothes fresh even during your baby's sweaty moments.
This article was created by
Summit Storylabs
in partnership with Downy Baby Gentle.