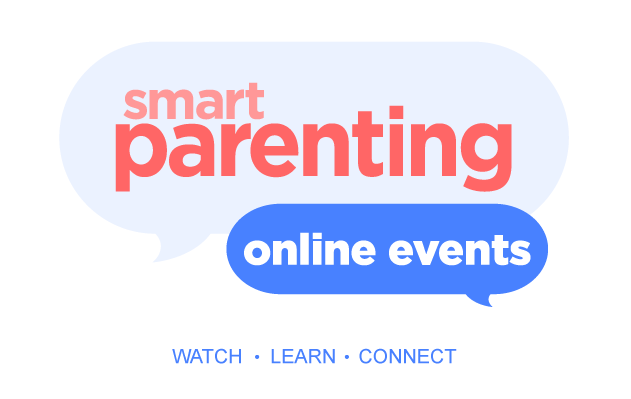 00
Days
:
00
Hours
:
00
Mins
:
00
Secs
7 Tips For Raising Mentally-Strong Kids

Prepare her for the challenges of the real world.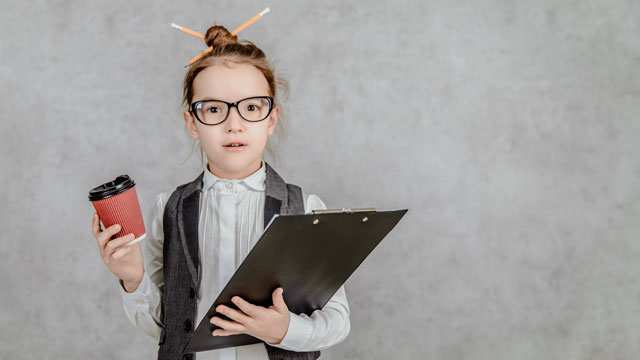 Is your child confident, courageous and ready to bounce back from failures? Do you think he can face problems on his own? We parents know we're not going to be around forever to see our children through every challenge, so here are some reminders in training our children to be mentally strong and deal with future challenges: 

1. Sometimes, it's okay to make a mistake.

Allow your kids to make explanations, not excuses when they commit mistakes. Let them face and learn from the natural consequences of their actions. It may be hard as a parent to see your children "messing up," but this is a necessary step so lessons can be learned. 

2. No one is perfect.

Let them be the best version of themselves. Do not pressure your children to be better than anyone else or even compare them to others -- instead, help them to achieve their own full potentials. Remember, it's okay to have expectations, but expecting your child to be perfect is not reasonable.  

ADVERTISEMENT - CONTINUE READING BELOW

3. Emotions are best managed.

Most kids grow up academically prepared but not emotionally stable. Therefore, instead of telling your children a couple of times to "calm down!" help them find ways on how to regulate their mood. It may be going out for a walk, having someone to talk to or even just simply taking some deep breaths. 

CONTINUE READING BELOW

Recommended Videos

4. Be a guide, not an overprotective parent.

It is a parent's natural instinct to be protective of her kids. However, too much protection hinders the progress or development of your child. Instead, be the best guide they can have while they are experiencing and exploring the world. 

5. Children should have responsibilities too.

Do not let your child just sit around and do nothing all day. Give them age-appropriate duties and tasks. Ask them to help around the house, do their assigned activities in school, and be responsible for their own choices. 

ADVERTISEMENT - CONTINUE READING BELOW

6. Let them face their fears one step at a time. 

Teach your child to be brave, not to be scared. Children easily get scared when they start making big decisions or taking some unfamiliar risks. Encourage them to face their fears head-on, and you will see how they will gradually gain confidence and start doing things they thought they did not feel like doing. 

7. Teach them to trust themselves. 

Sometimes, our children tend to doubt themselves. "I will never excel in school" and our common response is "No, I'm sure you will honey." According to Business Insider, we should take a step further and give encouragement. Teach your child to prove their brain wrong rather than letting them build negative thoughts in their minds. 

Trending in Summit Network