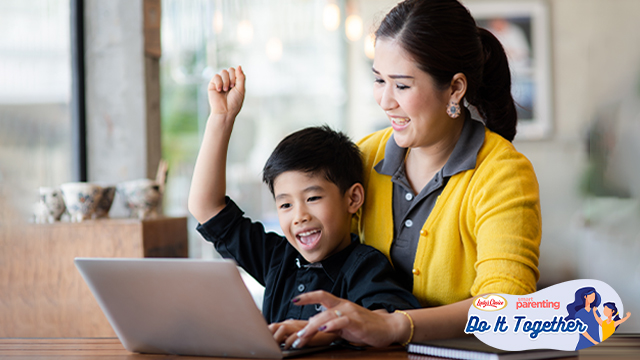 FYI, moms: Did you know that 7 out 10 Filipino parents are guilty of overparenting? While holding a child's hand every step of the way is the natural thing to do, there are many aspects of life they'll have to do and realize on their own. If they're to grow up as independent and reliable adults, they need to learn these important life skills and values as early as now.
Check out the #DoItTogether Co-creation Activities, a series of free, easy, and engaging projects you and your kids can do together at home! These activities were created as part of the #DoItTogether movement, an initiative launched by Lady's Choice in partnership with Smart Parenting to promote collaborative parenting at home.
The best part? All of these are designed to teach children "S.P.A.C.E" — self-sufficiency, positivity, adaptability, connection, and empathy. Learning these important values at a young age won't just help kids face the challenges of today, but will also help prepare them to be more resilient and successful in the future.
The co-creation activities are presented as easy-to-follow videos and are categorized according to the five values. You and your kids also get the chance to get a prize after earning "memory stars" from each activity!
To get a feel of what kinds of activities are featured, check out the following:
I Can Pack Away
How it works: Teach your kids self-sufficiency by letting them clean their own mess after playing or finishing their meal.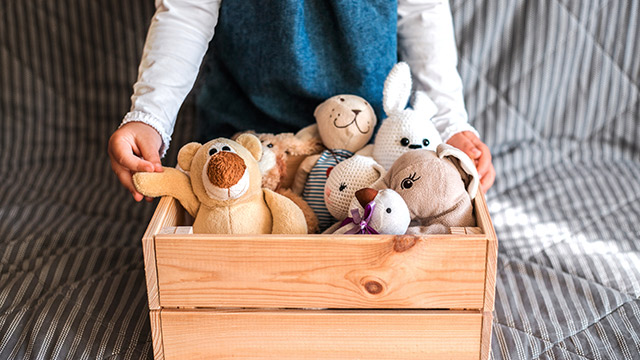 Spreading The Love
How it works: Help them uplift others' spirits by letting them take charge of handing over homemade sandwiches to neighbors and security guards.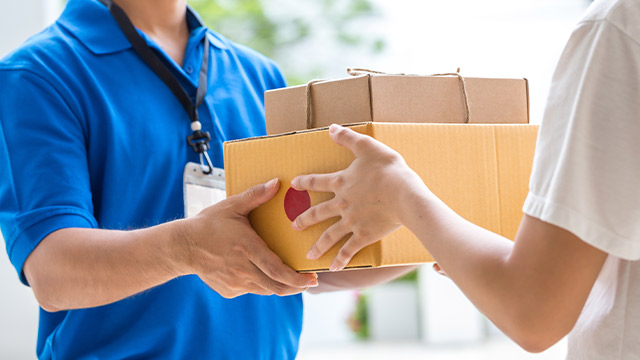 Toys Gifting
How it works: Organize a toy donation drive with your child, and help them learn the concept of adaptability by letting them choose which toys to let go of.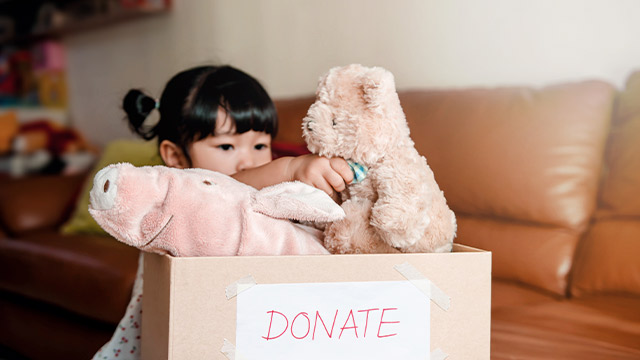 My Strengths Tree
How it works: Forge a stronger connection with your child by drawing a "Strengths Tree" together and pointing out each other's strengths and admirable qualities.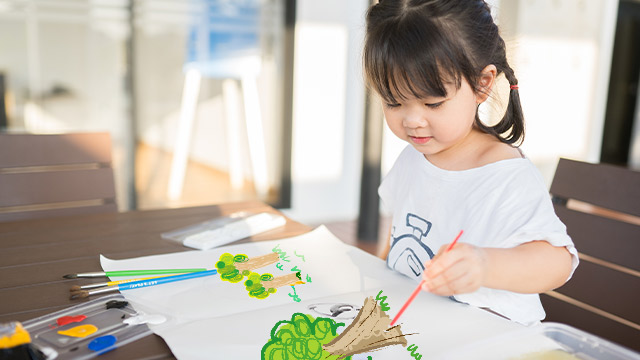 Plant With Meaning
How it works: Teach your kids how to develop empathy by giving them the responsibility of taking care of a plant and treating it as a family member.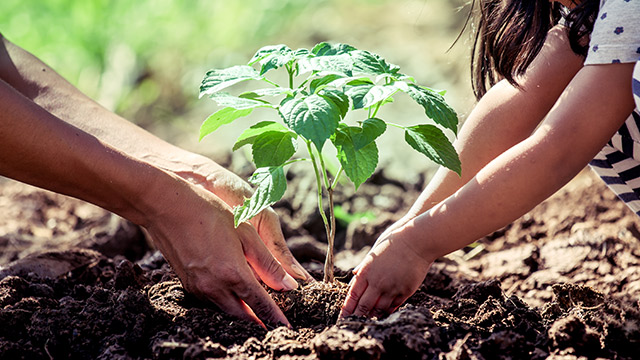 These are just five of the 20 co-creation activities featured in the hub. There are a lot more so make sure you sign up to access them all for free: https://bit.ly/lcdoittogether
Take note, mindful, collaborative parenting is all about co-creation. When you let your kids do things with you, like making breakfast together, they get to learn life lessons and skills that will help them become independent and successful individuals!
To do Co-Creation Activities visit bit.ly/lcdoittogether. For more collaborative parenting content visit the hub: bit.ly/doittogetherhub. Follow Lady's Choice on Facebook.