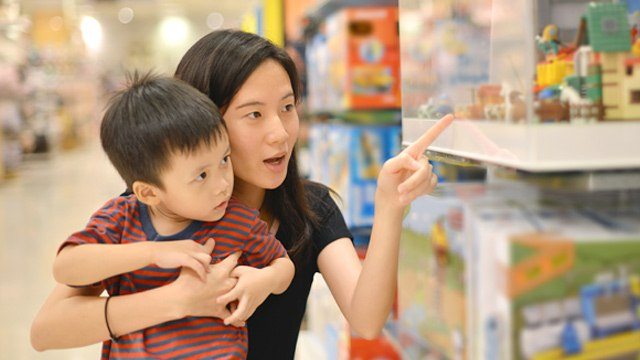 Sometimes, it feels like buying your kids toys can be a bit of an indulgence. That, however, depends on the kinds of toys you get your kids. There are ones that can only entertain them, but there are others that can help them hit important milestones, encourage imagination, and help develop real-life skills. If you get your kids toys that can help hone their potential, spending on these things can be a worthwhile investment. 
If you see some leadership potential in your child, use play as a way to develop it. Experts say toys and playtime play an integral role in a child's growth. Playing makes kids happy, and happy kids learn more. Fun and games can also teach your kids empathy, generosity, integrity, and kindness.
Watch these kids prove how important toys and playtime are:
Follow Toys "R" Us on Facebook to get updates on promos and other exciting happenings.