Baby Shark And Paw Patrol Hand Washing Videos Are Here (Hang In There, Parents)

We know you're torn with this news, mom and dad.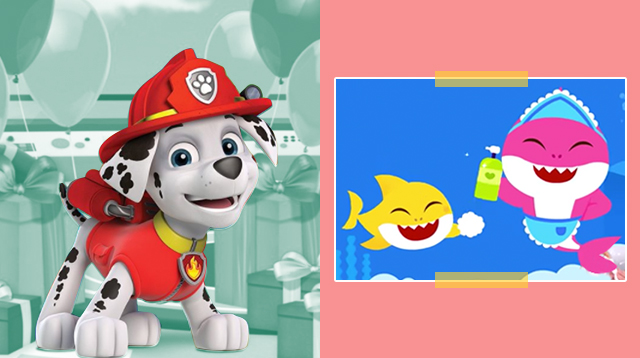 You probably have never seen so many handwashing videos in your life, and it is not over, especially for parents. Paw Patrol has released its handwashing song three days after the Baby Shark hand-washing remix landed on YouTube.

You know what's coming with Baby Shark. That "doo doo doo doo doo" makes it already a clear winner as the song that will likely get stuck in your head. Warning: It will give your kids the giggles.

Pinkfong, the South Korean edutainment content company, introduced the "Wash Your Hands With Baby Shark" video as a dance challenge. And yes, that has a video of its own because, duh, you need to know the choreography. Ready? It is fun! Watch below.

 

The key lyrics you need to remember are simple: grab your soap, rub your hands, and dry your hands (and the "doo doo doo doo doo," of course). But this Baby Shark remix for coronavirus time has also managed to slide in lyrics to make kids remember cough etiquette. Nice. 

ADVERTISEMENT - CONTINUE READING BELOW

The Paw Patrol song is catchy and tells kids their mission. Check out the lyrics at the beginning: "When there's a chance that you'll get sick/The best gift that you can give/To your friends and neighbors/To help keep them well/Is a simple little trick/We just wash our hands like this."

CONTINUE READING BELOW

Recommended Videos

The song takes 20 seconds to describe how to wash hands. The fun part is when you get to this part: "We gotta wash wash wash wash wash our hands/and we scrub, scrub, scrub, scrub/move the soap around/so you can lather up/yeah!" You can make a guessing game out of the paws that appear: Chase, Marshall, Rocky, Rubble, Skye, Tracker, or Zuma?

We know this might mean weeks of having these songs on endless repeat, but handwashing saves lives never more so than now. It's an excellent way for your kids to feel they are helping amid a time when they can see and feel the worry on their parents' forehead.

ADVERTISEMENT - CONTINUE READING BELOW

SmartParenting.com.ph made its own handwashing video with some members of the Smart Parenting Mom Network! Check it out below.

 

More from Smart Parenting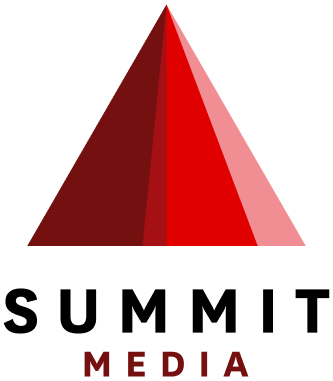 Get the latest stories on COVID-19.
All you need to know from your trusted Summit Media network. Sign up here for regular updates delivered to your mailbox.
The email address you entered is invalid.
Thank you for signing up. We'll send updates directly to your inbox!
Trending in Summit Network