Looking for someplace new to do your mommy shopping? Look no further. We've got some of the newest baby and kiddie stores in the metro for all your parenting needs.
Urban Mom
87 E.D. Tuazon St. Corner Dapitan St., Quezon City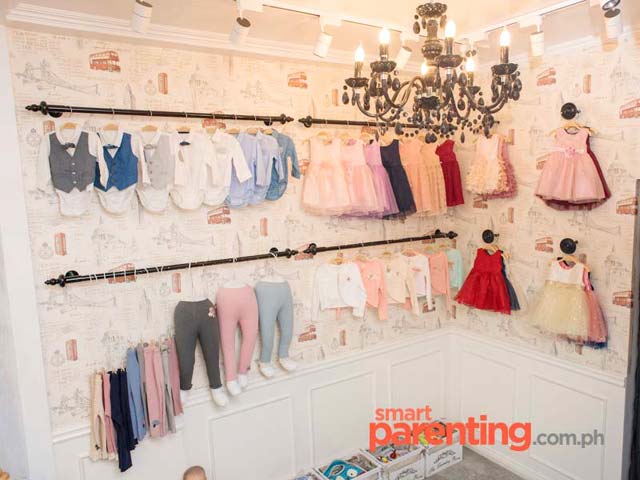 For their thesis as University of Santo Tomas BS Entrepreneurship students, Kristine Gonzales and John Edric Ng Cha decided to launch an online baby and mommy store to be different from their classmates. After graduation, they decided to put up a physical store, Urban Mom, which opened last January 2017. It sells a wide variety of products, from wooden toys, cloth books, clothes from Thailand and China for babies and kids, to nursing covers. 
Check out some of their bestselling products: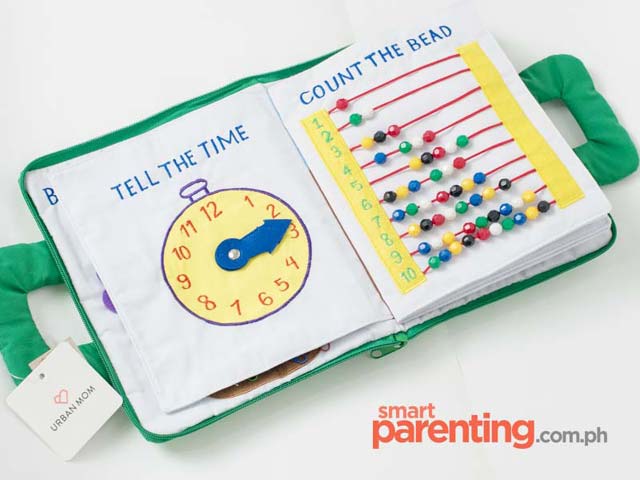 Let's Play and Learn cloth book, P750
This cloth book features fun, colorful activities that feature a variety of textures for your child's tactile development.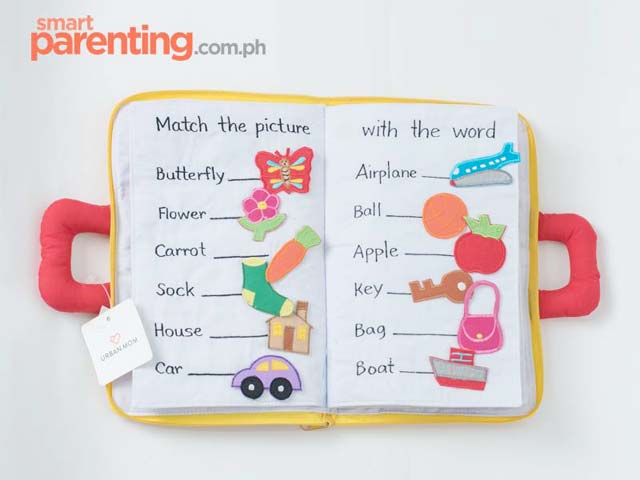 My School Book cloth book, P650
This cloth book introduces the concept of numbers, words and objects using playful activities.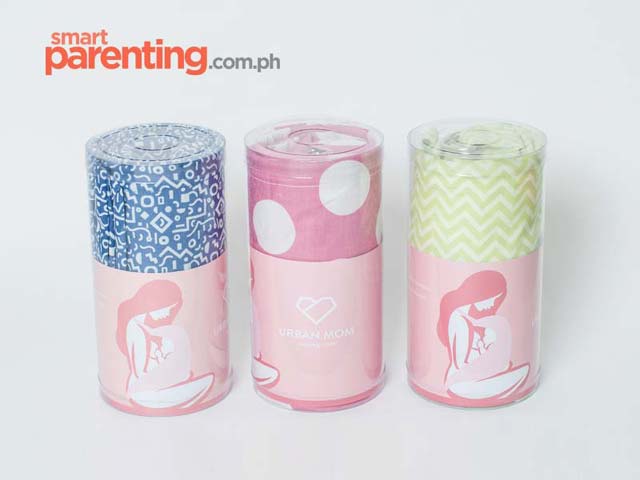 Nursing cover, P495
These nursing covers, Urban Mom's anchor product, feature more than a dozen designs for every breastfeeding mom's style. 

Fifi & Co
197 Wilson St. cor. P. Guevarra St., San Juan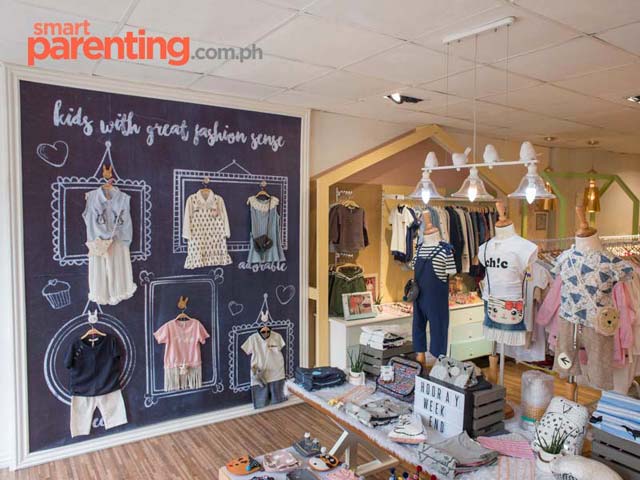 Adult-style but kiddie version casual wear was the inspiration for Fifi & Co, the brainchild of couple Patrick and Michelle Lao, parents to two girls. What started as an enterprise focusing on customized party dresses grew into a physical store in July 2016, offering Japanese- and Korean-inspired clothes. A number of mommy and kiddie bloggers have taken a liking to the brand, posting their kids' similar getups bought from the store.
Check out some of their bestselling products: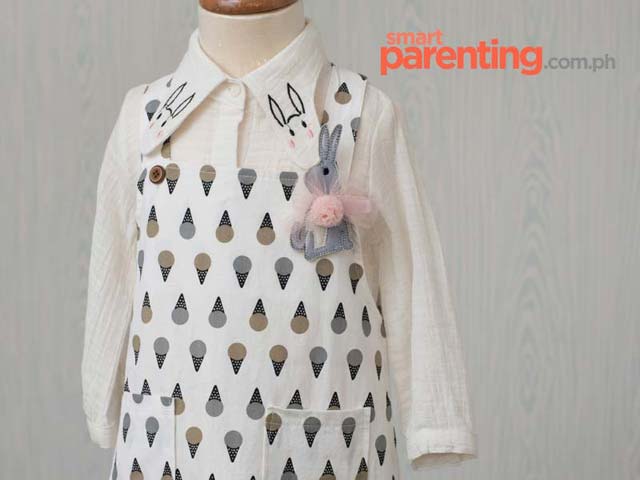 Bunny top, P1,299; ice cream dress, P799; bunny clip, P150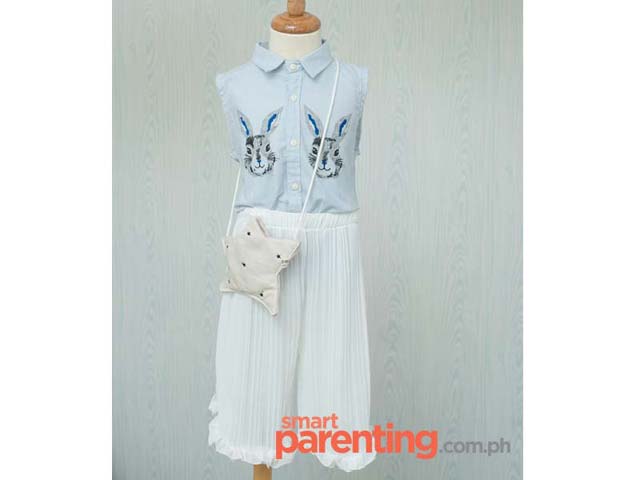 Bunny sleeveless top, P699; Culottes, P799; Bag, P299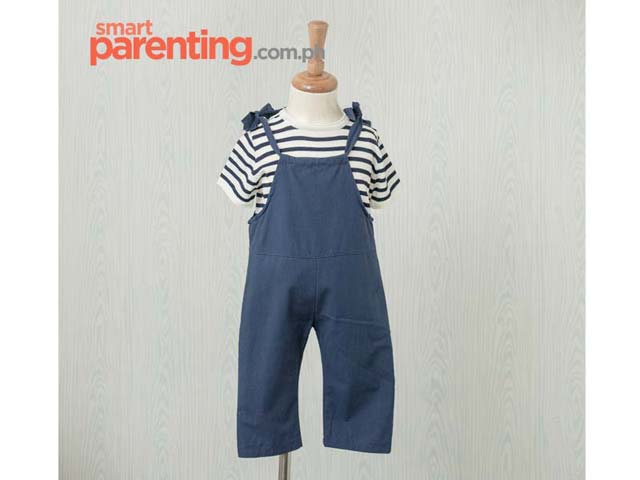 Striped shirt and jumper (the two items come together), P1,699

Zippy
Level 1, Phase 2, UP Town Center, Katipunan Avenue / Level 1, Glorietta 3 / Level 2, City Center, SM North EDSA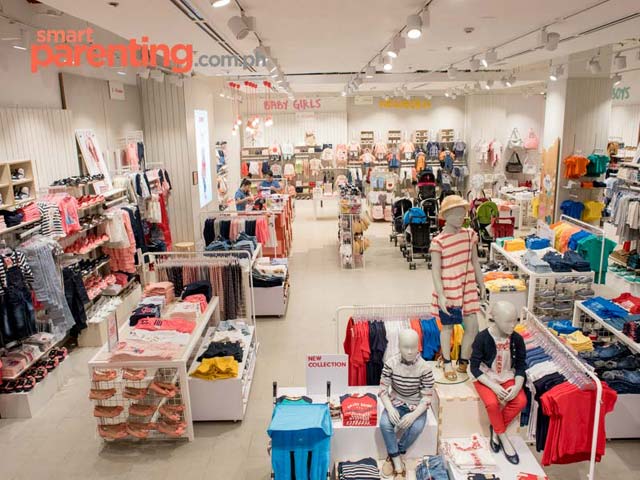 Zippy, the leading children's apparel retailer in Portugal, landed on Manila shores in 2016. Available in over 40 countries, it provides a wide range of children's wear, from 0 to 14 years old, sporting a modern, comfy, cool and casual look. Aside from clothes and footwear, Zippy also offers nursery products and accessories.
Check out some of their bestselling products:


White dress, P1,399; Straw hat, P699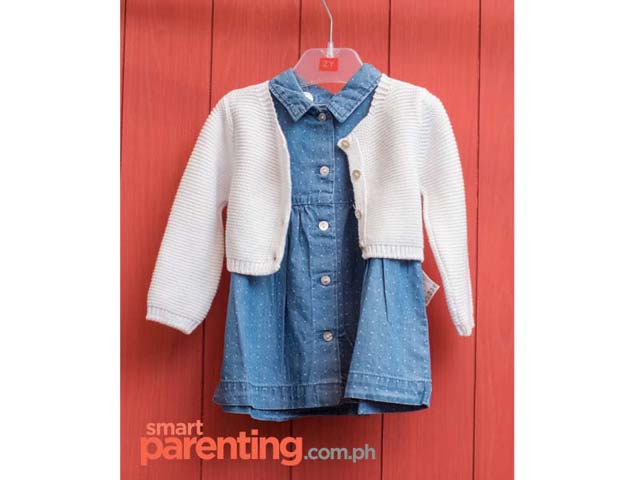 Denim baby dress, P1,199; Cardigan, P949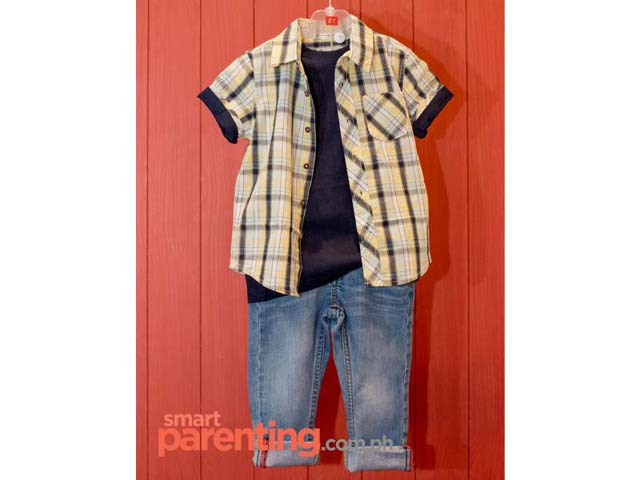 Checkered polo shirt, P549; T-shirt, P199; Pants, P1,199

The Parenting Emporium
29 1st Street, New Manila, Quezon City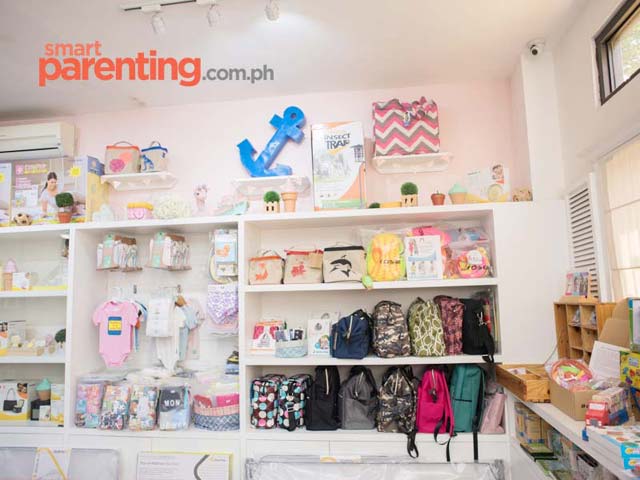 Fans of Medela will know that The Parenting Emporium was what used to be called the Medela House, founded by hands-on moms Maricel Cua and Beng Feliciano. Launched in July 2015, the now physical store continues to not only provide breastfeeding and parenting support through workshops, but also offers a haven for carefully researched and curated high-functionality and high-safety products that offer solutions for discerning parents.
Check out some of their bestselling products: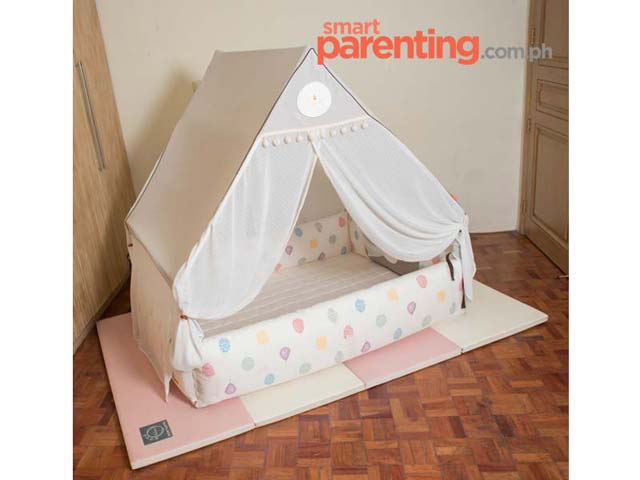 CreamHaus Inua Haus Canopy, P19,999
This versatile play tent from Korea offers a safe environment for newborns up to children seven years old. A low bed, designed following the Montessori Method, it promotes a child's independence and freedom of movement, containing zero volatile organic compounds and certified for product safety. Celebrity mom Mariel Rodriguez-Padilla is a big fan of the play tent and has posted a video about it on her Instagram account.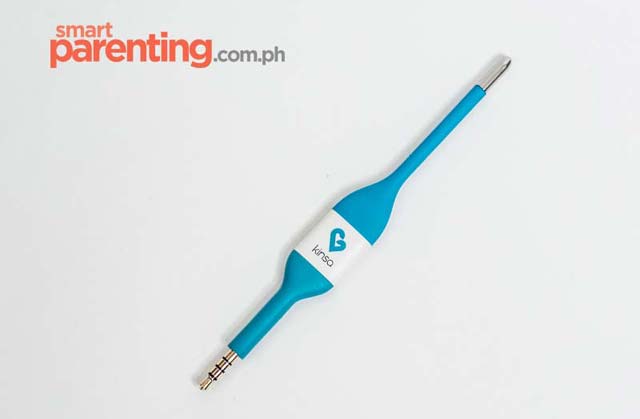 Kinsa Smart Thermometer, P1,095
What may seem like a regular fever in kids might actually signal something more serious. The Kinsa Smart Thermometer doesn't just tell you your child's temperature, it also gives you on-the-spot tips based on symptoms. Download the app, send the information to your pediatrician and get to track and store your child's medical history.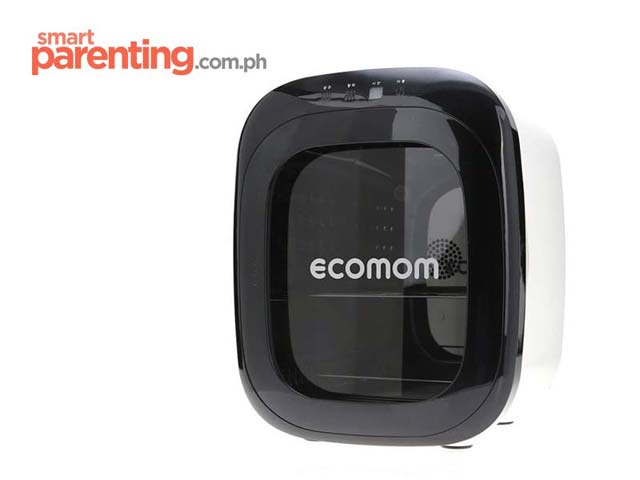 Ecomom UV sterilizer, price available upon request
The first UV sterilizer in the Philippines can eliminate 99.9% of bacteria using UV-C light in just 15 minutes, and deodorizes using negative ions (which provides another level of anti-viral protection) in 10 minutes. The Ecomom can sterilize just about anything you want to clean -- toothbrushes, toys, cellphones -- anything that your baby might put into his mouth.

9 Months and Beyond
22 Malingap St., UP Teachers Village, Diliman, Quezon City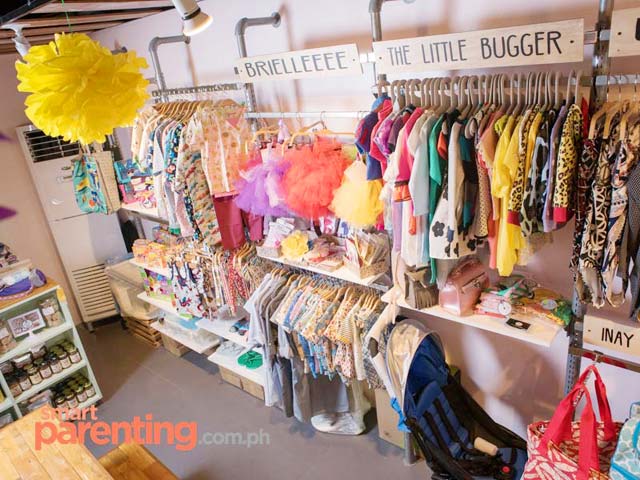 A former overseas Filipino worker, Jelly Lagman-Victor initially opened an online baby clothing store called The Baby Depot Manila, but after observing that customers preferred to personally see and fit the items, she recognized the importance of having a physical store. She then partnered with fellow mommy Jay Anne Tacbas and opened 9 Months & Beyond in August 2016. Most of the products are locally made and handmade by mompreneurs all over the Philippines, for moms and babies—from toys, nursing covers, books, clothes, organic products and even scrub suits for nannies. The store has started to host baby showers, and will soon venture into workshops and talks for smaller groups.
Check out some of their bestselling products: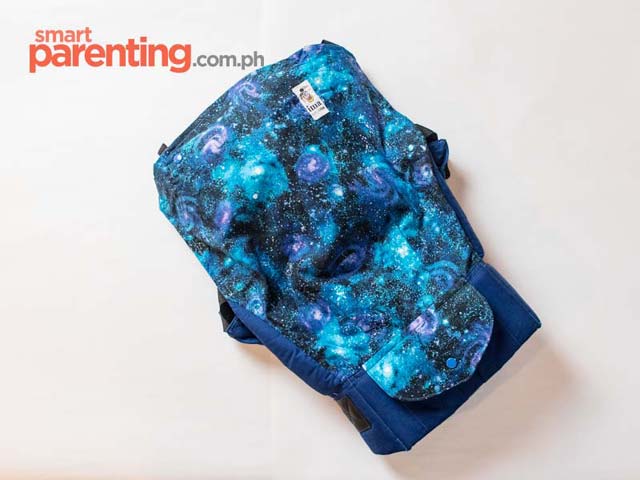 IMA (In My Arms) Baby Carrier, P3800
This locally made and handmade baby carrier offers the same benefits and features of soft, structured carriers, at a fraction of the cost. The designs vary from geometric figures, cartoon characters to Philippine ethnic fabrics.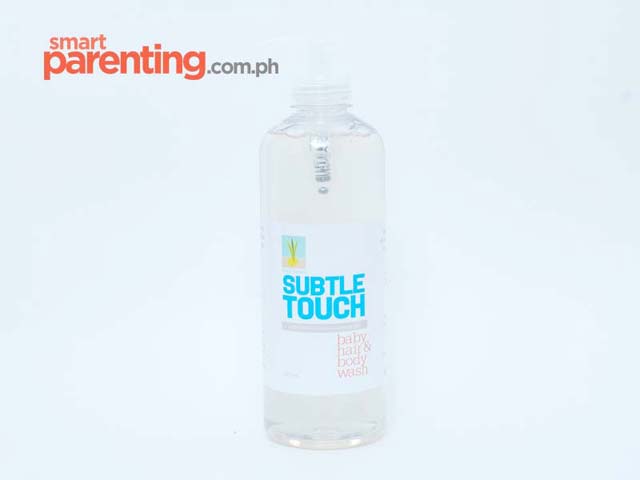 Subtle Touch Baby Hair & Body Wash by Coco Haven, P600
Made with virgin coconut oil, this organic cleansing wash is super gentle, leaving baby's hair silky smooth and skin soft and protected from harmful environmental elements. It also wards off bacteria, fungi and viruses.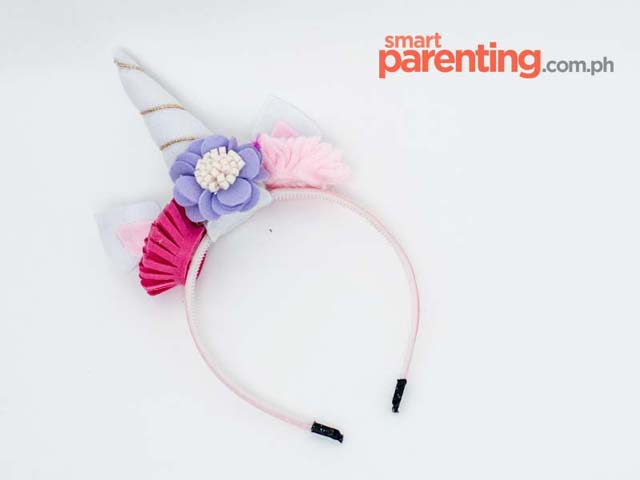 Unicorn felt headband with flower by Baby Boo, P175
Transform your little princesses into beautiful unicorns with these hair accessories. 

Photos by Lai de Guzman