There's a lot of things moms deal with on a daily basis and it doesn't just involve raising the kids. There's running the household, managing the finances, nurturing a relationship with your partner, and sneaking pockets of time for a little self-care. Frankly, it's a little overwhelming.
But moms are always expected to pull themselves together even through hardships — that's what motherhood is all about, right? Smart Parenting is here to tell you that it's ok to "Ask for Help," and we have the stories to prove it.

From moms helping themselves to moms helping each other, let's be reminded that it takes a village to raise a child. We are all in this together!
Moms helping moms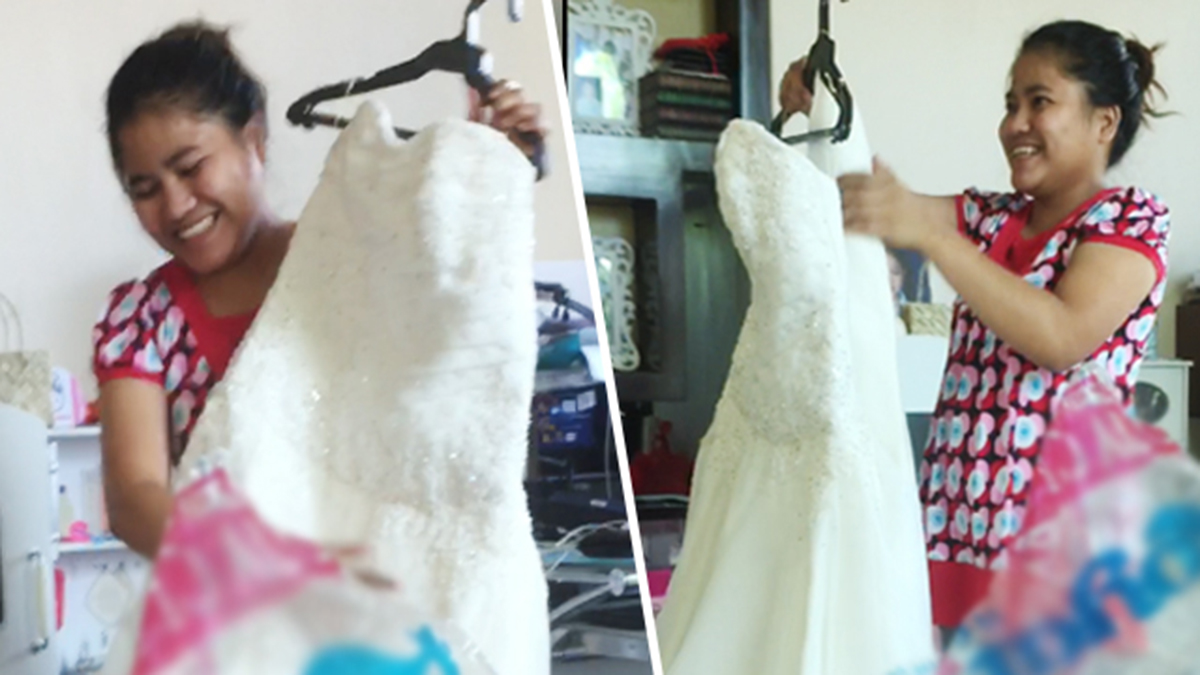 A community of moms banded together to make one yaya the happiest bride
We spotted this story on a Facebook group and saw how it began with a mom looking for a wedding gown for her yaya. The story restored our faith in humanity.
Helping yourself starts with loving yourself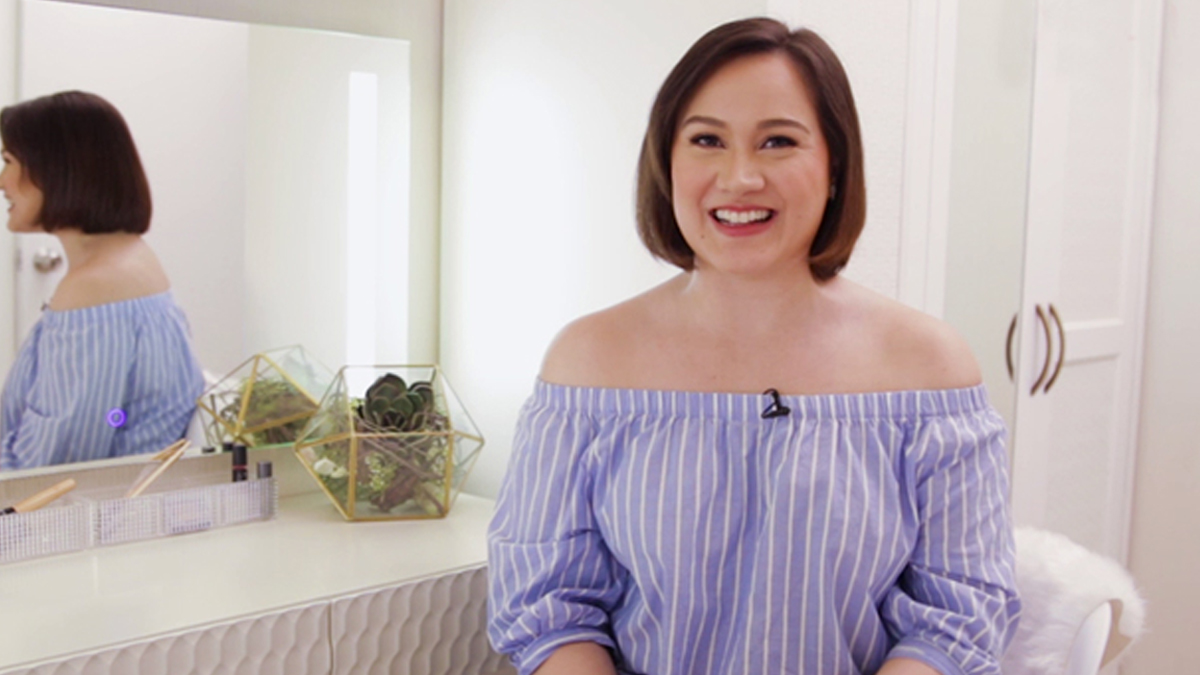 ADVERTISEMENT - CONTINUE READING BELOW

Melissa Ricks: 'It's a long, long process'
It may not be easy, but caring for yourself and finding ways to be happy is something all moms need to learn. Melissa Ricks shares she is learning to accept herself after years of self-doubt.
"It's not selfish to take care of yourself because you have to love yourself in order for you to love others." — Melissa Ricks
And speaking of self-care, laughter is the best medicine for frazzled parents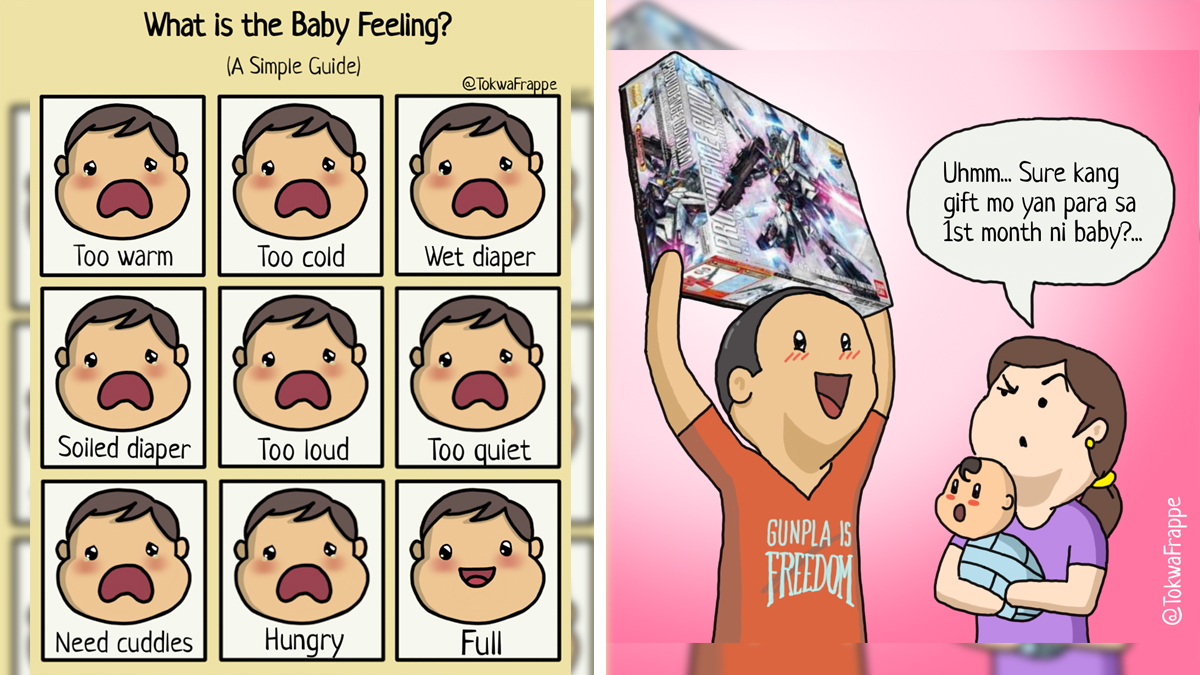 'Tokwa Frappe' is the LOL break you need right now
Yes, raising kids is exhausting, but one thing's for sure: somewhere out there is a parent who is going through the same thing. The next time you feel overwhelmed, keep it together with these comics from dad and artist 'Tokwa Frappe.'
Real mom advice on co-sleeping with baby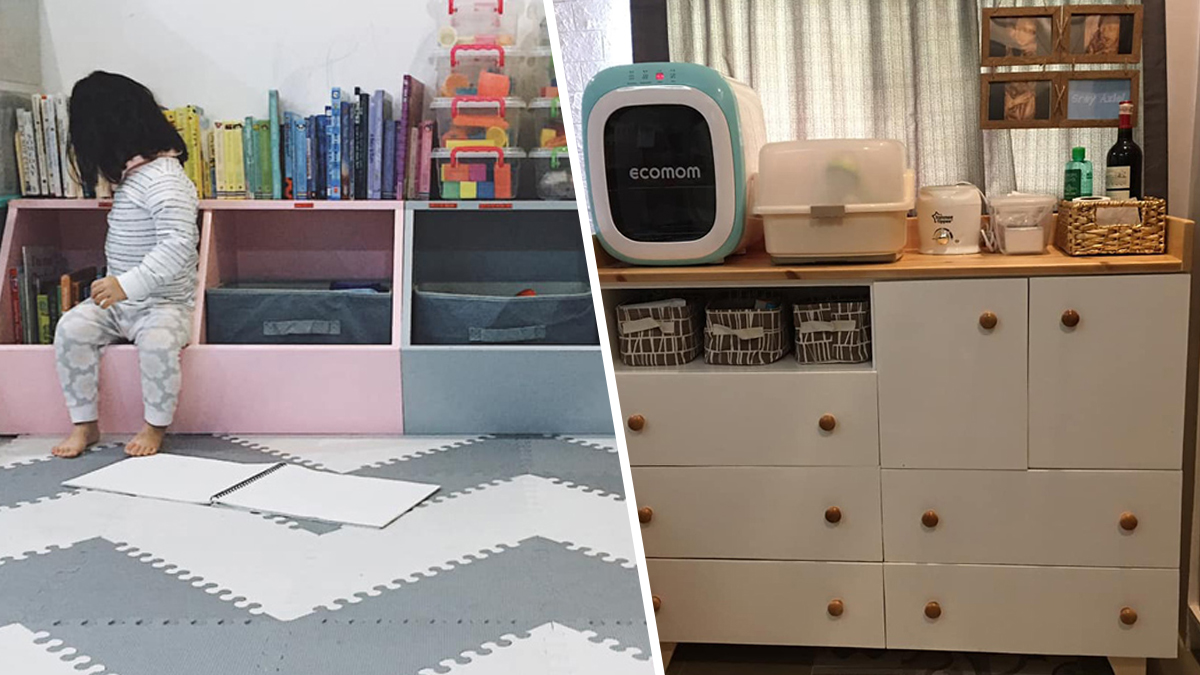 ADVERTISEMENT - CONTINUE READING BELOW
Moms share photos how they organize the bedroom they share with their kids
Let the moms from our Smart Parenting Village guide you into creating an organized space for your shared bedroom with the kids. When you and baby are tired, you should be able to retreat to a relaxing place — for both your sakes.
Tried and tested parenting hacks from real parents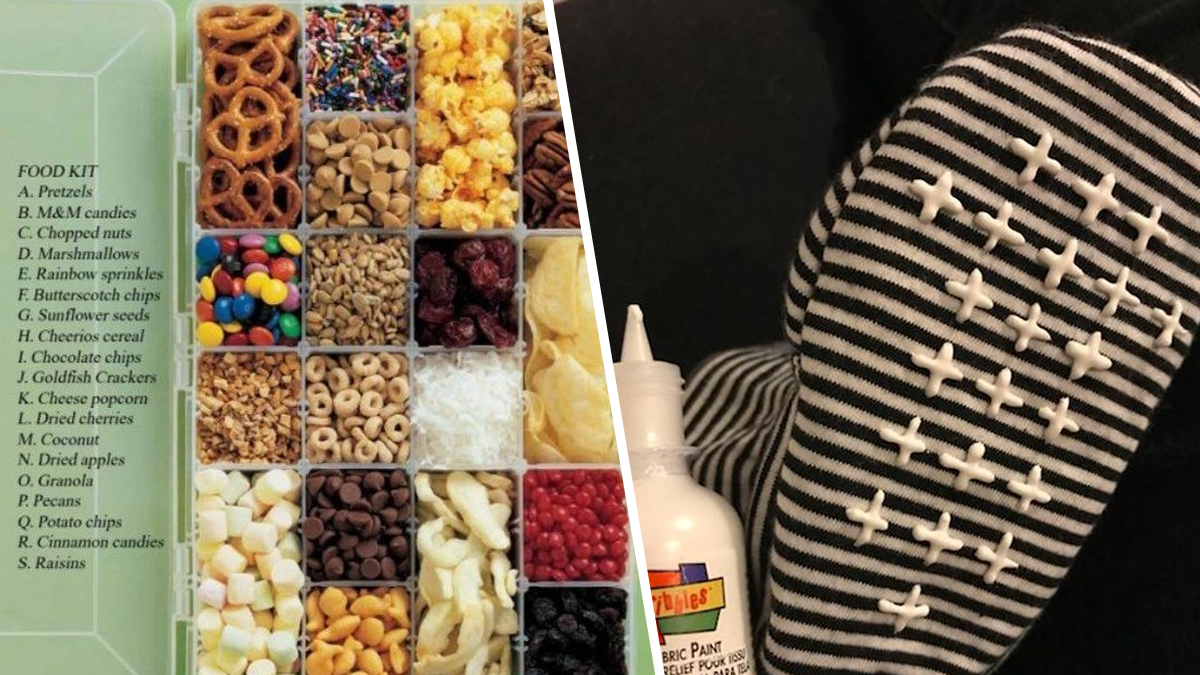 ADVERTISEMENT - CONTINUE READING BELOW

These parenting hacks will change your family's life!
Only fellow parents understand the need for these sanity-saving shortcuts, from non-skid socks to diaper bags!
Mom-approved essentials for your postpartum recovery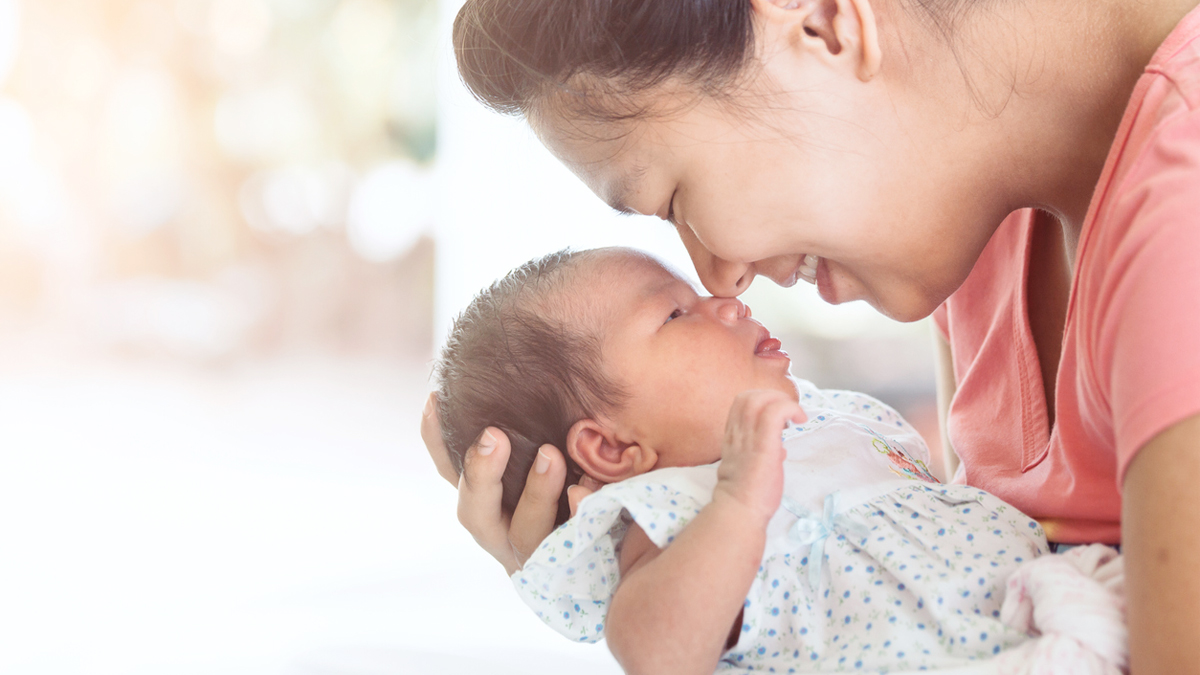 These essentials will help you heal after giving birth
We asked real moms to share what helped them heal easier and faster after childbirth. Take it easy and add their recommended products in your postpartum recovery kit.
ADVERTISEMENT - CONTINUE READING BELOW
Take charge of your finances even when you're a stay-at-home parent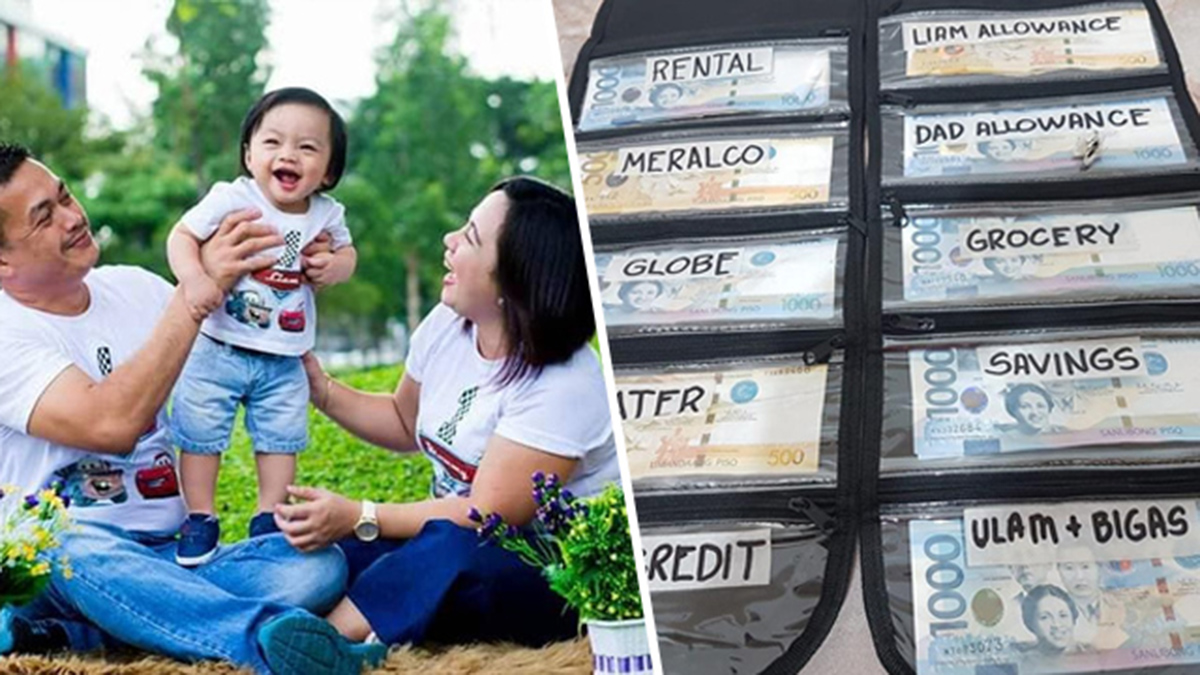 Stay-at-home mom shares her money hack when managing her hubby's salary
Just because you're not working doesn't mean you're automatically helpless with no money. There are ways to be financially independent and one mom even discovered a simple solution to managing her husband's income.
ADVERTISEMENT - CONTINUE READING BELOW
"People will be giving you a lot of advice, but in the end, the way you empower yourself is to read. Read and improve your knowledge. The more you know, the more confident you will be." —Faith Buenaventura-Alcazaren
A list to help you savor childhood moments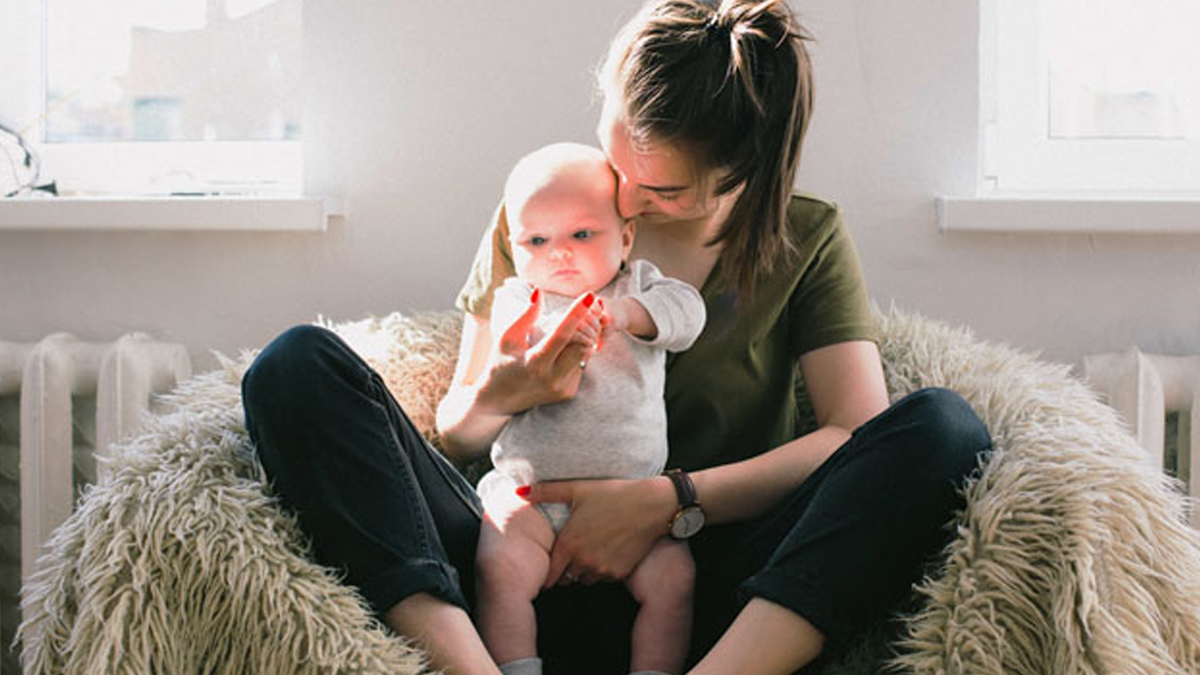 You will need a list like this because your kids will outgrow your lap
"It's easy to get caught up in the doing of motherhood instead of just being with my kids," says mom Erica Layne of The Life on Purpose Movement. So, she came up with a list that will help remind parents to savor every moment with their children — kids are kids for only a short time, after all.
ADVERTISEMENT - CONTINUE READING BELOW
Find a tribe that will support your breastfeeding journey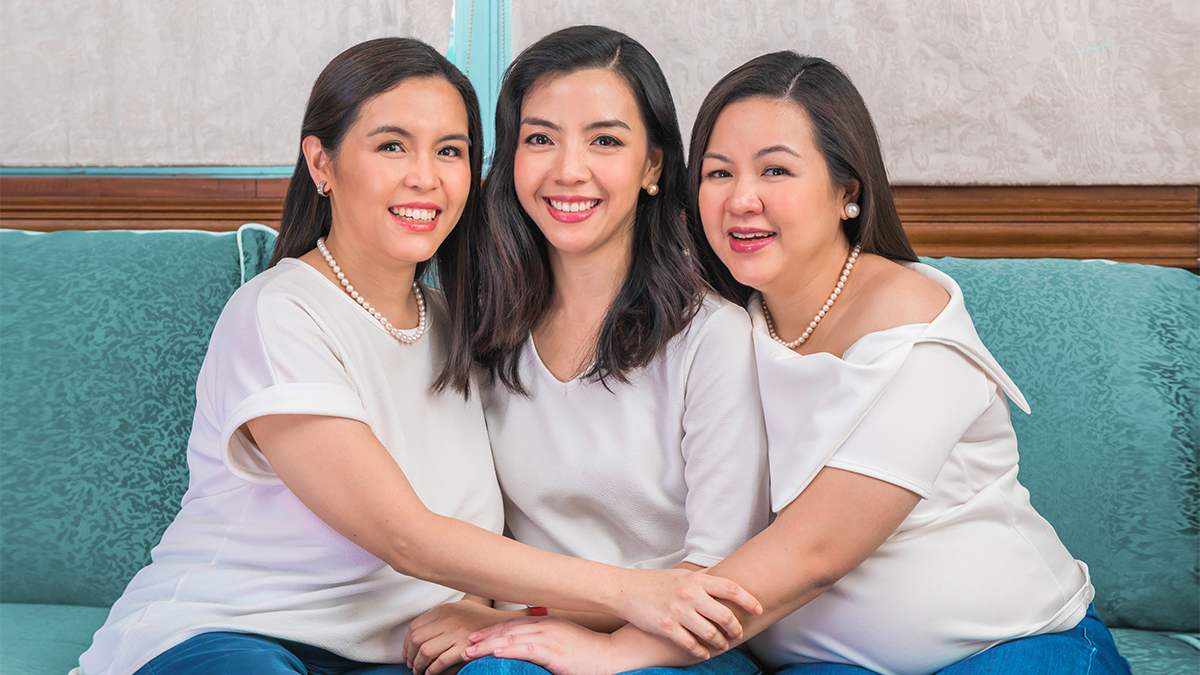 These sisters are bonded by their tough breastfeeding journey
These sisters, three are doctors with one residing abroad (not pictured) and one is a lawyer, did not only have each other's backs but they have also made sharing breastfeeding knowledge their personal advocacy.
ADVERTISEMENT - CONTINUE READING BELOW
MORE FROM Smartparenting.com.ph