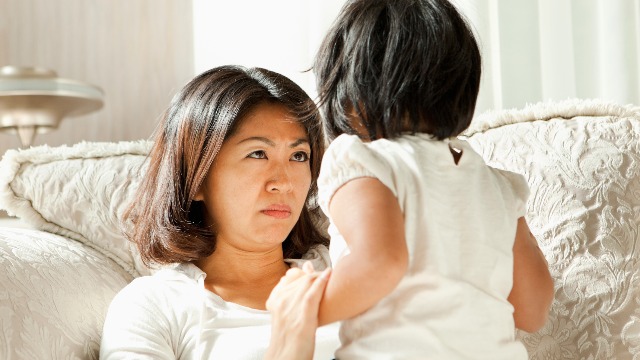 Christmas is a time of good cheer. Somehow you're more patient and forgiving because you don't want to be a Scrooge who ruins a happy holiday. But when you catch your kid misbehaving, you can't help but feel frustrated and disappointed because as moms, we only want the best for our kids: healthy food, fine shoes, clean clothes, a good childhood. However, you shouldn't immediately lose your temper every time you see your child looking dirty. Check out this video and find out why it's important to #seethegood behind the stains.
Think of it this way, kids being messy and playing in the dirt is a natural part of growing up. In fact, getting exposed to a little bit of dirt and germs has health and psychological benefits. Doctors believe that playing outdoors is great for a child's immune system. It helps in their character development and produces happy hormones as well. Plus, it's one good way to lure them away from their gadgets.
Of course, it's only natural, too, to feel angry and annoyed whenever kids make a mess, especially when it  involves tough stains. Doing the laundry isn't easy but with the help of Breeze ActivBleach, which has a superior stain removal formula, the work is less stressful. Knowing that you won't have a hard time cleaning up, maybe you don't always have to give your kids The Look, making them freeze in fear. Practice having a positive perspective so you can keep calm and your kid won't feel like a failure.
Sources:
https://www.psychologytoday.com
http://www.medicalnewstoday.com