Last March 2021, we invited our readers to answer how Smart Parenting helped them. And we were filled with gratitude as they sent us beautiful, inspiring, and at times, heartbreaking stories.
Nothing makes the Smart Parenting team happier than to be chosen as a trusted companion through a parent's challenges and triumphs.
It was tough to pick only 10 finalists, but these stories represent the courage, tenacity, and unconditional love of parents. Now it is your turn to choose who goes home with Php100,000. Read their stories and vote for the story that touched you the most!
Meet The #MySmartParentingStory Finalists
Judy of Quezon City: The 31-year-old mom overcoming postpartum struggles
Despite everything that moms do for their family, many of them still feel invisible. Judy Marie Santiago-Aladin shares that Smart Parenting makes her feel seen and heard.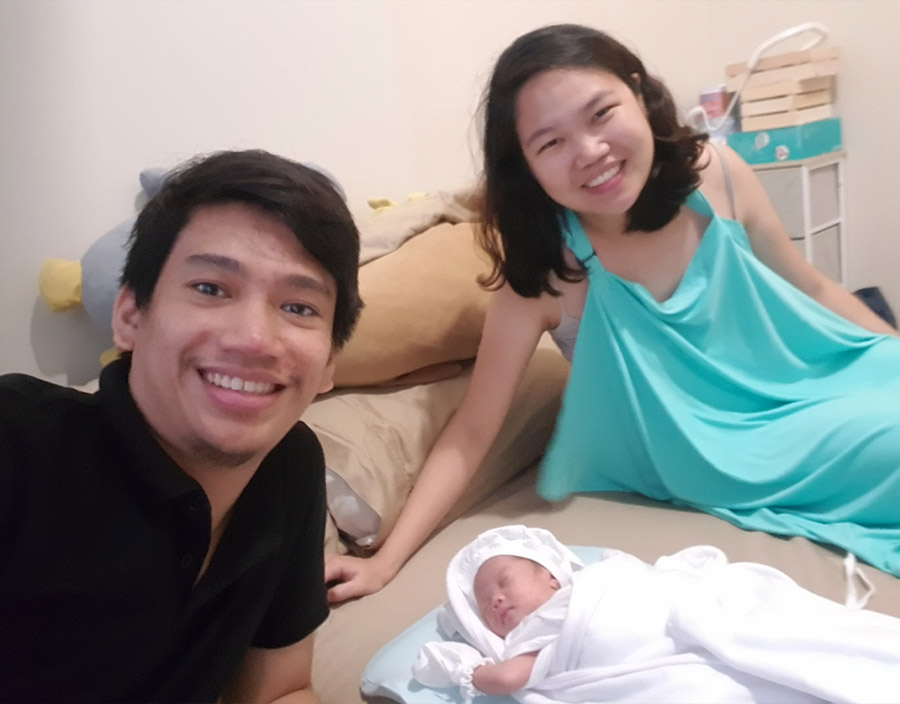 ADVERTISEMENT - CONTINUE READING BELOW
Like many first-time moms, she was filled with doubts and fears. Our parenting community, Smart Parenting Village, became her safe space. Read Judy's story here.
Jashmine of Laguna: The 24-year-old mom who experienced APAS
Pregnancy is life-changing, but it filled Jashmine Aubrey Bailon with fear after learning that she had an auto-immune disease called antiphospholipid syndrome or APAS. While researching about the condition, she stumbled upon the Smart Parenting website, and reading the different stories of moms with APAS like her eased her worries.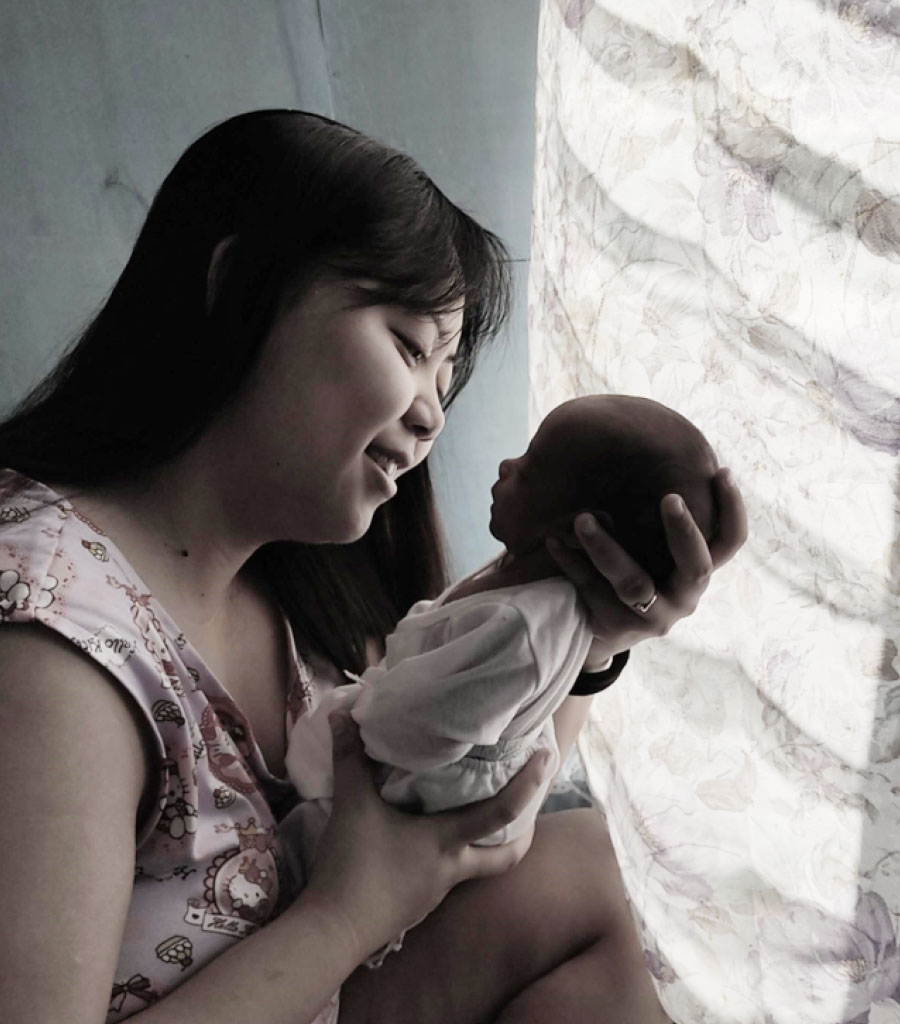 She hopes her experience can reach and help other parents overcome the challenges they face. Read Jashmine's story here.
Julius of Mandaluyong City: The 45-year-old hands-on working dad
His wife Jean's two pregnancies were challenging and both times, Julius Bayoneta turned to Smart Parenting for help. With no regular job at the time, he became a hands-on dad to his panganay in 2013 and again when his wife gave birth prematurely and suffered from preeclampsia in 2020.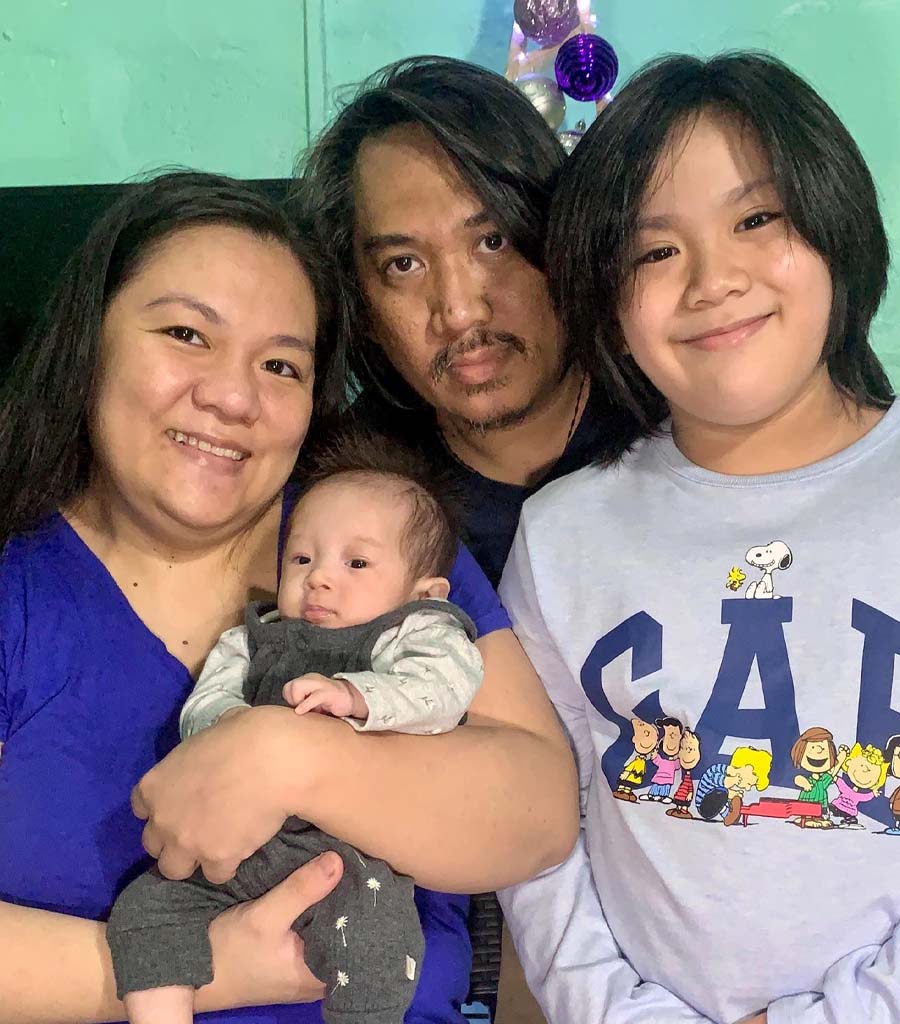 ADVERTISEMENT - CONTINUE READING BELOW
"Smart Parenting answered so many questions I had in my mind and it helped shaped me the husband and father I am now," he says. Read Julius' story here.
Karen of Isabela: The 38-year-old mom who advocates for self-care
With so many tasks on their plate, moms will inevitably lose cool especially when they have young children who cannot help but test their patience. Mom guilt immediately follows and Karen Mei Caro admits, "Feeling ko napakasama kong nanay."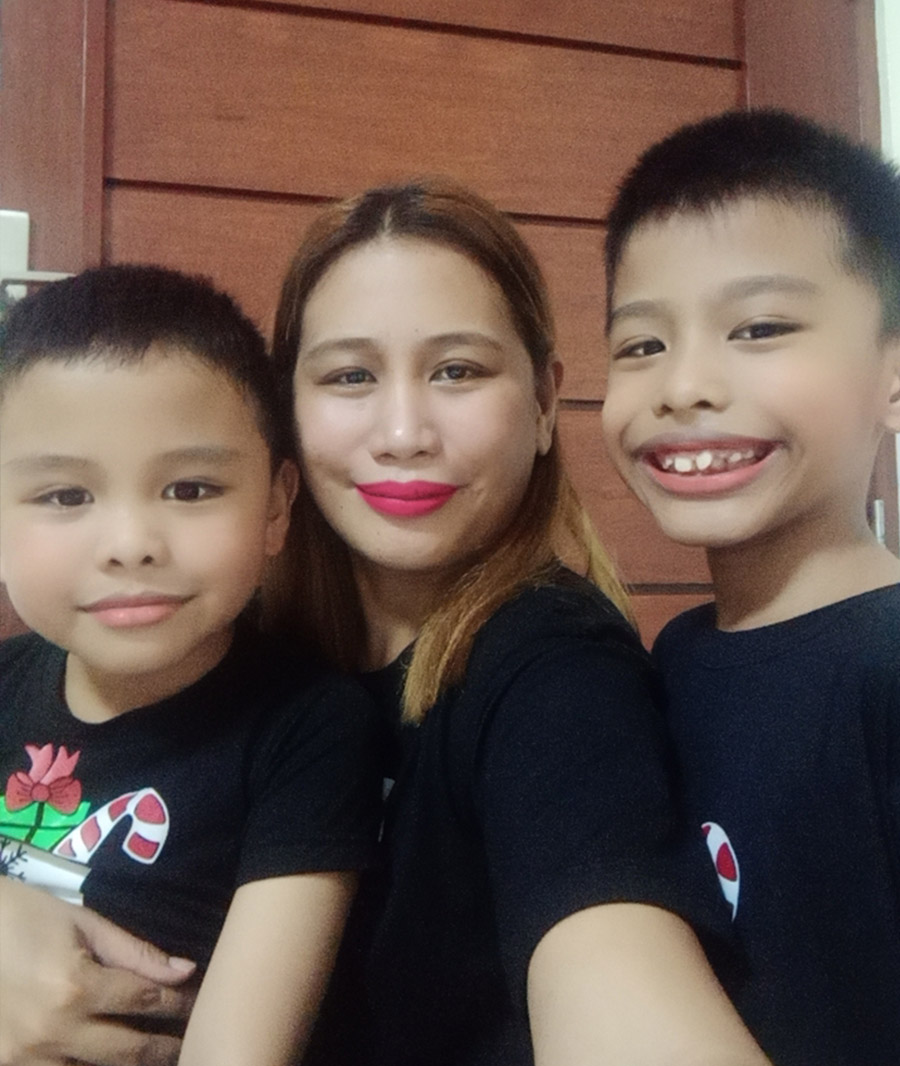 ADVERTISEMENT - CONTINUE READING BELOW
She says her perspective changed when she joined our Smart Parenting Village. She felt that she was not alone — other moms also go through the same things. Read Karen's story here.
Ena of Davao: The 28-year-old mom who advocates for mental wellness
Postpartum depression is real, but not all are willing to talk about it. Ena Marie Dizon hopes to change this by sharing what she personally went through, especially as she's encountered moms in our Smart Parenting Village who are suffering in silence.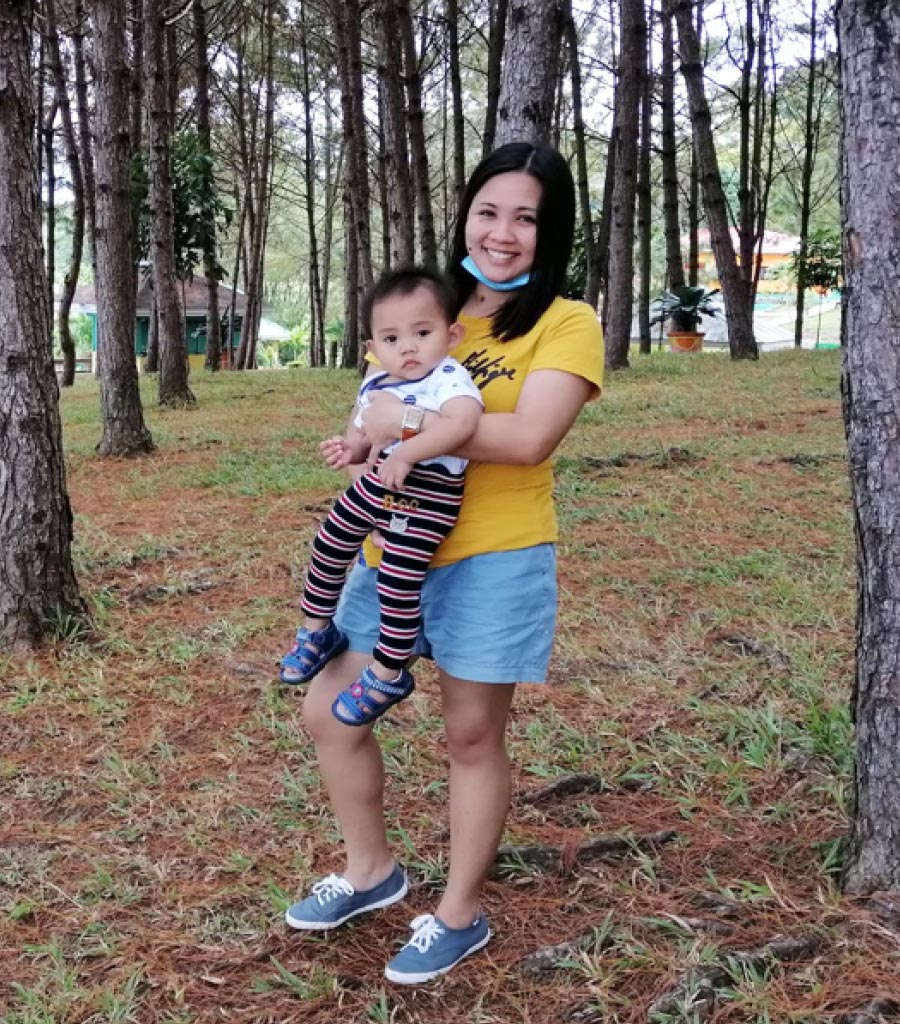 ADVERTISEMENT - CONTINUE READING BELOW
A depressed mom is not less of a mother, Ena says. Instead, we can be her support system. Read Ena's story here.
Genina of Marikina City: The 27-year-old mom who is single by choice
Raising a child is overwhelming, yet Genina Domingo was determined to do it all on her own. Luckily, Smart Parenting was there to help her navigate life as a solo parent and our Smart Parenting Village also helped her feel like she was not alone.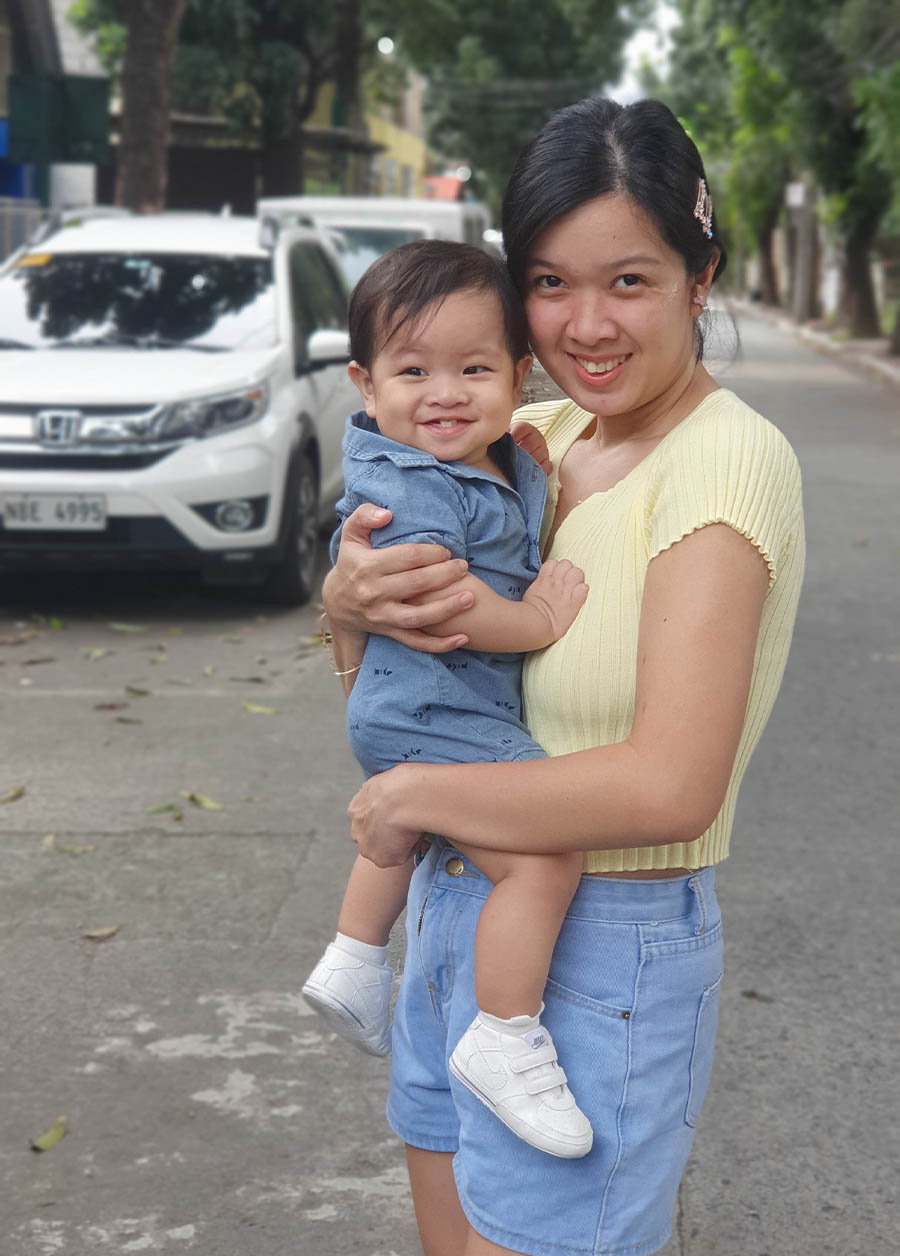 ADVERTISEMENT - CONTINUE READING BELOW
She shares, "Motherhood indeed is such an amazing journey of growth, transformation, learning, and re-learning filled with fun and lots of love!" Read Genina's story here.
JC of Cagayan Valley: The 27-year-old student dad
Raised by Overseas Filipino Worker (OFW) parents, Jose Chrisanto "JC" Lasam also found himself pursuing a seafarer profession. But all that changed when his wife Joerel became pregnant with their son. He wanted to be a present father and decided to take up Dentistry.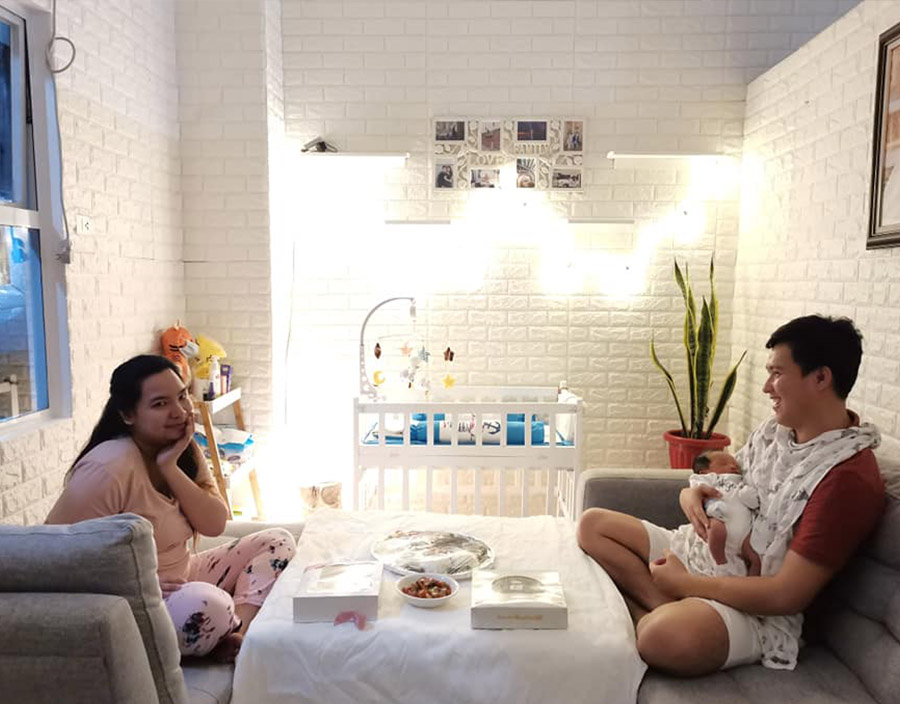 ADVERTISEMENT - CONTINUE READING BELOW
As a husband and soon-to-be dad, he wanted to learn what he can do to lessen his wife's stress. He found the answers to his questions on Smart Parenting. Read his story here.
Maryjade of Quezon Province: The 31-year-old mom who worked 8 jobs
Despite the hardships she faced at an early age — a young, single mom of three who did not finish school — Maryjade Anne Manzanero managed to turn her life around. After going from one job to another, she finally earned enough to attend night school and graduate from college.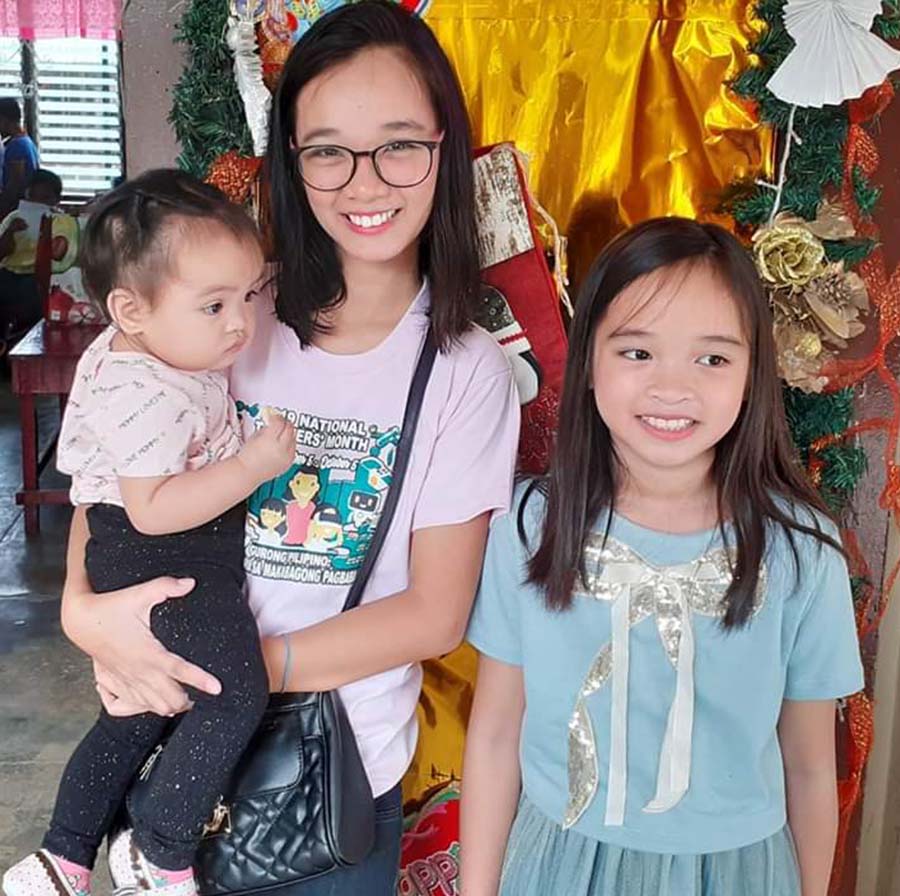 ADVERTISEMENT - CONTINUE READING BELOW
The mom says Smart Parenting became her guidebook "to the complex yet fulfilling world of parenting." Read MaryJade's story here.
Melody of North Cotabato: The 26-year-old mom of a child with special needs
Motherhood is extra challenging for Melody Ann Ang Tomelden as she's raising a toddler with special needs. But with the help of Smart Parenting, she's found the strength to overcome the burdens.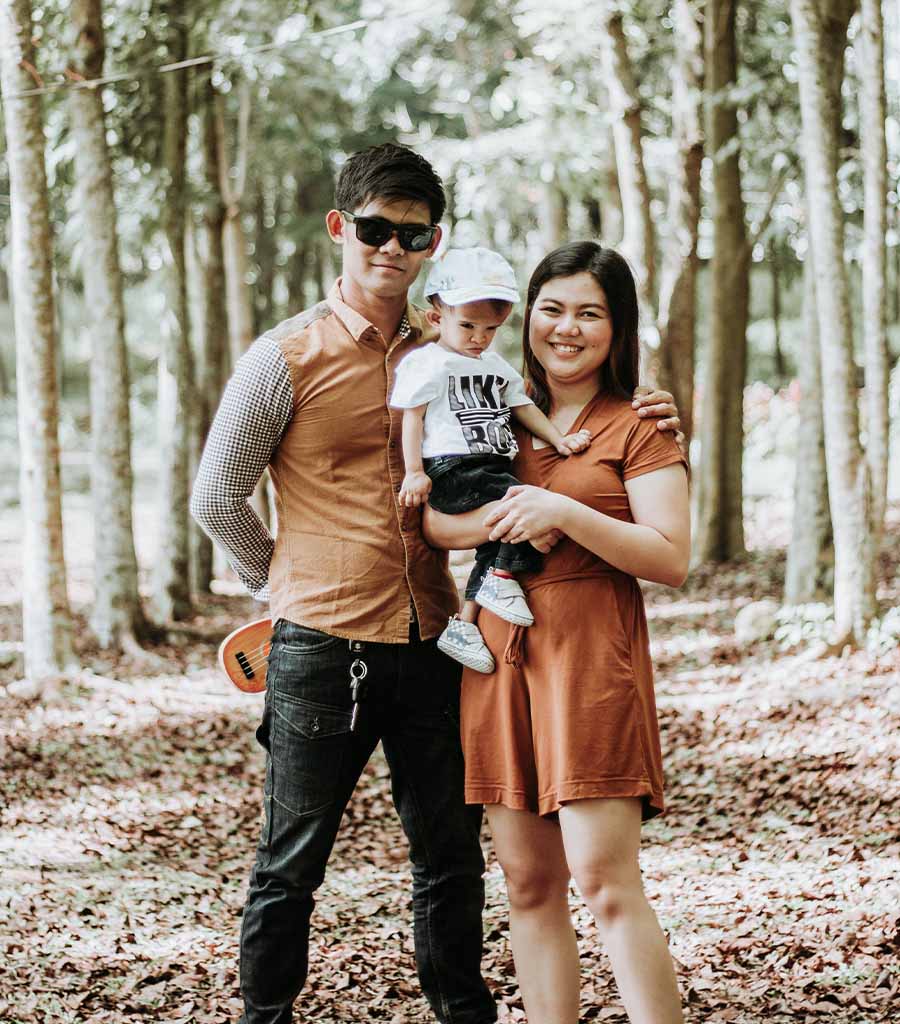 ADVERTISEMENT - CONTINUE READING BELOW
Most importantly, she's learned to love herself and be more patient as a mom. After all, "we can't give what we don't have." Read Melody's story here.
Alfie of Pangasinan: The 35-year-old stay-at-home dad
The pandemic forced Alfie Tulagan to become a stay-at-home dad while his wife worked as a medical frontliner. Thanks to our Smart Parenting Village and our Smart Parenting Confessions, he's learned to understand his wife more and "become an awesome husband."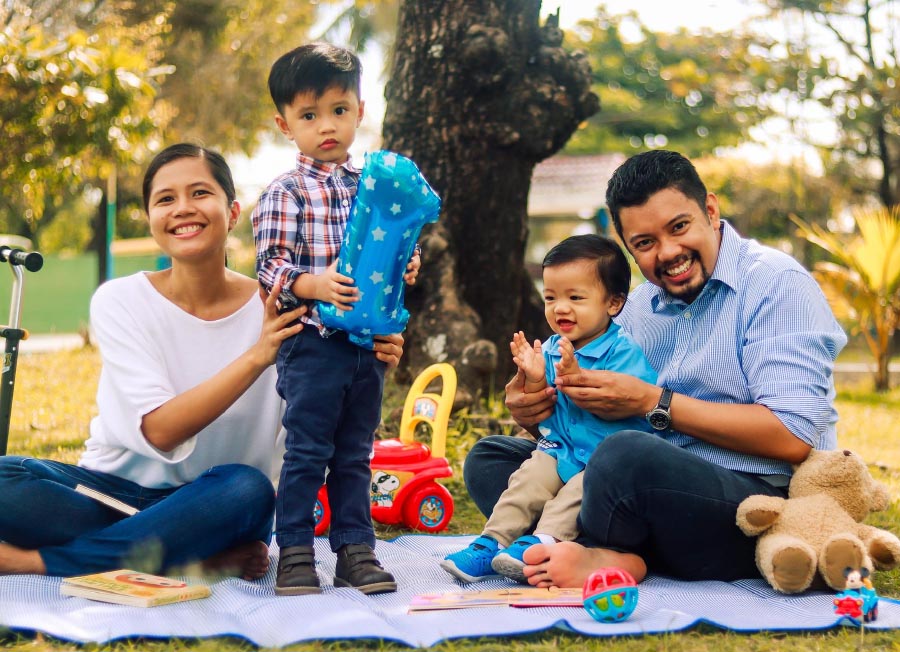 ADVERTISEMENT - CONTINUE READING BELOW
Now he appreciates all the hard work that moms do and strives to give his kids the same level of care and affection. Read Alfie's story here.
Who among these moms and dads deserves to be the winner? Cast your vote below! Voting is until May 15, 2021.
Take note! While you can vote multiple times using this poll, the results you see do not reflect the actual validated numbers. Did you vote 10 times for one candidate? That will only be considered as 1 vote. So we highly encourage you to vote once and ask your friends to cast their votes as well.
The final winner will be based on the number of unique votes at the end of the voting period. Here's where the voting is so far according to unique votes.
MORE FROM Smartparenting.com.ph