Every mother wants to be a good mom. But the journey isn't always easy — there's a constant struggle where you end up wondering whether you're doing a good enough job. And the feeling only gets worse when you see other women going through the same thing but looking like they have it all under control. And when you you think you have it all figured out, someone comes along to say, no, you're doing it wrong.

Motherhood can be tough because moms are their own worst critics. But as you dive into the realities of parenting, you realize that there is no one, correct way of raising a child. Every child, every family is different, and only you can say for sure what kind of parenting your child deserves.

If you've ever asked yourself, "How to be a mom and a good one at that," Smart Parenting is here to tell you we know you're doing the best you can.
People will always have something to say about how you raise your kids, but you have to trust in yourself a little more. You've got this, momma.
It all begins with a heartbeat.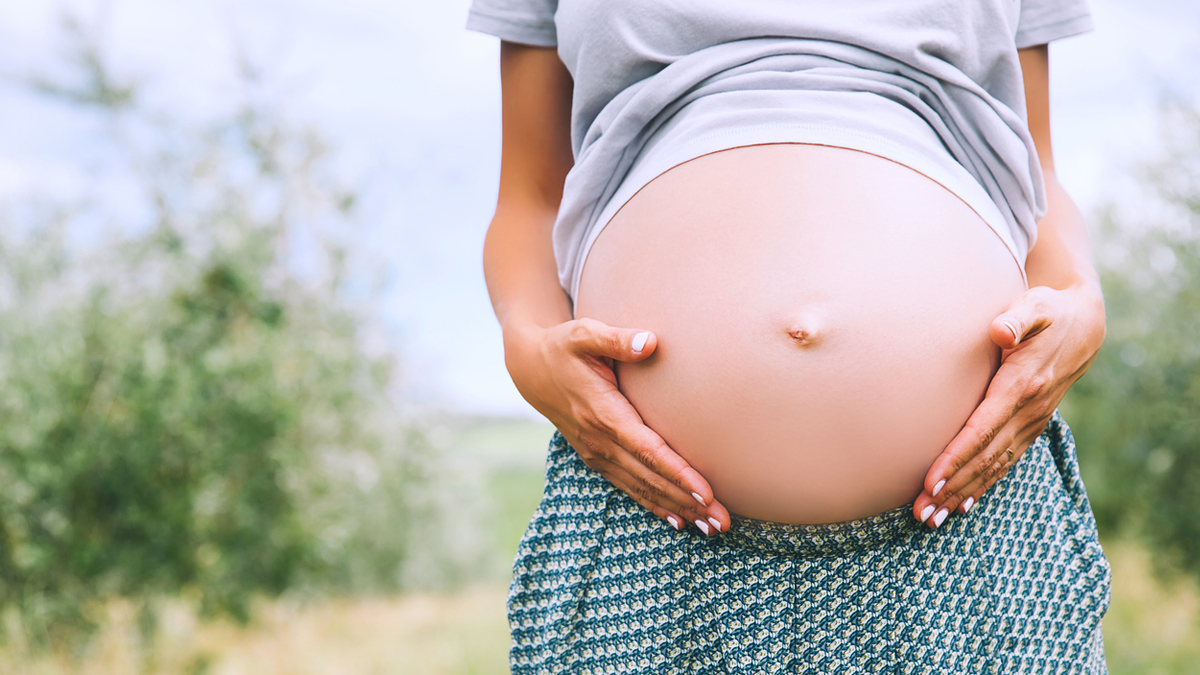 ADVERTISEMENT - CONTINUE READING BELOW
'Hindi Pala Madali ang Pagbubuntis. Ang Dami Mong Kailangang Isakripisyo'
Some women are overjoyed to find out that they are expecting. Some are taken by surprise, and some are overwhelmed with fear. Whether you are prepared for this gig or not, one thing is for sure: motherhood will change your life.
You and your baby share a special bond.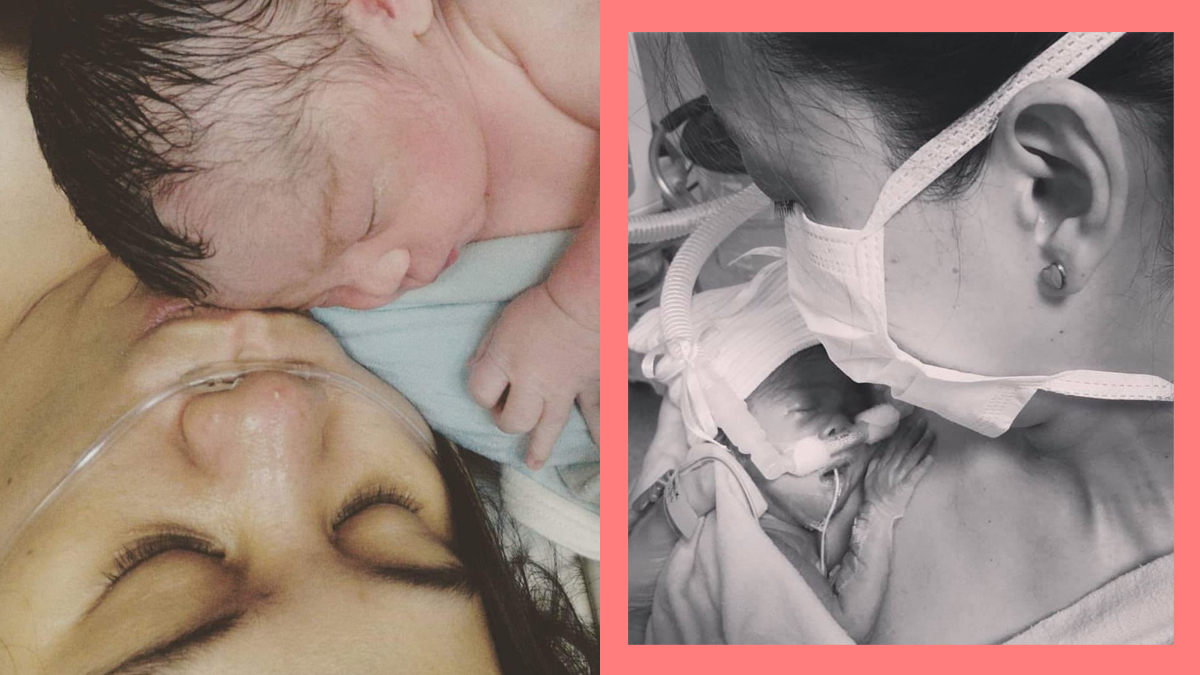 20+ Photos of Moms Meeting Their Babies for the First Time
Nothing beats hearing your baby cry for the first time and experiencing "unang yakap." The feeling of your baby finally on your chest signifies the start of your beautiful journey together — and as these moms show, it's truly unforgettable.
MORE FROM Smartparenting.com.ph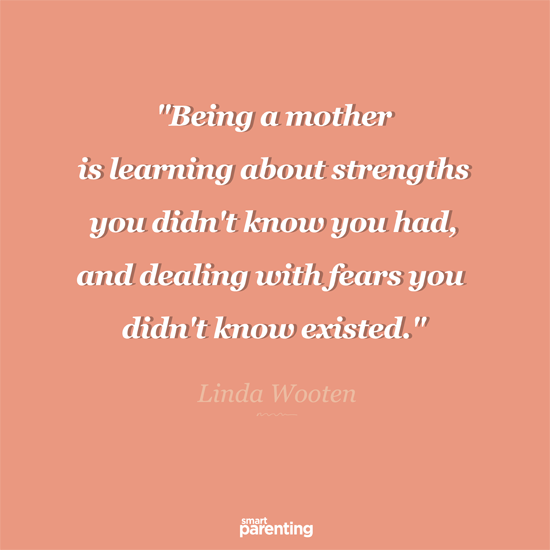 CONTINUE READING BELOW
Recommended Videos
Yes, motherhood can get overwhelming at first…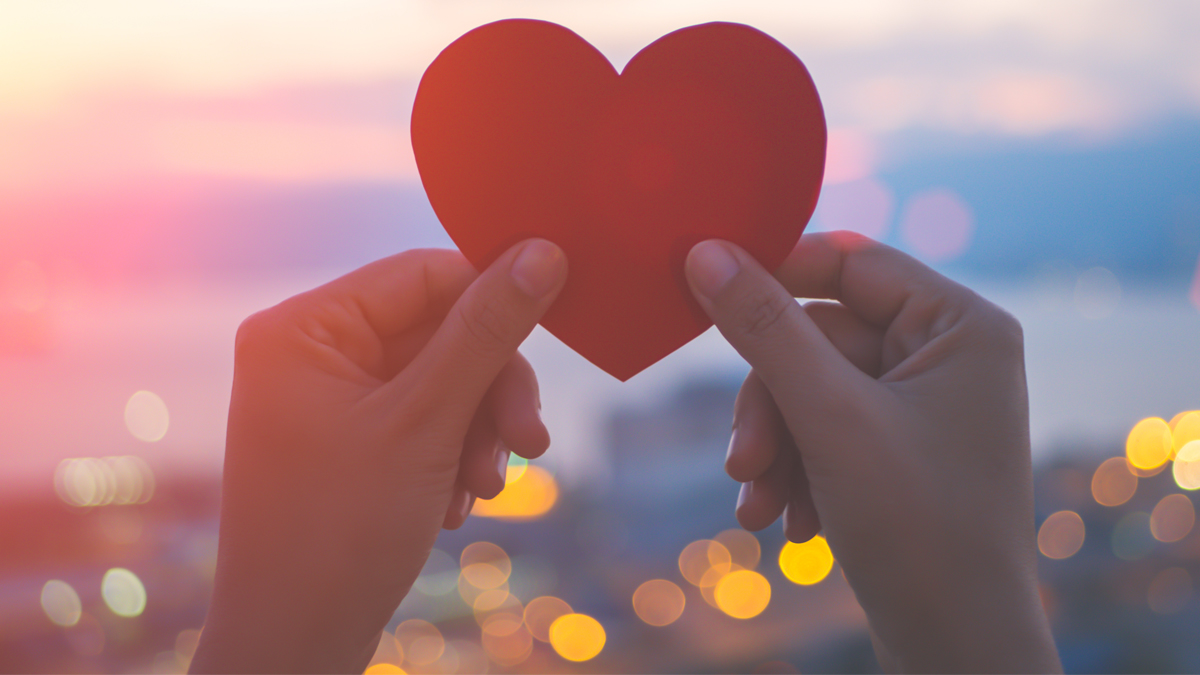 33 Honest Pieces of Advice for New Moms: 'Don't Buy Too Many Mittens. It Never Stays On'
Being a new mom can be daunting because, let's face it, taking care of a tiny human who is wholly dependent on you is a huge responsibility. For days when you start doubting yourself, read these pieces of advice from moms who have been through the same boat as you.
…but you are stronger than you realize.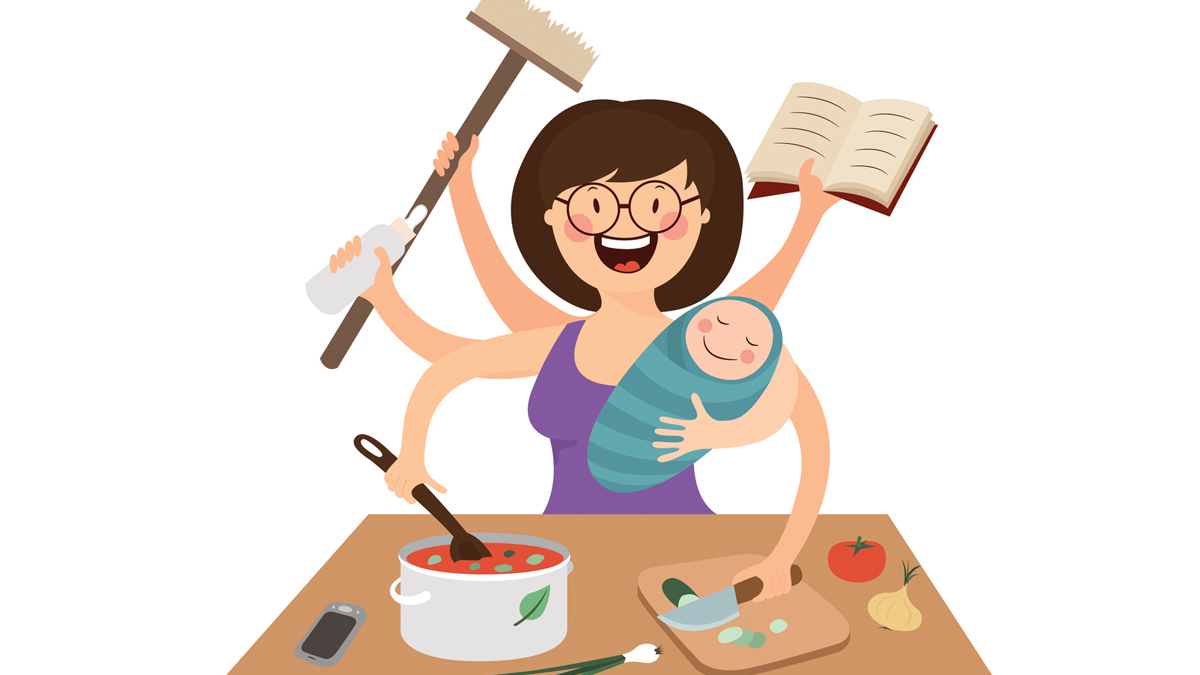 ADVERTISEMENT - CONTINUE READING BELOW
Wonder Woman's Got Nothing on You, Mama! 15 Things Only a Mom Can Do
Fully functional without sleep? Check. High tolerance for baby's mess? Check. Motherhood changes you in many ways and it makes you capable of doing things you never thought you can do in the first place.
Motherhood is a shared experience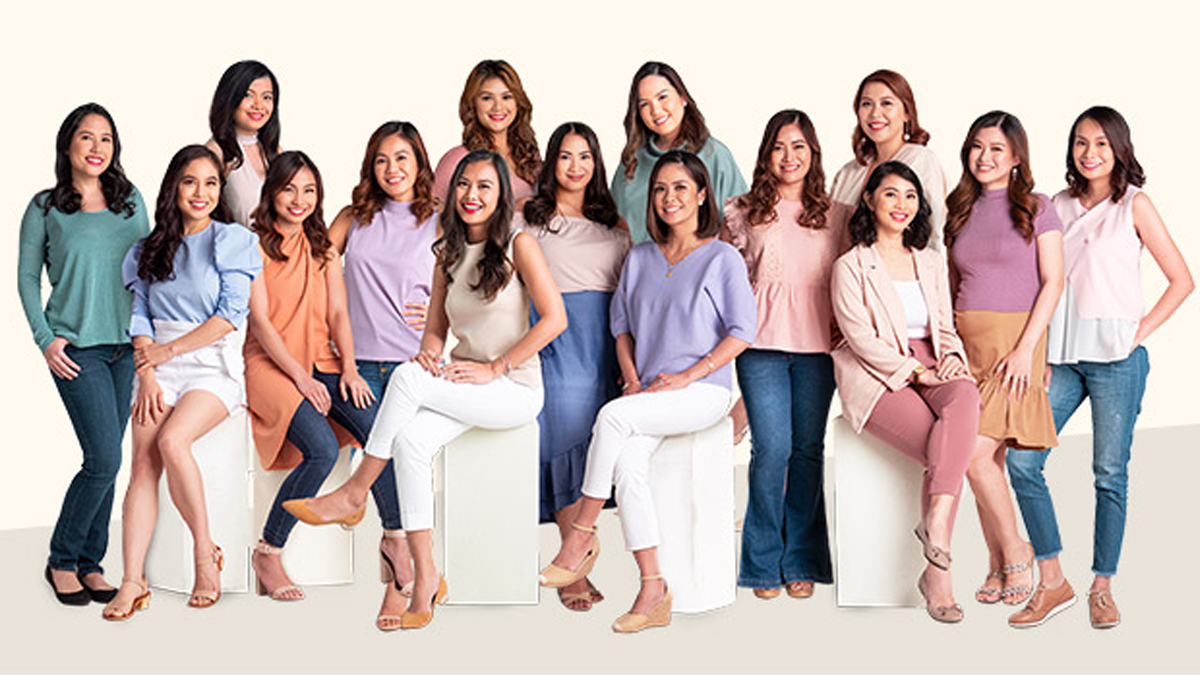 How to Be a Mom: It Is Different for Every Woman, But the Experience Is Like No Other
There are certain things only a fellow mom will get — like how motherhood can be draining but fulfilling all at the same time. That's why we thought of the Smart Parenting Mom Network. On challenging days when raising your little humans feel overwhelming, you can find comfort that there's a mom out there going through the same things as you are.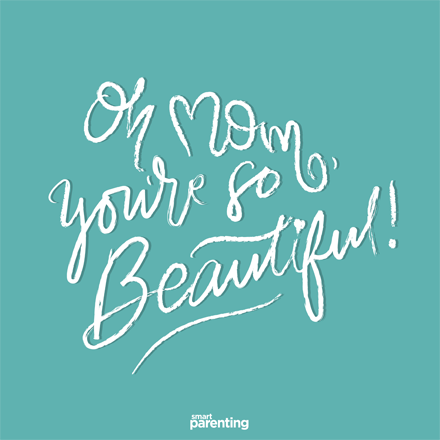 ADVERTISEMENT - CONTINUE READING BELOW
But it can also feel like war.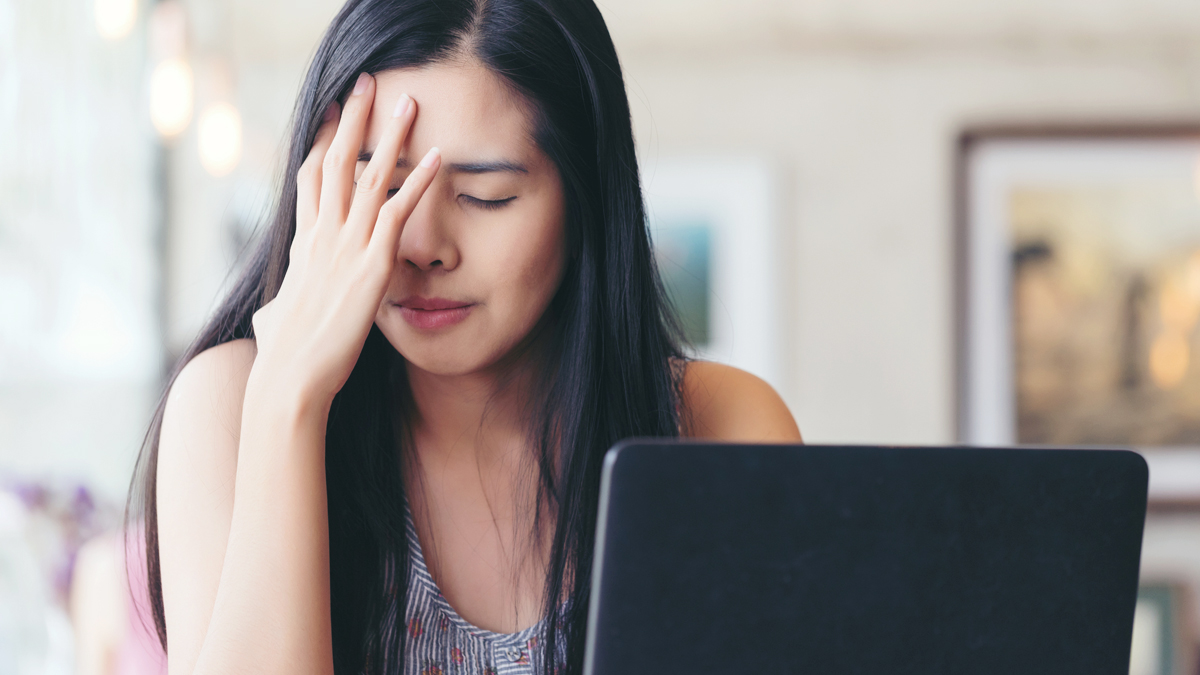 'I Was Told My Low Milk Supply Was Fake News': 9 Stories of Mom Shaming
There will always be "well-meaning" folks who will suggest (actually, dictate) how you should raise your child. To that, we say, only take what's helpful. Do your research, talk to trusted experts, and parent your child according to her unique needs.
MORE FROM Smartparenting.com.ph
It makes you look at things from a different perspective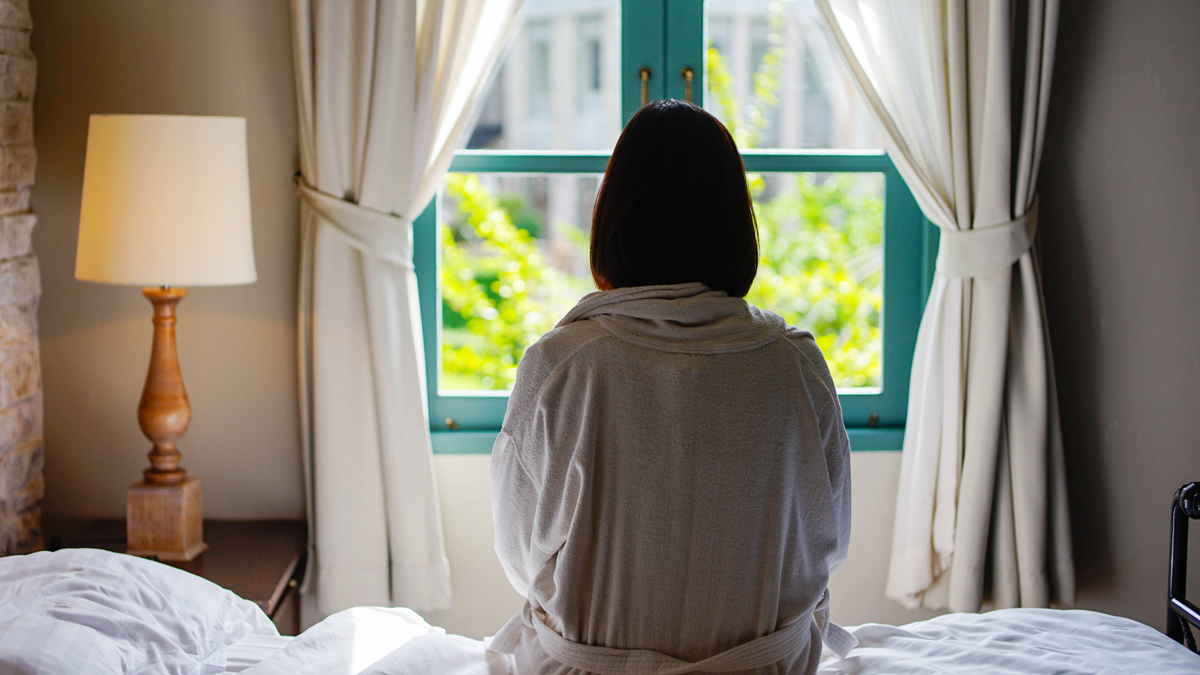 ADVERTISEMENT - CONTINUE READING BELOW
I Wasn't Going to Be Like Mom. I Would Leave My Husband if He Cheated 
Your relationship with your mom is bound to change once you become a mom yourself. Suddenly, everything makes sense, including all the sacrifices she's made for your family. You know this because you're making the same sacrifices, even if they're under different circumstances.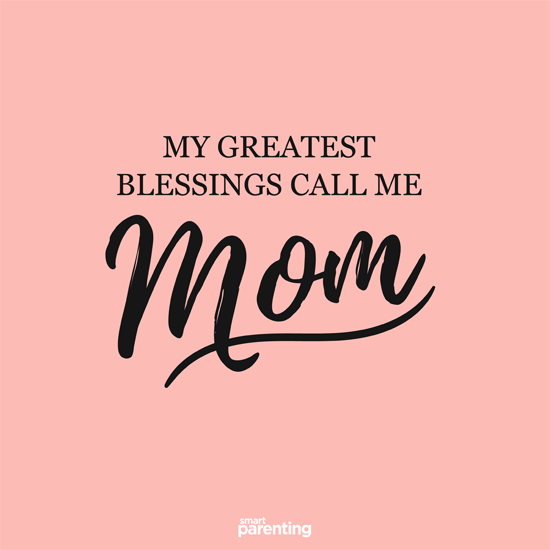 It makes you appreciate your own mother more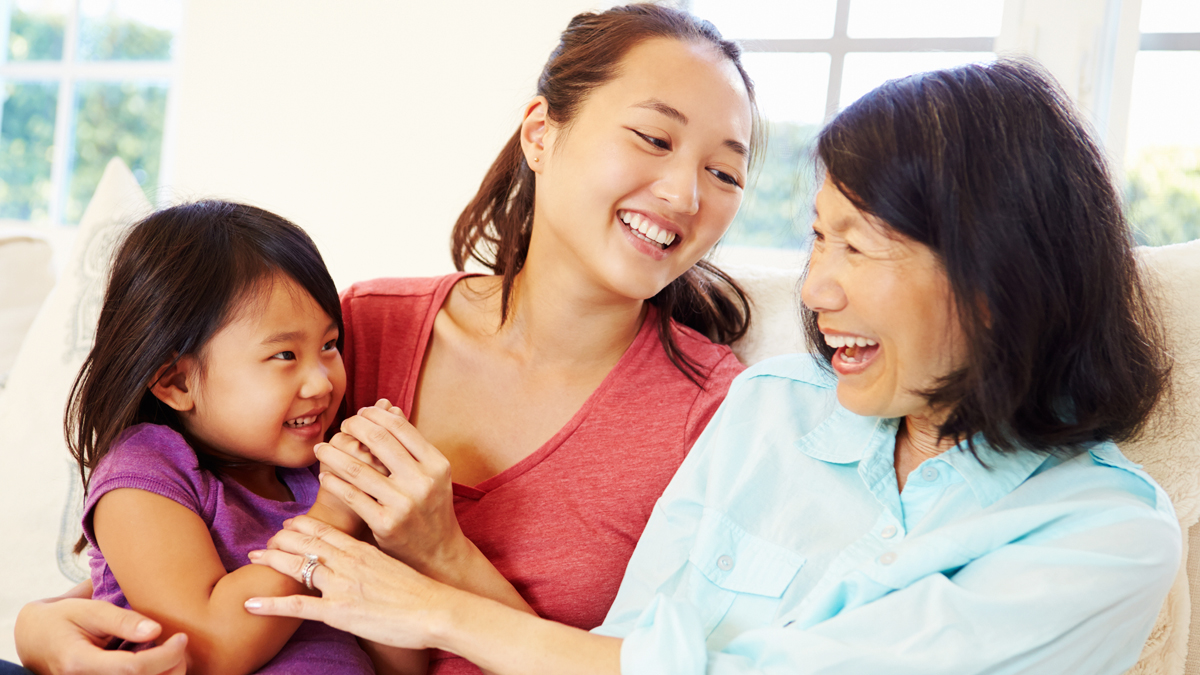 ADVERTISEMENT - CONTINUE READING BELOW
Growing Up, It Pained Me to Write 'Housewife' as My Mom's Occupation
Now that you're a mom, you realize all the things you "hated" about mom are really all the things you love about her. If not for those things, you probably won't grow up to be the lovely woman you are now. Maybe you'd even want to raise your child the way your own mom raised you.
Because a mom will always be there for her child.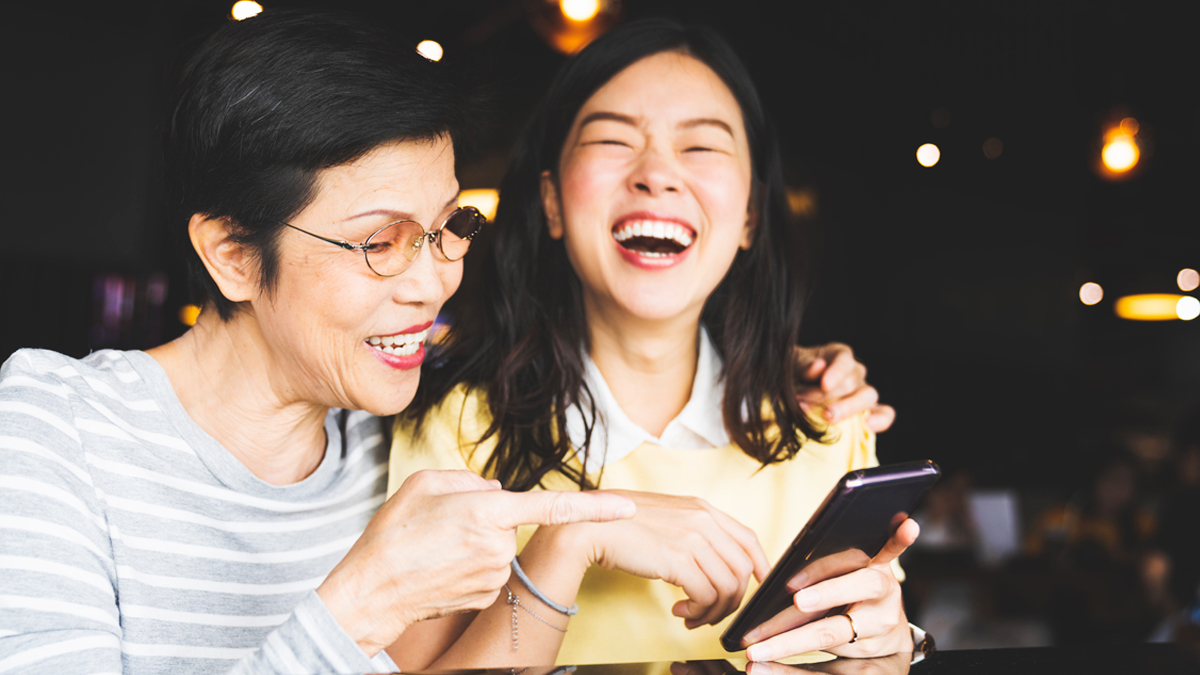 15 Life Truths From Mom: 'Ingatan Mo ang Anak Mo. Balang Araw, Siya ang Magtatanggol Sa 'Yo'
Mom will always know what to say and they will always teach you the most important lessons. And now that you're a mom, you need to pass the wisdom down to your child, too.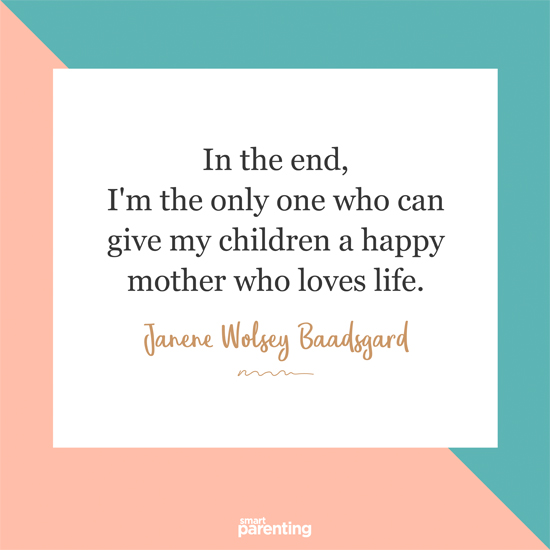 ADVERTISEMENT - CONTINUE READING BELOW
Stop listening to what others say — just focus on doing your best.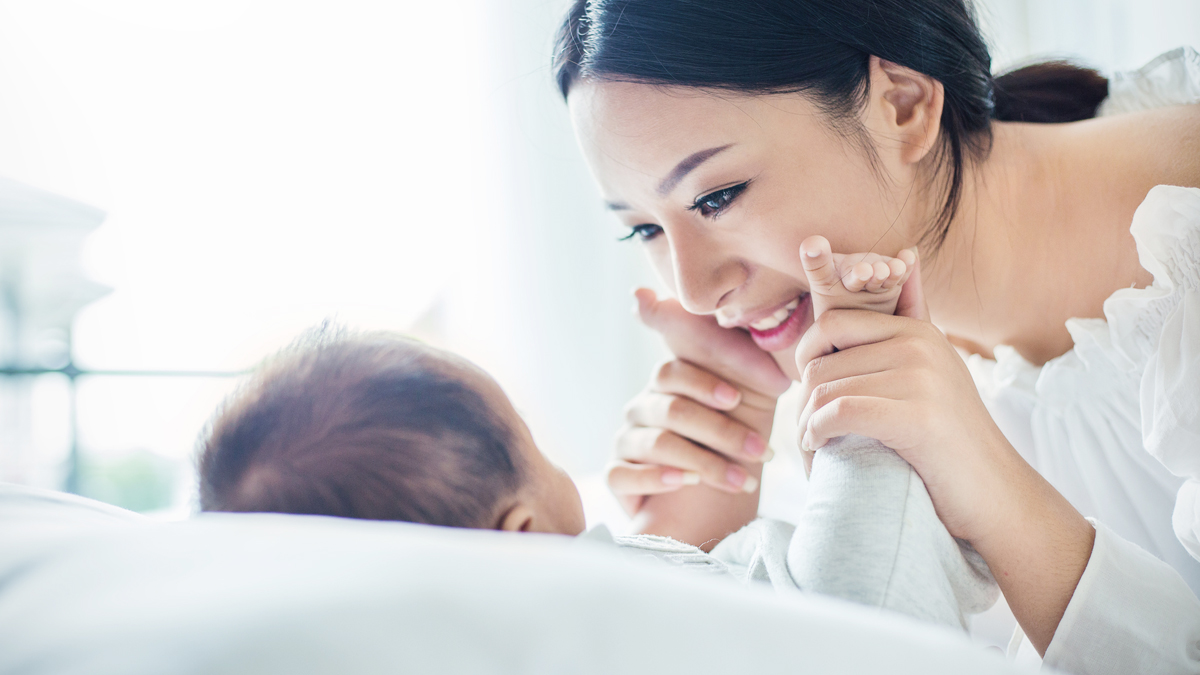 Moms, Instead of New Year Resolutions, Try This 'Undo' List Because We Do Too Much Already
Every mom has her own story. Every day is a struggle and moms are doing the best they can, in the ways they know how. If there's one gift you should give yourself this Mother's Day, it's to stop caring about what others think and to start doing things for yourself. Your happiness is just as important as your baby's. That's how to be a mom — and a good one at that.
MORE FROM Smartparenting.com.ph