'It's Not World War Z': How Parents Are Surviving School Closures Due To COVID-19

Schools in China, Hong Kong, South Korea, and Japan have shut down to prevent the spread of the virus.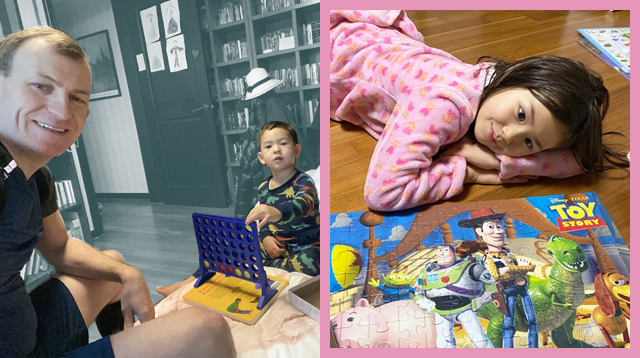 As confirmed cases of the coronavirus disease 2019 (COVID-19) continue to spread in different countries all over the world, governments are starting to order school closures in an attempt to slow down the virus and protect the children.

In France, 120 schools in areas with the largest number of confirmed cases were shut down, while Italy, Germany, and Poland have also canceled classes.

In Asia, school closures had started since January, with Hong Kong extending cancellations to the end of the Easter holiday in mid-April. According to a report by South China Morning Post, some parents chose to send their children to their relatives abroad, but those who cannot afford to do so are left scrambling for alternative ways to look after their children.

It's the same predicament faced by Japanese parents after Prime Minister Shinzo Abe announced that elementary, middle, and high schools would be closed for a month as a precaution against COVID-19. In China, millions of students have been stuck at home since mid-February, while in South Korea, which had seen a sudden surge of confirmed cases the past couple of weeks, have also made a move to cancel classes.

ADVERTISEMENT - CONTINUE READING BELOW

Though school closures have messed up the daily routine of both parents and their kids, classes continue for the children as some schools have started to conduct online classes. This benefits the kids in a way because it has developed their abilities to work independently.

CONTINUE READING BELOW

Recommended Videos

Parents have also thought of creative ways for their children to continue learning: one mom "plans to set a study schedule and will ask her children to send photos of their homework through a messaging app while she is at work," Financial Times reports. Some have decided to use their time wisely by giving kids more responsibilities at home, like household chores.

Others are just enjoying the unexpected time off and spending quality time with their kids. In China, a video has circulated showing families in Wuhan enjoying their time indoors by playing elaborate games.

ADVERTISEMENT - CONTINUE READING BELOW

American Robert Kelly, a professor of political science based in South Korea, (yes, you may remember him as "BBC dad") shared on his Twitter what life is like in the country now that it's been hit with COVID-19:

"No, it's not World War Z; it's this. I can't go to work, and my kids can't go to school. So we're playing a lot of Connect 4 at home."

ADVERTISEMENT - CONTINUE READING BELOW

He also showed a photo of his daughter, Marion, (remember her? She is all-grown-up!) doing puzzles during "week 2" of school closures.

Philippines has so far managed to contain COVID-19, but families can still benefit from assembling a coronavirus preparedness kit in case the disease becomes a pandemic. Click here for what to put inside the kit.

ADVERTISEMENT - CONTINUE READING BELOW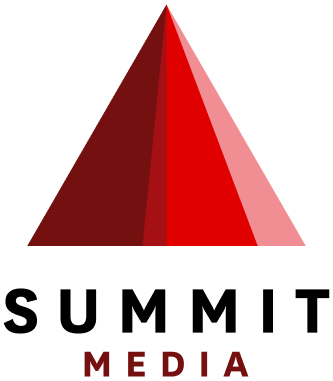 Get the latest stories on COVID-19.
All you need to know from your trusted Summit Media network. Sign up here for regular updates delivered to your mailbox.
The email address you entered is invalid.
Thank you for signing up. We'll send updates directly to your inbox!
Trending in Summit Network