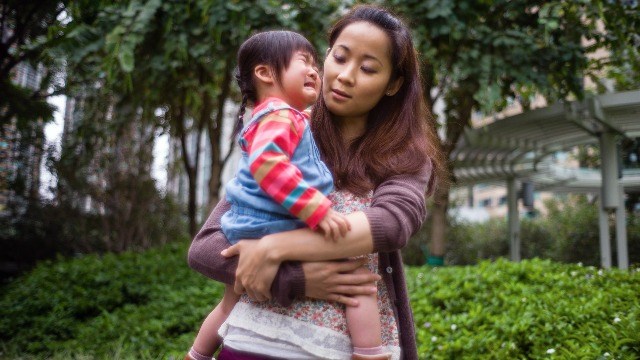 Being a parent is tough—and perhaps most moms and dads would say that's an understatement. It's a round-the-clock job, with no pay and no rest days. You have to make sure your kids have what they need, when they need it. You have to be awake before them, and you have to understand what they want to say when they can't say it.
Most of the time, you feel like you're doing a great job, but there are instances when you question whether the choices you make for your kids are the right ones. You've probably panicked a few times and worried if you're giving them the right medicine when they get sick. You've probably blamed yourself, too, when something goes wrong.
No matter how many times your mom friends, your kids' grandparents, or your husband tells you you're a great mom, there's always that nagging feeling that what you're doing is not good enough. Sometimes you doubt your decisions and wonder if you're steering your child to the wrong path.
Doubting your choices is normal, but you also have to know that there is no way to be a perfect mother, but there are a million ways to be a good one. Trust yourself that you are choosing only the best for your kids and you are giving them #KalidadNaAlaga. There is no definite guidebook that will tell you exactly what you have to do to get a certain outcome. You are unique, and that is what makes you a great mom!
Watch these moms go through the same thing. And share your experiences here!