Running Out Of Ways To Keep Kids Entertained At Home? Sesame Street Has An Answer!

This site has everything from games to videos to art activities.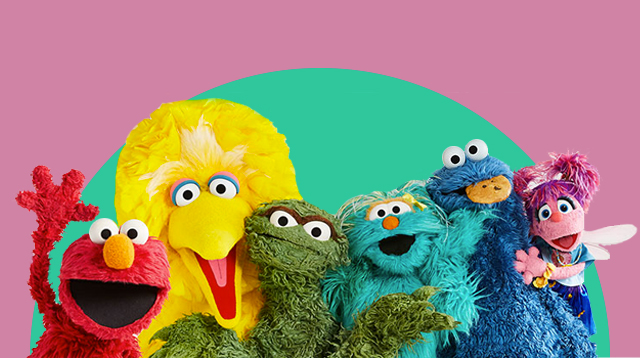 As families stay quarantined inside their homes, many parents continue to look for ways to make sure their kids are learning and entertained indoors. To address this issue and help parents provide comfort to their kids in these trying times, Sesame Workshop, the nonprofit educational organization behind Sesame Street, has launched a new initiative called Caring for Each Other.

In a press release, the organization says that this initiative marks the beginning of its commitment to support families throughout the COVID-19 crisis with the help of diverse content. This includes messages of love and hope as well as learning activities kids can do at home.

To access this goldmine of resources, just visit SesameStreet.org/caring. There you will find links to games, videos, and art activities your kids will love. You'll also find videos teaching kids how to wash their hands and practice cough etiquette, as well as tips to comfort your child's anxiety about COVID-19, take care of yourself, and create routines for "The 'For Now Normal,'" and more.

ADVERTISEMENT - CONTINUE READING BELOW

CONTINUE READING BELOW

Recommended Videos

These games are sure to make your child's time at home productive!

PHOTO BY

screenshot from SesameStreet.org

ADVERTISEMENT - CONTINUE READING BELOW

If your tot loves to sing and dance, he might enjoy these videos featuring beloved Sesame Street characters.

PHOTO BY

screenshot from SesameStreet.org

Let your child flex his creative muscles with these art activities!

PHOTO BY

screenshot from SesameStreet.org

In the coming weeks, the site will also feature virtual playdates and other resources for caregivers, Today reports.

ADVERTISEMENT - CONTINUE READING BELOW

"Around the world, young children's lives are being turned upside down, and parents and caregivers are looking for ways to give their children — and themselves — a sense of stability in this new normal," says Dr. Rosemarie Truglio, Senior Vice President for Curriculum and Content at Sesame Workshop. "Sesame Street is here to provide the caring adults in children's lives with the resources they need to help children, and foster their healthy development at home."

Dr. Jeanette Betancourt, Senior Vice President for U.S. Social Impact at Sesame Workshop, also says, "While we don't always know what to expect, we know that Sesame Street friends have the power to convey simple strategies and messages to help children and the caring adults in their lives find comfort. With Caring for Each Other, we can help families get through these uncertain times and build hope for the future."

More from Smart Parenting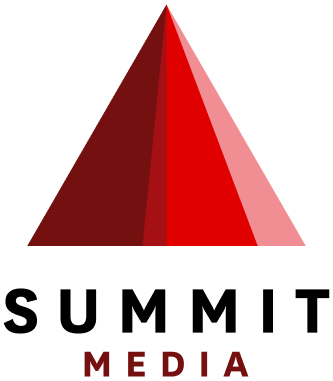 Get the latest stories on COVID-19.
All you need to know from your trusted Summit Media network. Sign up here for regular updates delivered to your mailbox.
The email address you entered is invalid.
Thank you for signing up. We'll send updates directly to your inbox!
Trending in Summit Network