No Travel, No Problem: You Can Still Enjoy These Disney Rides And Go On Safari!

You can also take your tots for a digital zoo tour!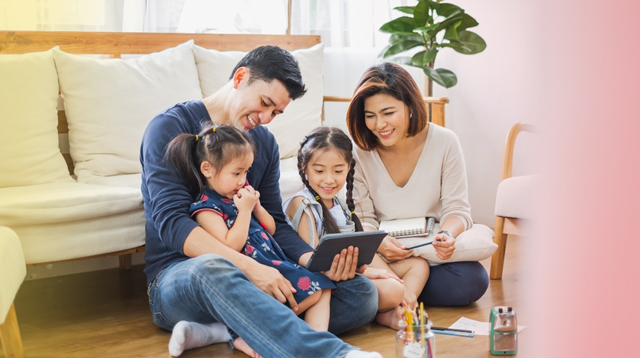 Due to the COVID-19 pandemic, families are confined to their homes, which means parents have to look for creative ways to keep their kids entertained for as long as possible. But thanks to the Internet, you have access to lots of great resources for things you can do with your little ones at home.

Virtual Disney rides

According to Travel and Leisure, due to COVID-19, Disneyland and Disney World are currently closed. But even without flying halfway across the world, you can still experience what it's like to be in the most magical place on Earth with the help of videos taken by guests who had tried the rides in those world-famous parks!

On YouTube, there are hundreds of videos of Disney rides you can watch with your kids. One that could be popular with your kids is Frozen Ever After, where you can journey through the icy kingdom of Arendelle and meet characters like Queen Elsa, Princess Anna, Olaf, and Kristoff.

ADVERTISEMENT - CONTINUE READING BELOW

Other rides you can try enjoying virtually are Splash Mountain, Jurassic World: The Ride, Buzz Lightyear's Space Ranger Spin, The Little Mermaid: Ariel's Undersea Adventure, and The Seas with Nemo & Friends. You can also take a virtual tour of Cinderella's Castle!

CONTINUE READING BELOW

Recommended Videos

Virtual safari clips

If your kids are animal lovers, foster their interest by showing them videos of the animals at the Cincinnati Zoo & Botanical Garden! The zoo, which is located in Ohio, U.S.A., is currently closed to the public, but the staff there continues to bring the zoo experience to the public with the help of Home Safari videos on their Facebook page.

With the zoo's videos, you not only get to observe the behaviors of animals like penguins and hippopotamuses, but you also get to introduce your tots to animals they might not know much about, like a black rhinoceros, two-toed sloths, and an ocelot. The videos are narrated by zoo staff who tell viewers about the animals being explored.

ADVERTISEMENT - CONTINUE READING BELOW

ADVERTISEMENT - CONTINUE READING BELOW

After watching the videos, test your kids' knowledge using the online quizzes and activities provided by the zoo in the caption of each video. Indeed, just because school is out doesn't mean the learning should also come to an end!

More from Smart Parenting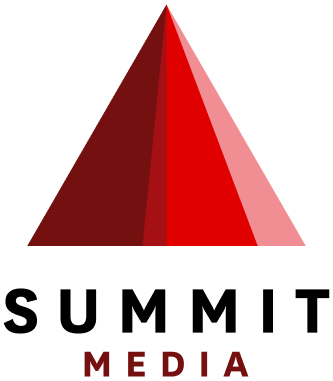 Get the latest stories on COVID-19.
All you need to know from your trusted Summit Media network. Sign up here for regular updates delivered to your mailbox.
The email address you entered is invalid.
Thank you for signing up. We'll send updates directly to your inbox!
Trending in Summit Network