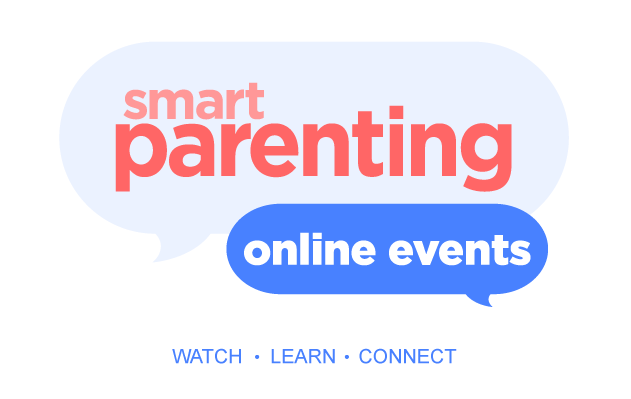 00
Days
:
00
Hours
:
00
Mins
:
00
Secs
Sitti Shares What Helped Relieve Her Mastitis

The mom of one has been breastfeeding her daughter Lilibubs for a year now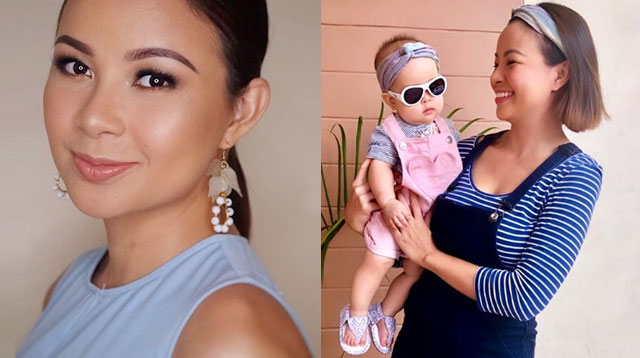 Breastfeeding is a beautiful thing. It nourishes your precious baby and strengthens the bond between parent and child. But along with all those benefits come aches and pains sometimes. 

Bossa nova singer Sitti Navarro-Ramirez, mom to 1-year-old Issiah Danelle or Lilibubs, shared on her Instagram Stories that over the weekend, she wasn't feeling alright after she suffered from mastitis. 

"Headache, slight fever, aching right boob ... hello again, mastitis. All because I wore a dress that was a bit tight on the chest yesterday. More than a year of exclusive breastfeeding at madami pa ring fail moments where I have no one to blame but myself," she wrote on Instagram Stories.

What other parents are reading

PHOTO BY

@bossagurl/Instagram Stories

ADVERTISEMENT - CONTINUE READING BELOW

CONTINUE READING BELOW

Recommended Videos

Mastitis is a breast infection that results from clogged milk ducts that get engorged. A mom who has mastitis will have painful, swollen breasts, and will experience a burning sensation while breastfeeding. Other symptoms of mastitis include low-grade fever and body pain. 

As the cause of mastitis is clogged ducts, the best way to treat it is to empty the breasts. Pumping the milk out (warning — this can be painful!) will relieve the breasts significantly. Your doctor may prescribe antibiotics for the infection.

What other parents are reading

Another proven way to ease the symptoms of mastitis is by massaging the breasts. In a previous article on SmartParenting.com.ph, Sylvia Malabanan of L.A.T.C.H. Philippines said, "When done properly, breast massage can be beneficial in increasing the amount of milk expressed by hand or by breast pump, and for helping remove blockages in milk ducts." 

PHOTO BY

@bossagurl/Instagram Stories

ADVERTISEMENT - CONTINUE READING BELOW

To ease her discomfort, Sitti got the help of a lactation masseuse. "Spent almost the whole day in bed, nursing a fever and missing Lilibubs...really grateful that Ate Evelyn of @massagemnl came over at 1 pm to do a lactation massage. Hopefully, I'll get better sooner than soon," she wrote.  We hope you feel better, Sitti!

Trending in Summit Network