True Or False: A Breastfeeding Mom Who Has COVID-19 Cannot Nurse Her Baby

The advantages of holding the baby and nursing outweigh the preventable risks.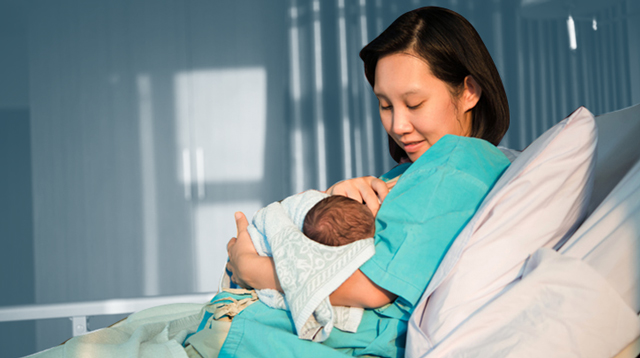 During this global health crisis, it's crucial to protect pregnant women and newborns from COVID-19 because there are many unknowns about the disease.

The Department of Health (DOH) recently released guidelines for pregnant women and breastfeeding women that answer their most pressing questions.

Is it okay to hold your newborn if you're a confirmed COVID-19 patient?

ADVERTISEMENT - CONTINUE READING BELOW

Right now, DOH says it's okay for a mom who is a confirmed COVID-19 patient or suspected patient to hold her baby as long as she takes the necessary preventive measures, which include:

COVID-19 is mainly spread from person to person through respiratory droplets or touching contaminated surfaces and then touching the mouth, nose, or eyes. However, the advantages of holding the baby and breastfeeding him outweigh the preventable risks.

CONTINUE READING BELOW

Recommended Videos

ADVERTISEMENT - CONTINUE READING BELOW

The DOH and the World Health Organization (WHO) suggest moms practice essential newborn care (ENC) or Unang Yakap, which includes kangaroo mother care, or immediate skin-to-skin contact to promote initial breastfeeding.

Kangaroo mother care is essential to babies born prematurely or who were born with low birth weight. Direct skin-to-skin contact transfers the mother's warmth and protective bacteria that helps keep the baby calm and healthy. It's not only recommended immediately after birth but as long as possible, even after the mom and baby are sent home from the hospital.

Can a mom with confirmed COVID-19 still breastfeed her baby?

So far, studies have shown that the novel coronavirus is not found in breast milk. Breastfeeding is strongly recommended as long as the mom is wearing a mask and taking all necessary preventive measures to protect the baby (see above). Breast milk is the best source of nutrition and newborns' first protection against infections.

ADVERTISEMENT - CONTINUE READING BELOW

If a nursing mom's condition is too severe to breastfeed, the DOH suggests pumping and storing breast milk in a clean container. The expressed milk may be given to the infant via a feeding cup. Take note to practice hand washing before pumping breast milk and handling or cleaning any infant feeding or breast pump paraphernalia.

ADVERTISEMENT - CONTINUE READING BELOW

Preggos need to be in constant communication with their doctor regarding prenatal checkups, which are vital to ensure that both mom and baby are doing well. But what do you do during quarantine when public transportation is limited? Read here.

 Eat well and take your prenatal vitamins as prescribed by your doctor. And if you need to go out, wear a mask and maintain social/physical distancing.

More from Smart Parenting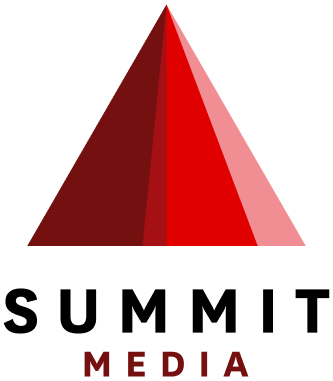 Get the latest stories on COVID-19.
All you need to know from your trusted Summit Media network. Sign up here for regular updates delivered to your mailbox.
The email address you entered is invalid.
Thank you for signing up. We'll send updates directly to your inbox!
Trending in Summit Network