Join the next Smart Parenting Giveaway and get a chance to win exciting prizes!
Join Now
An Abnormal Uterus Could Be the Reason It's Difficult for You to Conceive

A differently-shaped uterus could affect conception and/or pregnancy itself.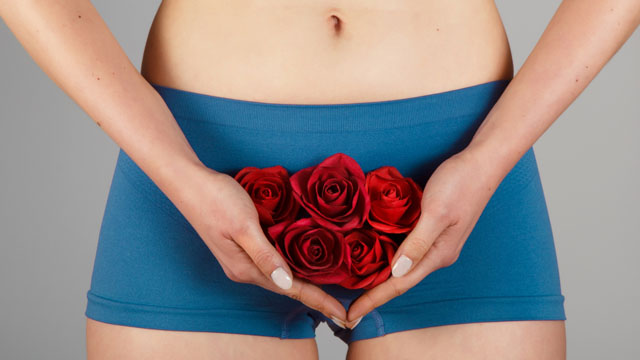 Most Pinays, especially those with a regular menstrual cycle, do not know they have fertility issues until the time comes when they decide to get pregnant — and discovers it is not as easy for them. Some may even experience miscarriages. One of the most common reasons a woman may have difficulty getting pregnant is an abnormal uterus.

ADVERTISEMENT - CONTINUE READING BELOW

The uterus is a hollow, muscular organ in the female pelvis where the fetus develops during gestation. It is pear-shaped and has four parts: the fundus, the uppermost part, which is connected to the fallopian tubes; the corpus, or the body; the cervix, or the lower end of the uterus that is connected to the vagina, and the cervical canal.

In some cases, a woman's uterus may be shaped differently, and although it often does not affect one's ability to conceive, an "abnormal uterus" as it is called, may pose some risks during pregnancy.

More from Smart Parenting

The different types of uterine abnormalities

Arcuate uterus

ADVERTISEMENT - CONTINUE READING BELOW

An arcuate uterus is shaped mostly like a normal uterus except that it has a slight indentation on top. 

Bicornuate uterus

Like the arcuate uterus, a bicornuate uterus has an indentation on top of the uterus but is more defined. This type of abnormality makes the uterus look heart-shaped.

ADVERTISEMENT - CONTINUE READING BELOW

Septate uterus

In a septate uterus, the uterus is divided by fibrous walls called septum either partially or in full, which extends to the cervix. A woman with a septate uterus may find it difficult to get pregnant. 

Unicornuate uterus

ADVERTISEMENT - CONTINUE READING BELOW

From the root word "uni" which means "one," a unicornuate uterus has only one fallopian tube and has an elongated shape similar to a horn. It is said to be a rare abnormality that affects one in every 1,000 women.

Uterus didelphys

This type of abnormality results in the uterus having two inner cavities that each has a separate vagina and cervix. This condition where a woman has two cervixes and two vaginas is rare and affects one in every 350 women (click here to read about a recent case where the mom gave birth to three babies 26 days apart).

More from Smart Parenting

Risks of an abnormal uterus

When a woman has an abnormal uterus, she may be prone to any of the following risks when trying to be pregnant or during pregnancy.

infertility
premature labor
water bag breaking early
a breech birth (where the baby is born bottom first)
miscarriage

A woman with an abnormal uterus is likely to have a weak cervix as well. This increases risks for premature labor or a late miscarriage (where the baby is lost between the 14th and 24th weeks of pregnancy).

ADVERTISEMENT - CONTINUE READING BELOW

To diagnose an abnormal uterus, your ob-gyn may recommend that you undergo several tests, including a pelvic exam or a transvaginal ultrasound, among others.

Get real and practical parenting advice