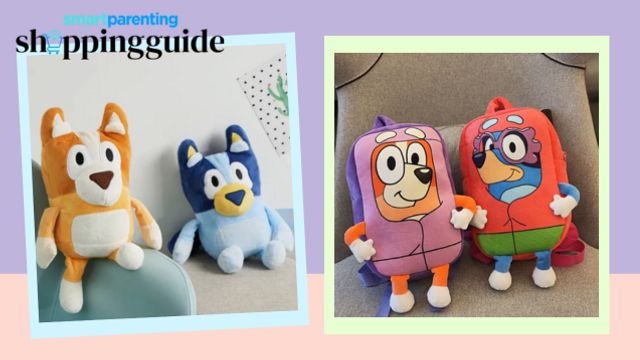 Products recommended on our websites are independently selected by editors. If you buy something through our links, Summit may earn an affiliate commission at no extra cost to you. 
Did you know Bluey is one of the most recommended TV shows for kids? My daughters love it because of the family activities they do together! The show has emphasized family humor, values, bonding, and recreation!
If your child loves Bluey as much as many kids (and even parents) do, here's where you can buy Bluey stuff that your kids will love.
READ ALSO: Live In Bluey's House! This New Airbnb Lets You Experience The Heeler Life
Where to buy Bluey toys your kids will love
1. Bluey Plush Toys (Php 211)
I bought these plush toys last Christmas, and my daughters were surprised to have them. They use these to snuggle with at night or to pretend that they play with Bluey and Bingo together.
2. Bluey Talking Music Plush Toy (Php 555)
Aside from snuggles, this plush toy activates sounds and utters nine phrases. Your child will surely enjoy playing with a talking Bluey.
3. My Mum Is The Best Hardbook by Bluey and Bingo (Php 424)
Storybooks still have their way of capturing a young reader's heart. This book is all about Bluey and Bingo loving their mum. In this book, their mum teaches them about the world as a magical place. 
4. Bluey Kids Character Shirts (Php 69)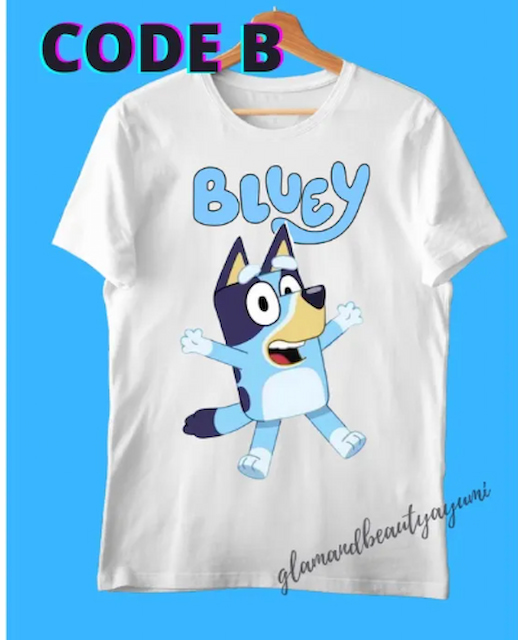 This shirt is another great find for your little one! You can even ask the seller to customize it with your child's name. Made of cotton spandex fabric with high-quality stitching, it is undoubtedly a value for money!
5. Bluey 8-pc Action Figures Set (Php 379)
Whether you use it as another toy collectible for your child or as a cake topper for a Bluey-themed birthday party, the choice is yours! For only Php 379, you get to have the eight characters from Bluey.
6. Bluey Party Decor (Starts at Php 65)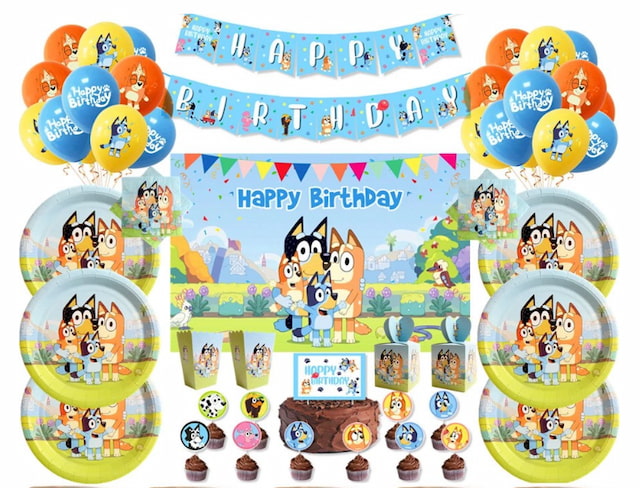 If you plan to have a Bluey-themed party, check out these party supplies--cups, straws, banners, balloons, hats, toppers, boxes, cards, and more!
7. Bluey Backpack (Php 341)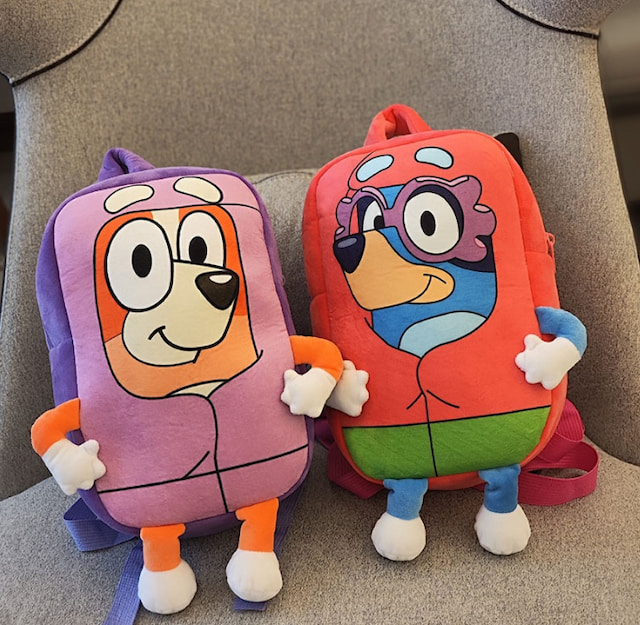 Here's a practical Bluey backpack for your little kiddos; its size is just about right for toddlers to carry their belongings comfortably.
8. Matching Bluey Pajamas (Php 170)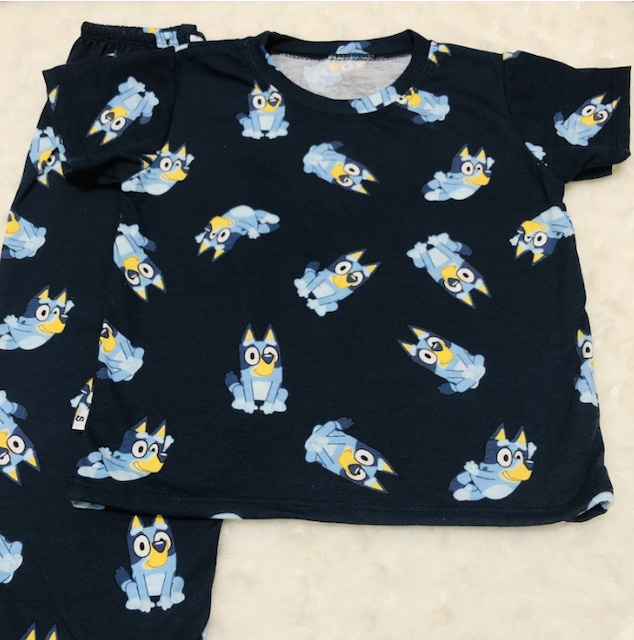 This cute pajama set is made of Korean cotton; its fabric is light and comfortable compared to stretchy spandex. Kids love to wear clothes that have their favorite characters on it! 
9. Bluey Doll Keychain (Php 92)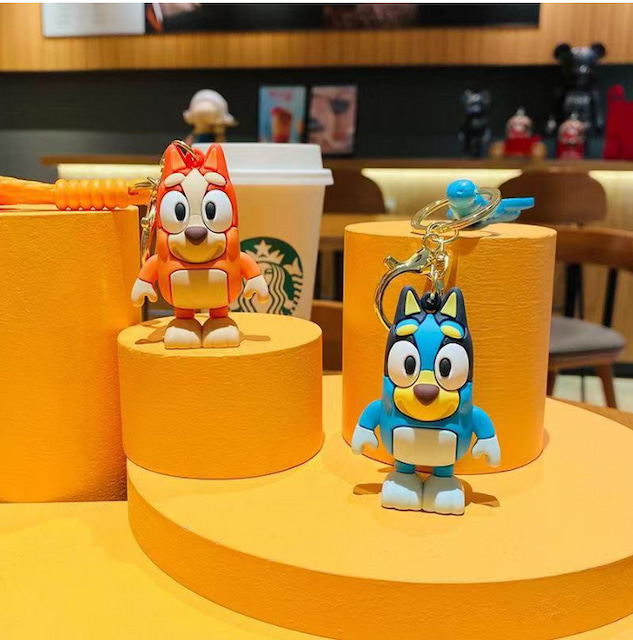 This cute keychain can be used for their bags, lunchboxes, luggage, or other things. Some kids also love collecting small items, which could be another add-on to their collection!
There's nothing wrong with allowing our kids to watch, and as parents, our role is to filter which shows to choose. Parents have praised the good effects of this show. Kids who are fans of Bluey will surely cherish these gifts inspired by the show!
Is your child obsessed with dinosaurs? Here are the best toys to buy.