4 Beauty Tips to Bring You Luck this Chinese New Year

Stay pretty and lucky in the Year of the Monkey!
Photo from tidebuy.blogspot.com

The Chinese New Year is almost upon us! This February 8, 2016 will mark the beginning of the Year of the Fire Monkey. What does that entail exactly?

"The fire element symbolizes a burning desire and determination," says Isought-after feng shui master Hanz Cua in a TV5 interview. "The characteristic of the monkey is enthusiasm. This year is the year to be more aggressive, more enthusiastic, more happy, and more determined."

With that, why not be more enthusiastic and aggressive in your attempt to bring luck into your life? Start with these beauty tips and rituals that you can do on Chinese New Year that promise prosperity and good fortune. 

1. Out with the old and in with the new. 
The Chinese believe that having clutter in your life will hinder any new blessings; there's simply no space! So, before the New Year, they make sure everything's tidy and everything that's old and unwanted is thrown away. Following this line of thinking, they believe that a new set of clothes (down to the underwear!) symbolizes that you're ready to take in all the blessings that come your way. 


More from Smart Parenting
ADVERTISEMENT - CONTINUE READING BELOW
2. Wear gold, silver and metal accessories. 
According to Cua, gold is a wealth element which represents prosperity. Those little gold coins on store counters in the mouths of golden frogs make more sense now, right? Wear gold earrings, necklaces, bracelets or even hair accessories on Chinese New Year to soak up all that (prospective) wealth in the air. 
CONTINUE READING BELOW
Recommended Videos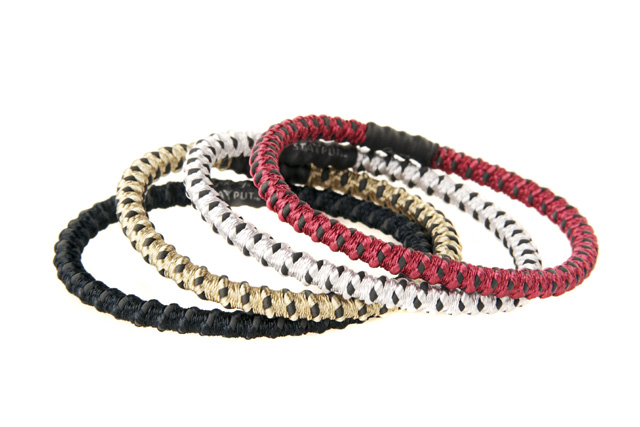 Goody "Slideproof" hair elastics
ADVERTISEMENT - CONTINUE READING BELOW

3. Have round elements in your outfit.
Aside from gold, round objects also symbolize prosperity. That's why we usually have round fruits on display during the Chinese New Year. To add a round element to your Chinese New Year outfit, wear bracelets, rings and hoop earrings (plus points if they're gold). You can also go for a polka-dotted dress or any outfit with a circular print.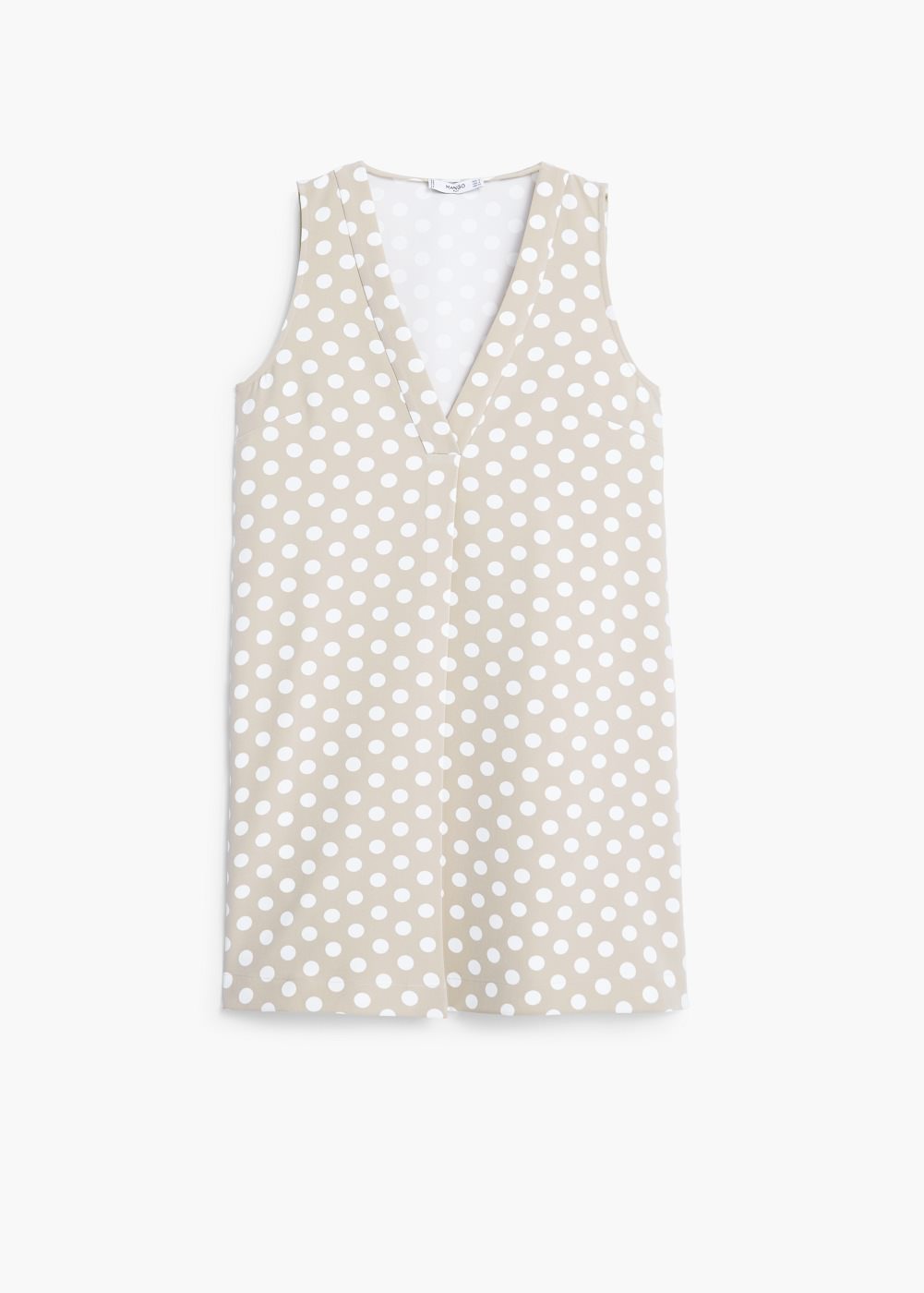 Mango Polka-dot dress, P1,450
ADVERTISEMENT - CONTINUE READING BELOW

4. Red, red, red.
There's a reason why Chinese money envelopes, called "ang bao" are red. Evil spirits are believed to fear two things: loud noises (hence all the noise-making through fireworks and drums on Chinese New Year) and the color red. So, on Chinese New Year's it's perfectly acceptable to wear red from head to toe. Go all out by wearing red on your lips as well. 


Maybelline Creamy Mattes by Color Sensational in the shade Siren in Scarlet, P299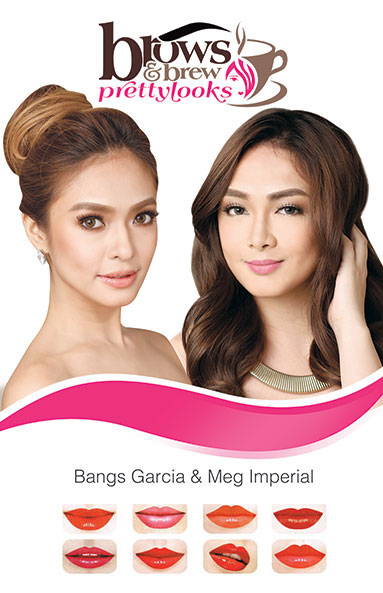 Pretty Look lip tattoos
ADVERTISEMENT - CONTINUE READING BELOW


May you greet the Year of the Fire Monkey with a  bang! 


Souces:
December 31, 2015. "Your Luck in 2016: Tips to attract good fortune in the Fire Monkey year" (interaksyon.com)
December 22, 2015. "Get lucky in the Year of the Fire Monkey with these tips" (gmanetwork.com)
February 17, 2016. "4 ways to get ready for Chinese New Year". (rappler.com)  

More from Smart Parenting

Trending in Summit Network