Your Anti-Losyang Guide to Looking and Feeling Good!

These 10 easy beauty tips will work wonders even when you've got on a large t-shirt.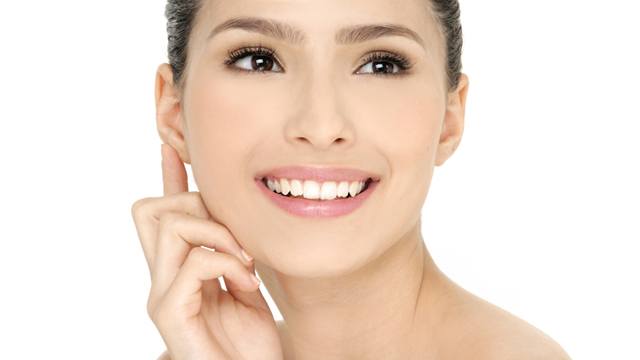 We all have days when a big t-shirt and a messy bun will have to do. After all, we have A LOT on our plate. From making sure the kids have everything they need to meeting deadlines at work, it's quite easy to let certain things fall by the wayside, and by things we mean the part where we take care of ourselves. 

It's about more than just looking good. When you catch a glimpse of yourself on the glass door of a grocery refrigerator during your 525th errand of the day, we all know it's a more rewarding experience when we don't look like how we really feel -- exhausted. 

So here are simple beauty tips to avoid the "losyang" trap. You don't have to do them all, but even one to two will give you a pick-me-up on a regular bustling day. 

1. Invest in skin savers.
Good skin care habits is a good first step in our anti-losyang battle. It will save you especially if a full makeup routine on any morning is too complicated. 

Start your day with skin cream that has a good SPF like Belo SunExpert Face Cover SPF40 (starts at P345). By the way, you can even use a tinted moisturizer so you can kill two birds with one stone. 

ADVERTISEMENT - CONTINUE READING BELOW

Pair it with an eye cream like Kiehl's Super Multi-Corrective Eye Opening Serum (P2,750).

What other parents are reading

2. Go for color correctors.
This year, make this your go-to beauty trick. Color correcting means combating the problem like red patches or dark circles with the color that will do more than just conceal it. Look for a correcting palette that has green and orange creams. Use the green on your red spots and the orange on your dark ones. Blend in with a brush, blender, or your fingers and watch them disappear!

Try Suesh Color Corrector Palette (P940)


3. Try a tan -- really.
Here's the truth: sun-kissed and glowing skin makes you automatically look healthier and vibrant. So if your skin looks sallow and pale, use a good bronzer to add a touch of sun and light to your complexion. Apply to the parts of your face that sunlight naturally hits: top of the forehead, cheekbones, and along the jawline.

ADVERTISEMENT - CONTINUE READING BELOW

Try MAC Bronzer in Bronze (P1,350)


4. Tie your hair in a bun BUT...
Steer clear of big colored scrunchies. Opt for smaller black/brown elastics. You can even do curly or wavy hair by braiding your hair the night before and sleeping with the braids in. When you wake up the next day you get instant waves without the curling iron!

ADVERTISEMENT - CONTINUE READING BELOW

Use Beach Born Sea Salt Spray (P180) to keep the waves textured throughout the day. 

Instead of scrunchies, Go for Goody's Ouchless ribbon elastics (P449.75 each)

What other parents are reading
5. Time to get on the dry shampoo bandwagon.
Moms, this product has to be your best friend. With the humidity and weather, it's easy for locks to look lifeless in the middle of the day. But a quick a spritz or two of dry shampoo on your crown will give them volume once again. Plus, it is super handy when you don't have the time to wash your hair.
ADVERTISEMENT - CONTINUE READING BELOW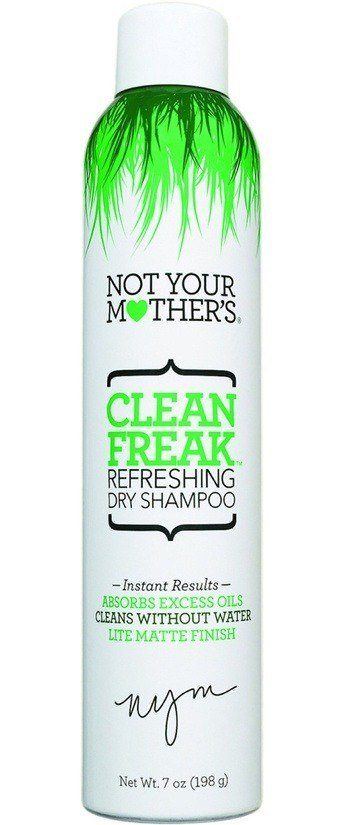 Try Not Your Mother's Clean Freak Dry Shampoo (P990)
6. Make sure your kilay game strong.
As they say "kahit walang makeup, basta may kilay!" Well groomed and shaped eyebrows can make your face instantly look brighter (the Pinoy word "maaliwalas" comes to mind). In fact, some women believe in this so much they opt to microblade or tattoo their eyebrows on just to save time. If it's a bit extreme for you, a simple eyebrow mascara or powder and spoolie brush will do great on a daily basis.
ADVERTISEMENT - CONTINUE READING BELOW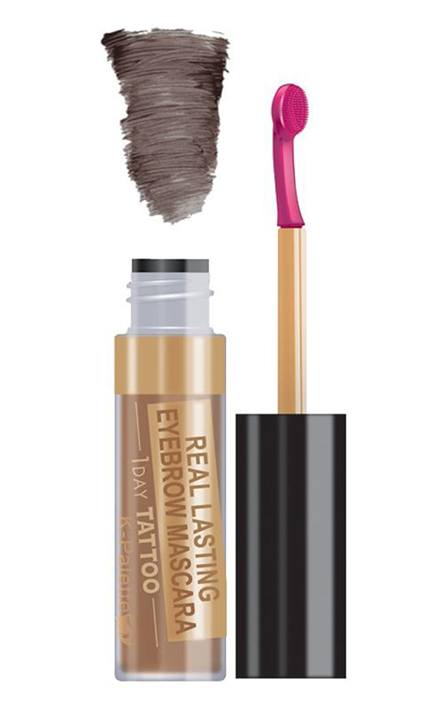 Try K-Palette 1 Day Tattoo Real Lasting Brow Mascara (P595)
What other parents are reading
7. Never be without lipstick.
If all else fails, a tube of your favorite lip shade will be the hero of the day. Opt for either a natural beautiful flushed pink on the apples of your cheeks or a gorgeous color on your lips. In fact, good lipstick can instantly change the way you look (and feel)! So know the lipstick shades that suit your skin. The best way to do it: hang out at a makeup counter and let their stylists help you.     
ADVERTISEMENT - CONTINUE READING BELOW Try Revlon's Super Lustrous Love Is On Lipstick (limited edition) 

8. Use a good highlighter. 
It will make your skin look radiant, as opposed to droopy and sagging. Highlight the top of your cheekbones, the middle of your nose, the inner eye corners, and underneath your brow bone to give you an instant glowing pick-me-up. If you are using a highlighter on a makeup-free face, a cream or stick highlighter is your best bet.
ADVERTISEMENT - CONTINUE READING BELOW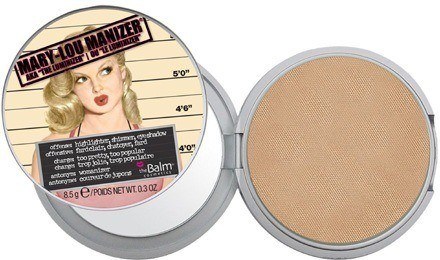 Try The Balm Mary Loumanizer (P1,200)
9. Spray on a perfume. 
Keep those frumpy feelings at bay with an excellent scent! The sense of smell has a strong influence on how you think and feel. Colognes may be more affordable, but it doesn't last because its fragrance notes are more diluted. So go for perfumes, which are quite potent as scents. A 30mL bottle can last for a long time. Do a small spritz on the pressure points - wrists, neck, nape -- and behind the knees if you're in a dress.
ADVERTISEMENT - CONTINUE READING BELOW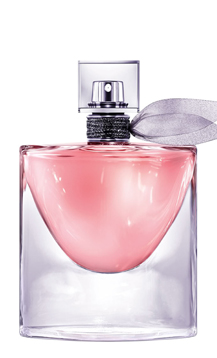 Try Lancome La Vie Est Belle, which is subtle enough to use every day. Click here for more of our perfume picks.  
10. Pamper yourself with a facial. 
As we get older, our skin care routine at home needs a little bit of help. We need something more potent like facial treatments. If the words "diamond peel" scare you, then try Belo Medical Group's Retamax Cleaning. If you're prone to blackheads and whiteheads, then this treatment, which makes use of a retinol cream, is a good start. Now, how often you should do it? A dermatologist is the best person to consult especially when it comes to skin health. 

All products available at your favorite department store and beauty stores.
ADVERTISEMENT - CONTINUE READING BELOW
What other parents are reading

Trending in Summit Network