11 Big Bags for the Multi-Tasking Mom

We've rounded up stylish and practical investment pieces fit for the busiest moms out there.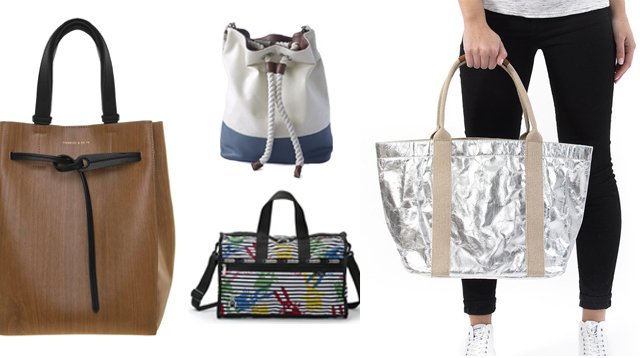 Roomy, spacious. That's what moms like us like when it comes to our bags. Ideally, it can fit in a wallet-size toy, a tablet, and at least one pouch that doubles as kikay and emergency kit--wipes, hand sanitizer, cologne (for you), you know the rest. We want bags that can easily go from work to parent-teacher conference to the weekend. Here are some of our multi-tasking favorites that totally fit the bill (launch gallery or view as list below).

A former fashion editor, Bianca Santiago-Reinoso is a freelance fashion stylist who is addicted to spinning and is on a constant look out for a pair of jeans with the perfect straight cut. She always looks forward to her family adventures with daughter Liana, 3, son Juano, 1, and husband Raoul.        





Trending in Summit Network