Great Job! Designer Brand Has a Clothing Line for Kids with Disabilities

The collection is focused on making clothing more accessible to differently-abled kids.
Wonderful news! Tommy Hilfiger has released a new clothing line for kids, but's that's not why we're excited. Apart from being super chic and fashionable, the clothing line specifically targets children with disabilities. 

The line is a collaboration with Runway of Dreams, a non-profit organization that's working to push for more inclusive clothing in the fashion industry. "Partnering with top brands and retailers, Runway of Dreams works to integrate wearable technology and design modifications into clothing, making it adaptive and wearable for all," reads the organization's website. 

What other parents are reading
It was founded in 2013 by Mindy Scheier, a mom of three with a background in fashion design. The idea of creating clothes for people with disabilities came to Mindy when her middle son, who was diagnosed with a race case of muscular dystrophy, asked her a question that troubled her. 

"One day he came home from school and said, 'Mom, my friends are wearing jeans to school tomorrow. I'm going to wear jeans with them, okay?'" recounts Mindy in a video (posted below). Was she to let her son go to school in pants that he can't go to the bathroom in or tell him that he can't dress like the other kids?

"That was my inspiration of starting Runway of Dreams because I didn't want anybody else to have to make a choice like that," says Mindy.  
ADVERTISEMENT - CONTINUE READING BELOW
CONTINUE READING BELOW
Recommended Videos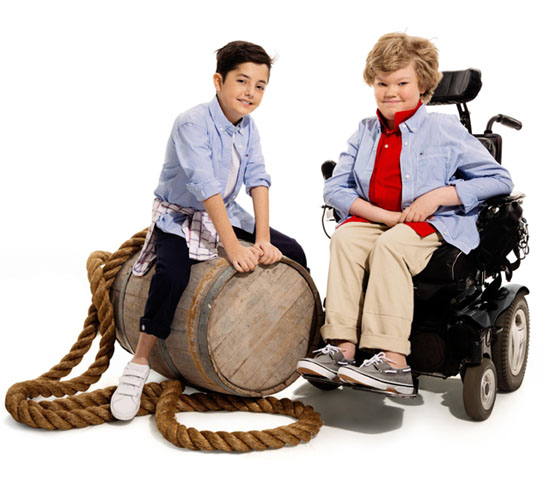 Runway of Dreams' collaboration with Tommy Hilfiger includes clothes that have waistbands, sleeves and pant lengths that are fully adjustable. Buttons and zippers are replaced with magnet. Mindy has made jeans whose foot openings can be made wider (using magnets), an inspiration she took from her son who has to wear foot braces. Alternate openings are also integrated to make it easier to get in and out of the clothes.



Mindy explains that the clothes aren't far from what's already on the racks, she has simply altered them to be more inclusive. "I'm not recreating the wheel, we are just modifying what exists." So it was simply a matter of incorporating adaptive clothing features into designs that retailers already had, in this case it was Tommy Hilfiger. 

This is the first time a fashion brand with a designer-name is offering an adaptive clothing collection for children with disabilities. And this is just the beginning. 

"Similar to plus-size departments, our goal is that there's an adaptive department for every brand and retailer. Our modifications are meant to be utilized in any other collection — children's women's, men's," Mindy told Fashionista. 

Check out the styles from the collection below: 
ADVERTISEMENT - CONTINUE READING BELOW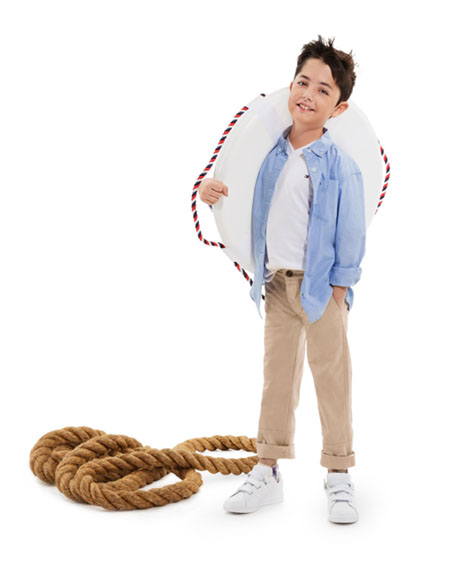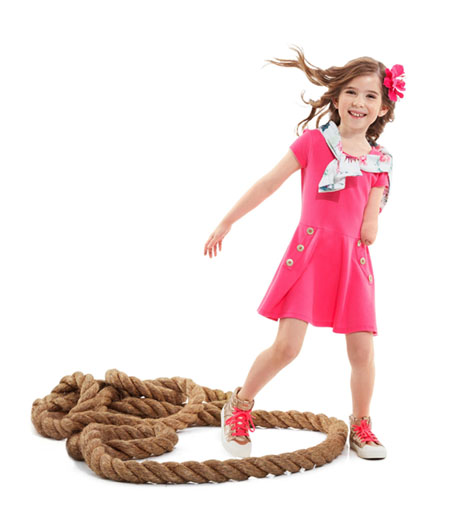 ADVERTISEMENT - CONTINUE READING BELOW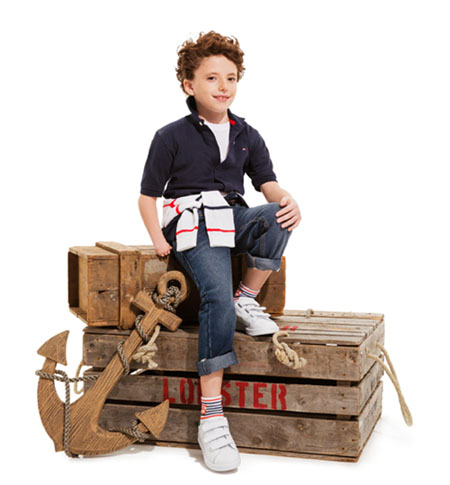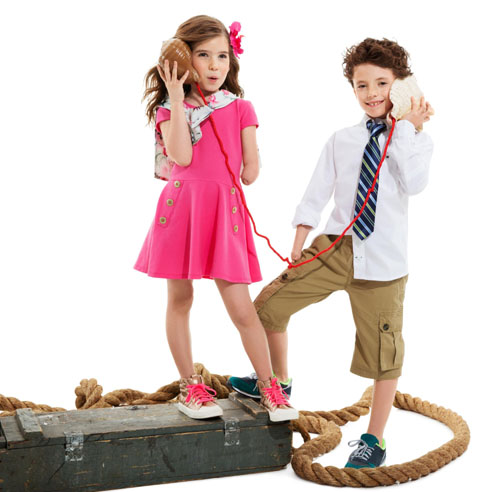 ADVERTISEMENT - CONTINUE READING BELOW

More power to Runway of Dreams!
What other parents are reading

Trending in Summit Network