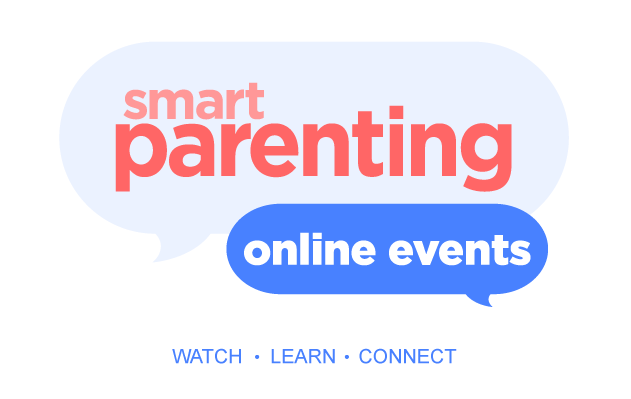 00
Days
:
00
Hours
:
00
Mins
:
00
Secs
Gearing Up for Parenthood

What preparations do you need to make for the coming of your little bundle of joy?
It's been said that there is nothing in this world quite like having your first baby. The anxiety a woman feels when her body begins to change and the thought of having someone completely dependent on you can be all too daunting. Experienced parents say nothing can prepare you completely for your little one's arrival. The best thing you can do is to mentally prepare for what is about to happen.

But how exactly does one prepare mentally for such a Herculean challenge? Considering that there are so many choices today when it comes to giving birth and parenting, it's important for couples to discuss and agree on what options suit them best.

Budgeting for the baby
Having a baby is no walk in the park, but being financially comfortable is something that could definitely help couples be more mentally prepared. To begin with, couples can ask: "How much of our combined income will we allot for the newborn? Will we prefer to spend a little bit more on the baby while scrimping on ourselves? Or will we buy only the necessities?

You can't go wrong by being realistic about your finances. If your income won't permit you to be more liberal with money, then this needs to be made clear. Discuss what expenses you can cut back on, and how much more you need to save. Aly Chio, 42, father of three, believes that as you expand your family, you should begin saving more money than usual—"Twenty to 30 percent of your combined income." He cites from experience, "This will go mostly to your kids' education, but you need to set aside money for emergencies and extra expenses, too."

Buying things for the baby
Yeyet Chio, 41, Aly's wife, is one of those who opted not too buy a lot of things for the baby. She stuck to the necessities: a crib, breast pump, medical items such as a thermometer and aspirator, a playpen, books, blankets, and a few clothes. "Buy just what you need because babies grow up very fast," reminds Yeyet.
   
Likewise, couples should also decide on how they plan on getting things for the baby. Which things can be borrowed? Which must be bought? What should you spend a little more on? For Yeyet and Aly, investing in a sturdy playpen, a car seat, and a high chair were worth it, as these were the things they were able to re-use with their other kids. If your family is willing to provide you with new things, you may also discuss what you'd like to ask for.

ADVERTISEMENT - CONTINUE READING BELOW

CONTINUE READING BELOW

Recommended Videos

Click here to read more.




Trending in Summit Network