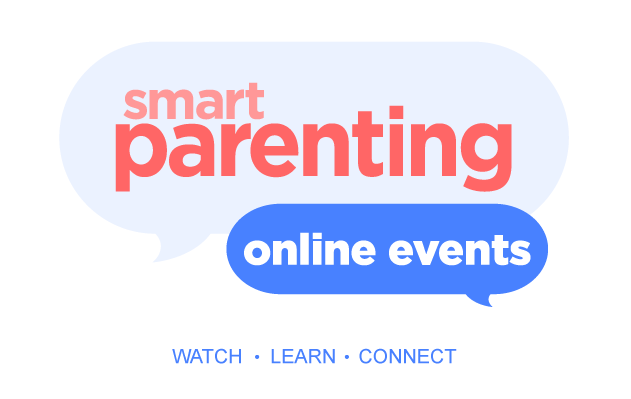 00
Days
:
00
Hours
:
00
Mins
:
00
Secs
Halloween 2010: Top 10 Activities You Can Do at Home

Make Halloween an even spookier event this year with these 10 activities you can do at the comfort of your own home.
In the 1990's, I was just 10 years old then.  I remembered not looking forward to the dawn of November 1, that being October 31, when it was said that the spirit world would be more in sync with our world.  

Being a frail scared little girl that I was then, movies like Shake, Rattle & Roll scared the hell out of me. These days, Halloween parties are no longer limited to what we see in movies or on TV. When the calendar hits September, toy stores and shopping malls from all over are starting to adorn their store windows with Halloween themes.

Costumes during All Hallow's Eve are traditionally those of monsters such as ghosts, skeletons, witches, and devils. They are said to be used to scare off demons. In time, costumes are also based on themes other than traditional horror, such as those of characters from television shows, movies, and other pop culture icons. Dress your little ones either in a Do-it-your (DIY) outfit or your ready-made commercial costumes available from stores.

Start off by picking a theme or a character. Early on, parents would probably decide the costumes to adorn their little ones. Eventually, they would want to decide for themselves. I can't even make my son to repeat a costume. Hence, better be creative, think, and plan ahead! You would be probably looking at a minimum of 10-years outlook of what they will be on this momentous dress-up day.
 
Shoo away the bad spirits and make the day an event truly scrapbook-worthy. Laugh and bond with our little ones with these delightful & heartwarming activities you can do at home besides the usual trick or treating.

1. Do it Yourself (D.I.Y.) Halloween Art Activities!
• Print out pumpkins, ghouls, monsters, spider webs, and cat and help your little one in coloring, cutting, and decorating. These DIY decors will be very useful in a lot of other activities.


2. Hold a slumber party ala post trick or treating party! It can just be with dad and mom, or make it extra fun by inviting your child's friends over. They can sleep over or just "camp out" until they have their fill of fun, thrills and food. Adults can join in too! Either way, sleep with your child ala slumber/camping party way. Bring on those tents or blankets! Let them hang around the rooms and the walls.
• If you will invite other kids, send invites ahead of time.
• Option to decorate your kid's room by D.I.Y. decors or store made decors.

ADVERTISEMENT - CONTINUE READING BELOW

CONTINUE READING BELOW

Recommended Videos

 

Click here to learn more about Halloween activities you can do at home.




Trending in Summit Network