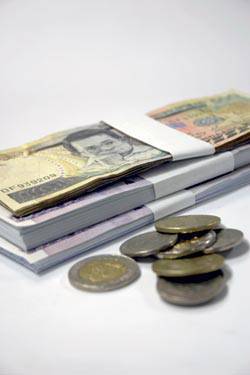 Section 6 of Senate Bill No. 1141 or "Batas Kasambahay," states that a minimum wage compensation for househelp should not be less than the following rates:

a) One thousand five hundred pesos (P1,500) a month for those employed in the National Capital Region;
b) One thousand two hundred pesos (P1,200) a month for those employed in other chartered cities and first class municipalities; and
c) One thousand pesos (P1,000) a month for those employed in other municipalities.

The Regional Tripartite Wages and Productivity Boards (RTWPBs) may determine and adjust, from time to time, the appropriate minimum wage rates of household helpers.

However, it is important to note that there are several factors to consider that adds up to the appropriate compensation a helper deserves. Consider the yaya's work experience, and the age of your child, and the load of responsibilities you are going to pass on to her. The rate is usually higher for yayas of newborns up to age 2, because they require extra care. According to employment agencies, the current rate for yayas is about P2,500 to P3,000.