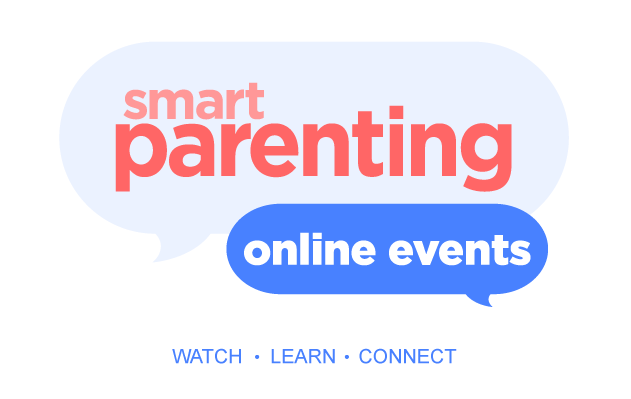 00
Days
:
00
Hours
:
00
Mins
:
00
Secs
5 Laundry Tips to Remember if Anyone in Your Home Has Allergies

Here are your laundry regimen to make sure that allergic reactions and infections are kept at bay.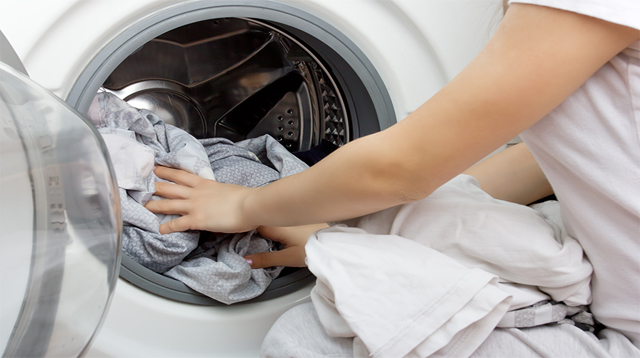 Let's be honest — laundry is not the most fun chore to do, especially if you and your family manage to go through multiple baskets of clothes the course of a few days. But this household task becomes even more tedious if someone in your home suffers from allergies. Thankfully, you only need to apply some minor changes to your laundry regimen to make sure that allergic reactions and infections are kept at bay.

How to do laundry when family members suffer from allergies

Wash and wear

One of the best parts of shopping for new clothes is having new clothes to wear. But before you put on your new buys, make sure to wash them thoroughly first. The same applies to towels, bed linens, curtains, pillowcases, etc.—don't forget to wash these items before using them to avoid possible irritations.

On the other hand, if you have clothes in your closet that you haven't used in a while but are planning to wear again, wash them first before wearing. These items may have already accumulated a lot of dust and microbes, which can trigger allergic reactions and irritations.

ADVERTISEMENT - CONTINUE READING BELOW

Use the right detergent

One crucial part of doing laundry is picking the right products that will really help you clean your garments thoroughly. This step is even more critical if you or anyone in your family is suffering from any kind of allergy. Your best bet is detergents which are hypoallergenic, meaning those which do not contain fragrances and dyes, and chemicals that can trigger severe allergic reactions and irritations.

CONTINUE READING BELOW

Recommended Videos

While doing your laundry, it's also important to make sure that the items are cleaned not only of dirt but also of any detergent residue, which will cause your clothes to get dirtier quicker. To avoid this dilemma, make sure just to use the recommended amount of detergent on the load you're washing.

What other parents are reading

Get your water at the right temperature

When it comes to killing bacteria and microbes, hot water is a beneficial tool. Make sure that whenever you clean items like bed sheets, blankets, and pillowcases, which can quickly become a hotbed for dust mites, a leading cause of allergie, you use hot water, so that you are assured that those harmful organisms are killed.

ADVERTISEMENT - CONTINUE READING BELOW

Clean your laundry area

It's not just your clothes and household items that need to be cleaned; your laundry area needs some TLC, too, since it is prone to the growth of mold and mildew. Your washing machine, in particular, can be a site of bacteria build-up. Therefore, it's important to take the time to clean this part of your home regularly. Check every corner and every appliance.

To clean your washing machine, run it through a couple of cycles with hot water, without any clothes. Add 3-4 cups of white vinegar to the water, then run the machine for a few minutes to allow the vinegar to incorporate. Afterward, add half a cup of baking soda to the water, and run it again for some minutes. Finally, let the water sit for 30 minutes to an hour. While waiting, wipe down every inch of your machine using a cloth dipped in vinegar, making sure to take away all the dirt and scum that may have accumulated there.

ADVERTISEMENT - CONTINUE READING BELOW

Maximize your dryer

Air-drying is usually the most efficient option when it comes to drying your clothes, but not if you're an allergy sufferer. Hanging your garments, bed sheets, and towels outside to dry after doing your laundry may only cause different kinds of allergens to get attached to the fabric of these items, and subsequently, trigger irritations and reactions. Instead, dry your load using a mechanical dryer, which is the safer option.

Trending in Summit Network