It's difficult not to fall in love with nurses. They tend to our every need when we're sick. They take care of us. And when we feel bad, they know just how to make us feel better.

So who can blame 4-year-old Abby Sayles for being very fond of nurse Matt Hickling?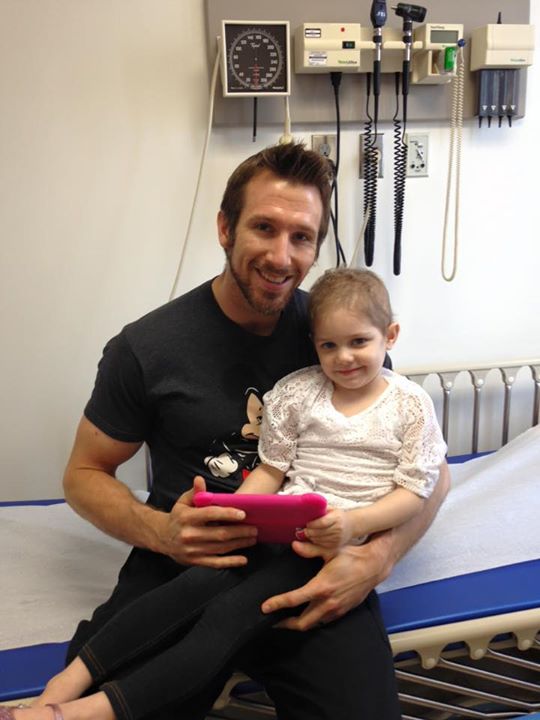 Photo Source: facebook.com/Amazingabby

Abby is battling pre-B cell acute lymphoblastic leukemia. To understand leukemia better, Smart Parenting asked Dr. Manolito H. Libongco to explain the abnormalities in the body that cause the disease.

"Leukemia develops when progenitor (ancestor or parent) cells mutate and lose their control mechanism to stop dividing," he illustrates. "It divides into numerous useless immature cells (younger versions of the white blood cells) called 'blast'. These cells are ravenous, having the capability to grab nutrients from the normal cells and grow and multiply until they overcome the bone marrow."

He added that acute lymphoblastic leukemia (ALL), which Abby has, is most common in children. There's reassuring news, however: Dr. Libongco said that ALL has a significant cure rate with treatment.

In the picture below, we see Abby receiving treatment at Melodies Center for Childhood Cancers. The nurse treating her is Matt Hickling.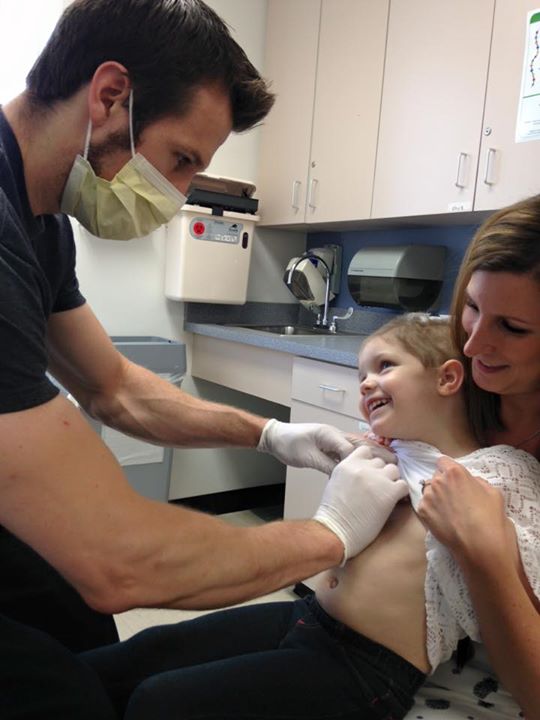 Photo Source: facebook.com/Amazingabby

Over time, the two developed a bond until one day, Abby decided that she wanted to marry her favorite nurse. A day before mother and daughter were set to visit the center again, Abby's mom told Matt of Abby's intentions to marry him. Without a moment to lose, he sprang into action!

The very next day, with the help of a handful of doctors and nurses, everything was already arranged for the little wedding: cake, decorations, ring pops, a wedding car and even flowers (which were generously provided by a local florist).

Abby came in a beautiful white dress and Matt looked dapper in a tuxedo t-shirt.

Hickling wrote about the eventful day in a Facebook post. "Our patient shyly asked me to marry her. I didn't hesitate to say yes, I got a HUGE hug and we sealed the deal with ring pops being placed on our fingers!"

Here are some photos of the ceremony from Hickling's Facebook post and the Amazing Abby Facebook page.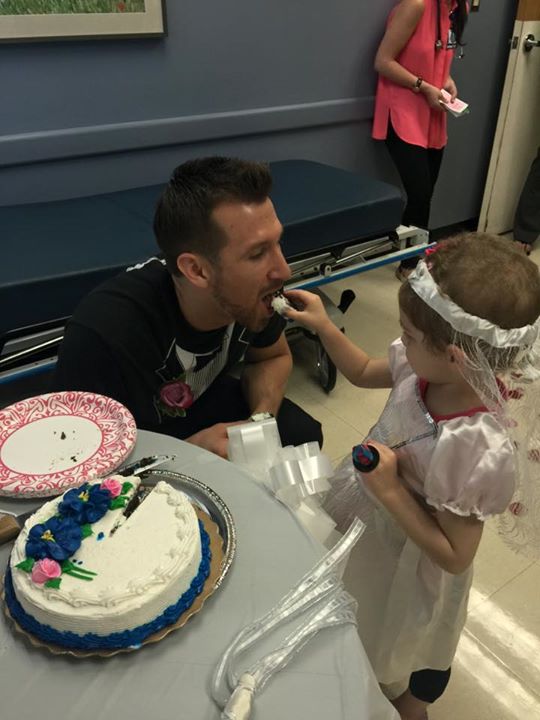 Photo Source: facebook.com/mthickling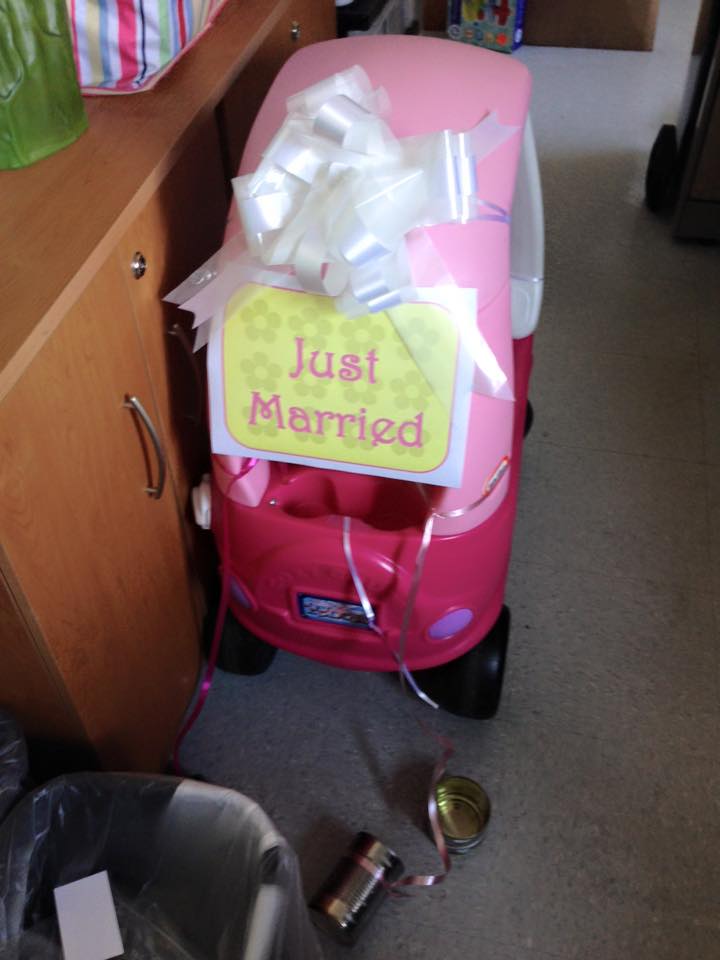 Photo Source: facebook.com/mthickling

"This day will hopefully be one our patient and her family can always look back on and smile when days are tough! I know I will!" wrote Hickling.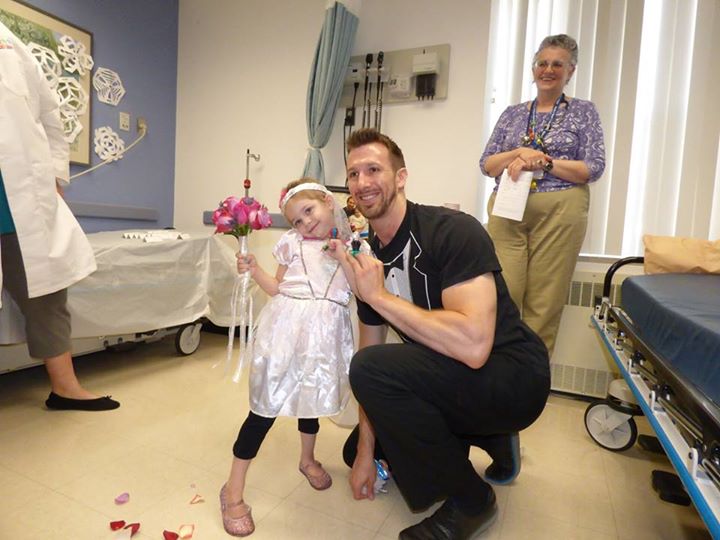 Photo Source: facebook.com/Amazingabby


Sources:
July 19, 2015. "4-Year-Old Cancer Patient 'Marries' Her Favorite Nurse". huffingtonpost.com
July 18, 2015. "A 4-Year-Old-Cancer Patient "Married" Her Favorite Nurse In An Adorable Ceremony". buzzfeed.com