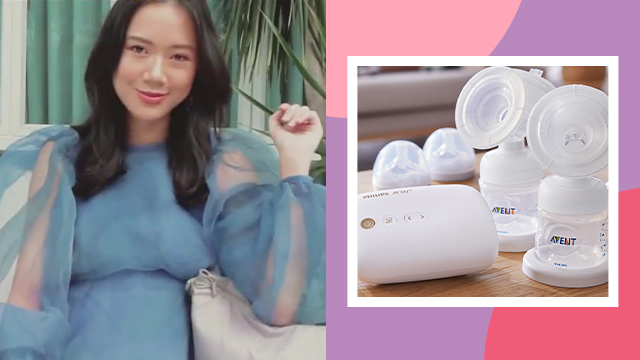 Embarking on the journey of motherhood is an exciting time, especially for new moms. While raising a child might not be the easiest thing in the world to do, being by their side every step of the way is certainly one of the most rewarding experiences a mother can have.
Following pregnancy and childbirth, breastfeeding is one way for a mother to further establish a physical and emotional connection with her child. Aside from providing a sense of maternal fulfillment, breastfeeding also has health benefits for both mom and child.
In recognition of those benefits, Philips AVENT supports parents on their breastfeeding journey by providing them with comfortable and convenient feeding solutions.
As one of the leading and sustainable mother and childcare brands, Philips AVENT understands the uncertainties mothers may have when it comes to raising their children – especially in a world still coping with COVID-19.
In line with the brand's commitment to supporting mothers and their little ones every step of the way, Philips AVENT is delighted to introduce style and travel vlogger, Camille Co as its main brand ambassador.
A new mom #UpForTheChallenge of raising her first child, Camille shares the preparations she's taken, her fears, and the importance of having a solid support system to help make motherhood as easy as possible.
As an expectant mom, what were your needs and what did you need help with?
"I'm so fortunate to have so many mommy friends around me that I feel like I'm more or less prepared already. I've got a good support group as well at home—with my husband and sister ready to give me a helping hand plus a midwife to show us the ropes since we're new parents. I know we'll need ALL the help we can get."
Were there any changes to your diet during your pregnancy?
"Yes! Because of some health stuff, I've gone gluten-free. My OB also believes in the power of a good diet so she made me take a food intolerance test early on. If I wasn't pregnant, I [wouldn't] even know where I'd find the strength and discipline to say 'no' to some of these intolerances, but here I am! Motherhood is such a powerful thing.

"With all the vegetables and fruits that I've been eating, I've never had a healthier diet until now… On my third trimester, I've also started eating food that helps promote good breastmilk supply like malunggay, clams, and more."
As a new mom, what are your fears?
"With all the information I've gathered from professionals, friends, and books, I feel like I'm ready to take on the challenges ahead. I'm sure the journey of motherhood is a difficult one but I know it'll be just as rewarding.
"My only fear now is the health of my baby. As much as possible, I just want her to be okay, and I want to help her grow as an upstanding individual and live her best life."
How excited are you for the new Philips AVENT breast pump?
"Super excited! It's fast, simple, and gentle. All music to my ears. As a new mom, it's nice to know I have a reliable partner in Philips AVENT."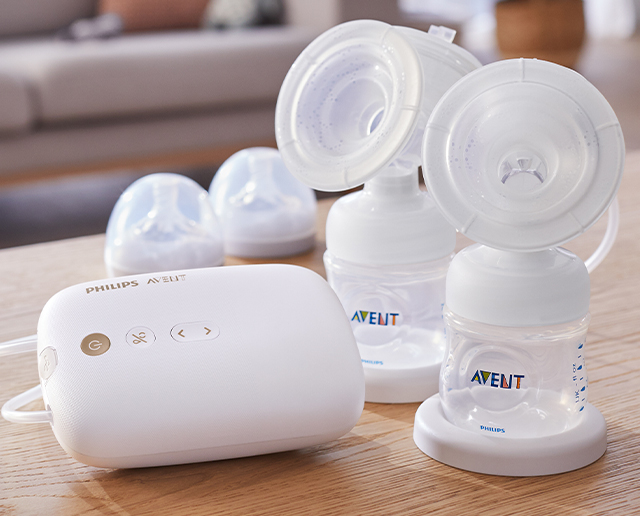 Philips Philippines welcomes Camille as she takes on her new role with Philips AVENT, and has expressed their support in this new stage of her life.
"We're excited to join Camille as she navigates her motherhood journey," said Maite Uy, business development manager of Philips Philippines.
"For new mothers, the prospect of raising a child can be challenging. However, through innovative products grounded on a keen understanding of the needs of all kinds of Filipino moms, we aim to help mothers everywhere get the support, care, and comfort they need to help raise their children as best as possible," Uy added.
Philips AVENT products are available in all leading baby stores nationwide and the Philips AVENT Official Stores on Shopee and Lazada. For more information about Philips AVENT, click here.
This article is sponsored by PHILIPS AVENT.