CBCP Recommends Precautionary Changes To Catholic Practices In Light Of COVID-19

The bishops are taking necessary steps in light of the coronavirus pandemic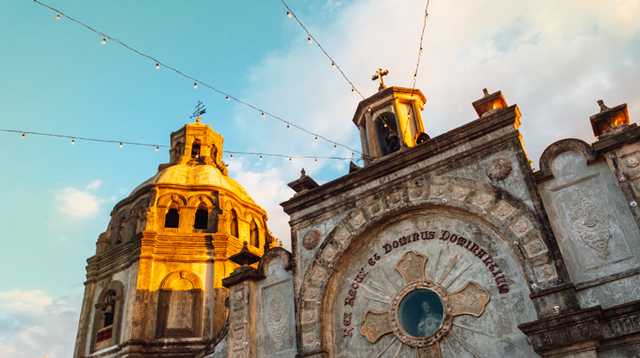 Catholic Bishops' Conference of the Philippines (CBCP) President and Davao Archbishop Romulo Valles is recommending some adjustments to traditional church practices in line with efforts to stop the coronavirus pandemic, GMA News reported.

In a Circular dated March 11, 2020, the Archbishop addressed all bishops and diocesan administrators to say that measures will be "temporary precautions" rather than changes to church traditions necessitated in light of the COVID-19 situation.

What other parents are reading

The following adjustments have been recommended:

Ministers will be required to wear face masks when they give communion.
Hand sanitizers will be placed by the church entrance so churgoers could disinfect their hands. 
The vessels containing holy water, or the holy water fonts, will be emptied.
The window or grill between the priest and the confessant in confessional boxes are to be fitted with a protective cloth.
The CBCP is also asking the faithful to refrain from kissing and touching sacred images and statues.
During offertory, instead of passing the box to church goers, the collector will just go around with the box instead.
The CBCP also advised those who are unwell to refrain from attending Holy Mass and church services until a certain diagnosis is made. 

"We continue to pray the Oratio Imperata we have requested to all the dioceses of the country.

ADVERTISEMENT - CONTINUE READING BELOW

CONTINUE READING BELOW

Recommended Videos

"We pray that this pandemic might end quickly and that through the intercession of Our Holy Mother, the Help of Christians, and St. Raphael the Archangel, and all our Saints we may be delivered from this epidemic," the CBCP also said.

Trending in Summit Network