For a dad who loves to cook and eat, nothing is more momentous than being able to feed your child. Erwan Heussaff had a blast cooking for daughter Dahlia. 
READ MORE STORIES ABOUT FEEDING BABY SOLID FOODS:
"[Second] most exciting day in 2020," the new dad wrote on Wednesday, October 21, 2020. His daughter had pancakes, which he cooked and prepared especially for her. 
Of course, the first most exciting day of the year was when Dahlia was born in March 2020. On the side, Erwan also celebrated that he can go out to get a hair cut. 
Erwan's pancake recipe for Dahlia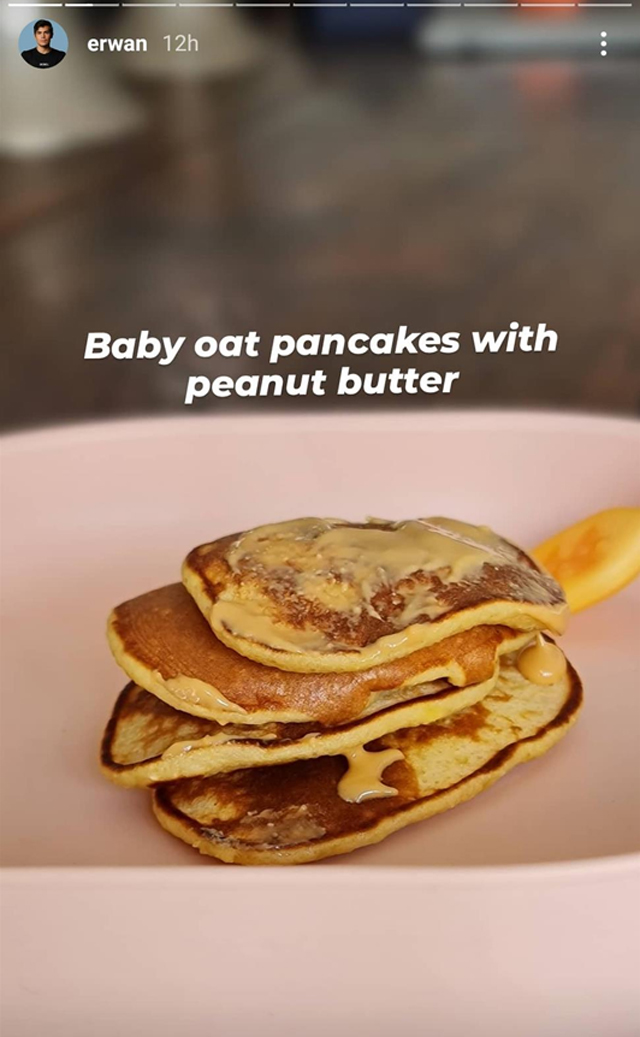 Dahlia has been eating solid foods for at least a month now. She started with mashed and pureed food. For her first taste of pancakes, dad Erwan shared his simple baby oat peanut butter pancake recipe. Here's what you'll need:
1 banana
1 egg
3 tablespoon oat flour
1 tablespoon peanut butter
Just mash the banana and egg, and blend in oats to make the flour. Then, fry as you would any pancakes. Let cool, slice, and serve.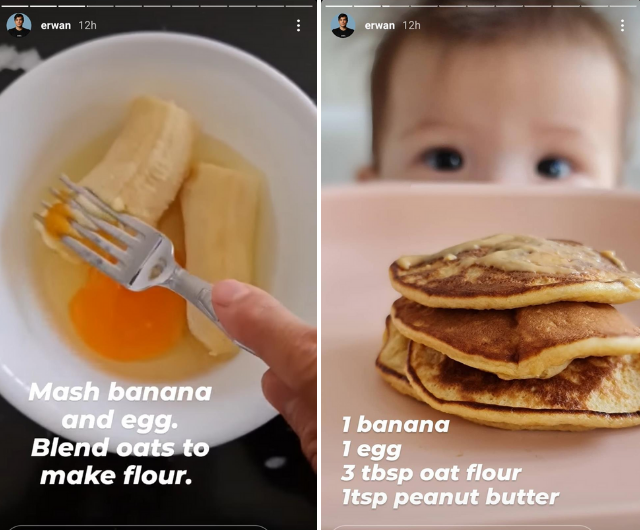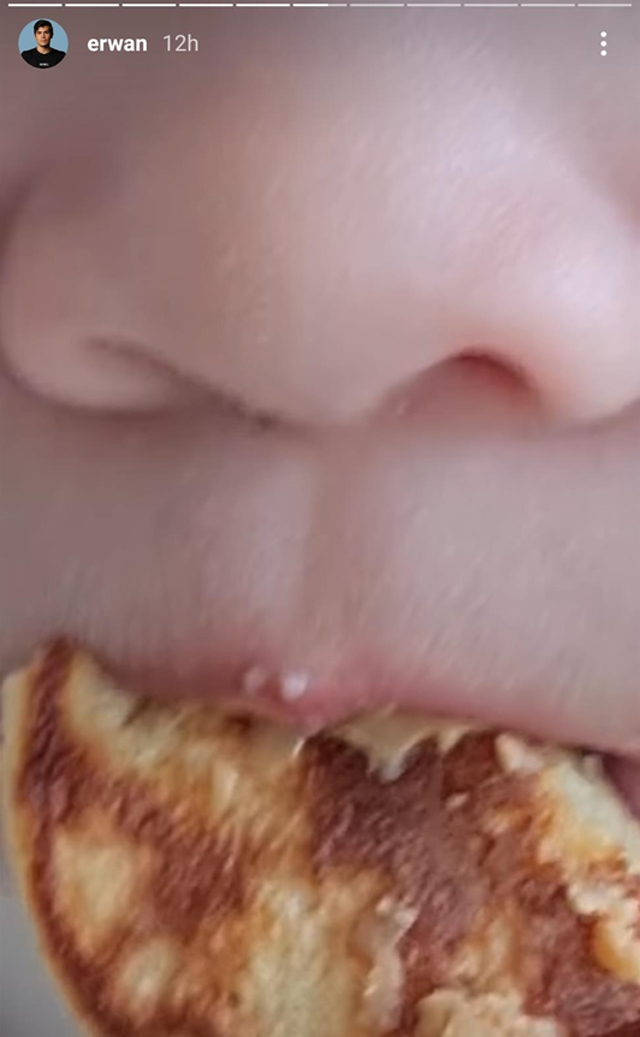 Seeing Erwan's Instagram Stories, it seemed Dahlia enjoyed eating it with her bare hands. The new dad must have been inspired because he prepared avocado toast next for his daughter.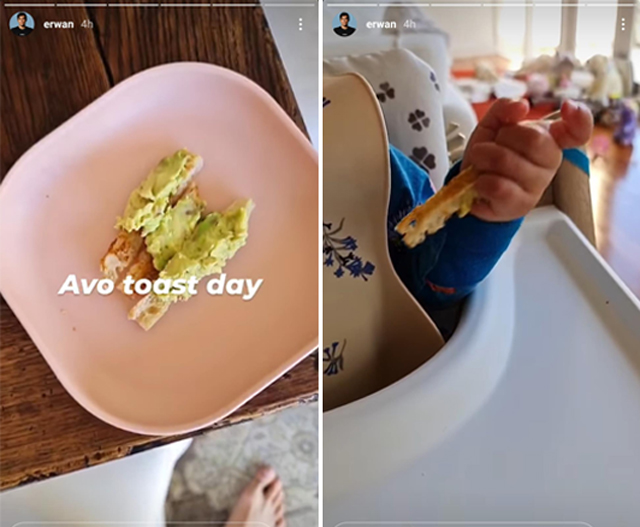 READ MORE STORIES ABOUT FEEDING BABY SOLID FOODS:
We're looking forward to Erwan sharing more of his recipes for his daughter!