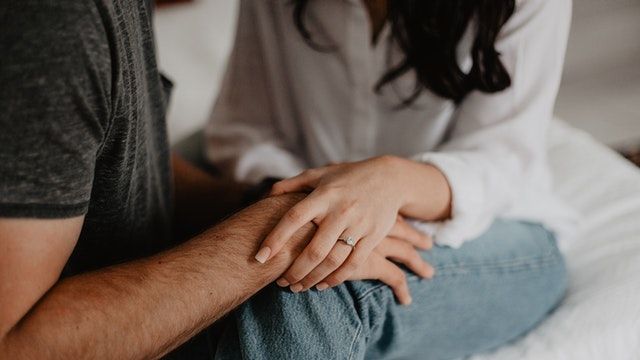 A woman inventor in Germany created a device that could be in included in the short list of male contraception options, which are basically the condom and vasectomy. 
Rachel Weiss named her invention COSO, which reached the Top 20 of the ongoing edition of the annual James Dyson Award. COSO has since been dubbed as "the new way of male contraception."
Weiss talked about COSO in the finalists' info sheet published in the international design competition's website. She said the inspiration hit her a year after she was diagnosed with "cancer precursor cervix," which is also known as the precancerous stage.
"Due to contraception with the pill," she explained. "After that, hormonal contraception was no longer an option. When my partner and I were looking for an alternative method, we became aware of the lack of male contraceptives."
She mentioned that aside from the condom and vasectomy, which is permanent, "there have been research approaches to conception that have not caught on for a variety of reasons."
The male contraceptive pill study, for instance, "failed due to its severe side effects." Other examples, such as the birth control injection for men, also didn't take off "due to a lack of user-friendliness."
Weiss then decided to develop a new contraceptive approach for men in her master thesis in Industrial Design at the Technical Univerity in the German city of Munich. The result, she said, is a "user-friendly contraceptive approach that is easy to use without any kind of physical intervention, pain or previously known side effects."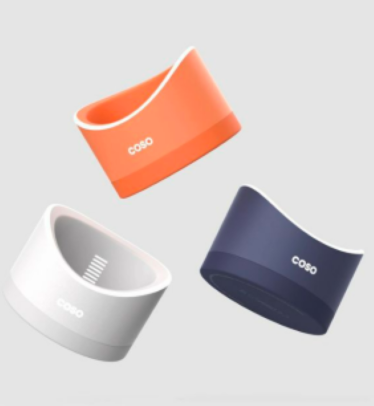 How it works
Weiss explained how to use her invention this way: "The user puts water into the device up to the indicated mark which is set together with a doctor according to individual testicle size.
"Then the water is heated up to operating temperature. COSO is ready for ultrasound treatment. The user spreads his legs and sits down to place the testicles in the device.
"The ultrasound process continues for a few minutes. The remaining time can be monitored in real time via the COSO app. After the treatment, the device switches off automatically."
Weiss pointed out that the technology she used in developing COSO is based on the 2012 study made by the Parsemus Foundation in the United States. Its founder, Elaine Lissner, is "an early advocate for male contraception and evidence-based medicine."
Weiss said the study was about the successful research on ultrasound conception applied to animals. She added, "Therefore, the technical parameters are hypothetically transferred to humans."
To achieve that goal, Weiss is pushing for short-term development steps for COSO. This includes "a functional prototype to test the technical feasibility with the required components," plus the creation of "a high-fidelity full-scale prototype."
She also pointed out that financial support is needed for the clinical trials for COSO to realize its potential "to offer socially relevant added value."