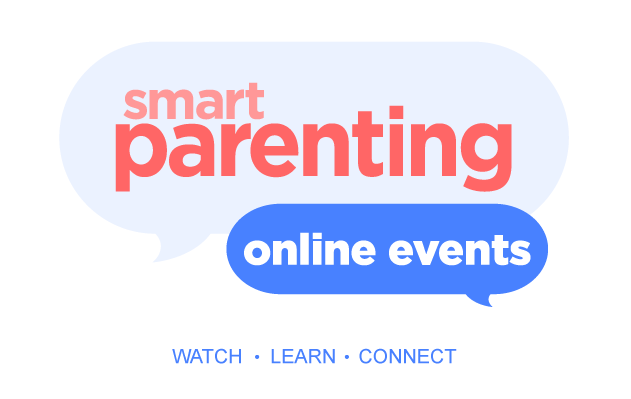 00
Days
:
00
Hours
:
00
Mins
:
00
Secs
Private-Public Coalition "Ingat Pilipinas" Launched for Road Safety

There are 50 road accidents a day in the Philippines. Find out how this coalition helps promote road safety and more responsible driving and what you can do to help.
Road Safety a Priority with 80% of Road Accidents Caused by Human Error

Over the past months, Statistics from the PNP-Highway Patrol Group revealed that there were over 20,008 road accidents reported in 2009—this means that there are around 50 road accidents that occur in the Philippines on a daily basis. As we speak, 2 vehicles have probably gotten into an accident during the past hour.

With 78% of total daily person trips depending on buses, jeepneys taxis, tricycles, trains and padyaks, it's no exaggeration to say that a large portion of the Philippines would literally stop if public transport were to halt their operations.

And in the same way that millions of people rely on public transport to bring them to school, work or to their favorite pasyalan, these very same people entrust their very lives to the manongs, kuyas and bossing drivers that control these modes of transport.

"We may think nothing of riding public utility vehicles to work or to school, but it's actually an act of trust," says Eros Zuniga, National President of Safety Organization of the Philippines Inc. (SOPI). "It's trusting the drivers to get us to our destinations on time; it's trusting them to have checked and fine-tuned their vehicles; it's trusting them to follow road signs – it's trusting them with our lives."

And this element of trust takes on more importance in light of DOTC data, which shows that that 80% of road accidents in the country are caused by human error.


Taking the wrong turn with human error
Human error is defined as the imbalance between what the situation requires, what the situation intends and what a person does.

Human error happens when people:
•    Do the wrong thing for a given situation (i.e., violating traffic rules)
•    Fail to do anything when action is required (i.e., forgetting to have a spare tire)
•    Plan to do the right thing but with the wrong outcome (i.e., making an accidental wrong turn)  

ADVERTISEMENT - CONTINUE READING BELOW

CONTINUE READING BELOW

Recommended Videos


Click here to learn more about human error and what drivers can do to be safer on the road.




Trending in Summit Network