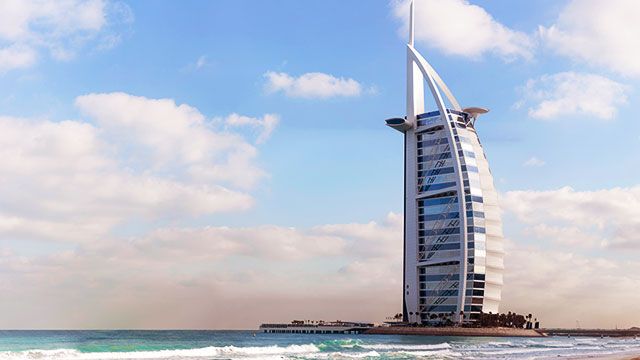 Planning to travel with the family in 2020? Consider the United Arab Emirates (UAE) as your destination!
Prime Minister Sheikh Mohammed Bin Rashid Al Maktoum of the UAE announced on January 6, 2020 that the country will be issuing multiple-entry visas with a validity of five years for tourists of all nationalities.
"Today we approved a new tourist visa system in the UAE. The new visa will be multiple-entry visa valid for five years for all nationalities," he wrote on Twitter.
The UAE is a country in Western Asia composed of 7 emirates or cities: Abu Dhabi, Dubai, Ajman, Fujairah, Ras al Khaimah, Sharjah, and Umm al Quwain.
The new visa scheme is intended to strengthen the country's tourism as it prepares for the 2020 Dubai Expo, a grand celebration of the arts, culture, science, and technology, which will be held in Dubai from October 20, 2020 to April 20, 2021. Around 25 million guests from all over the world are expected to visit during this time.
"The new tourist visa will be valid for 5 years and can be used for multiple entries and is open for all nationalities," part of the tweet by the Dubai Media Office reads. Previously, a short-term visit visa to the UAE was valid for only 30 days, and 90 days for a long-term visit visa.