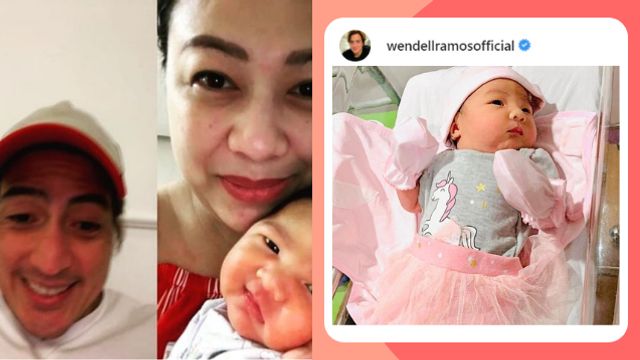 As working parents, it's inevitable to miss important family moments sometimes. Things can be more challenging with the pandemic, especially for celebrities, who now have to work in locked-in tapings. Actor Wendell Ramos can relate to this, as he had to meet his newborn daughter for the first time through a video call.
In an Instagram post last October 29, 2021, Wendell shared that his wife, Kukai Guevara, gave birth to their newest "bundle of joy" on October 27, 2021. The couple named their newborn daughter Mary Mardell Ann Ramos.
"Thank you Heavenly Father God for blessing us and keeping my wife and our baby girl "koikoi" safe," Wendell wrote.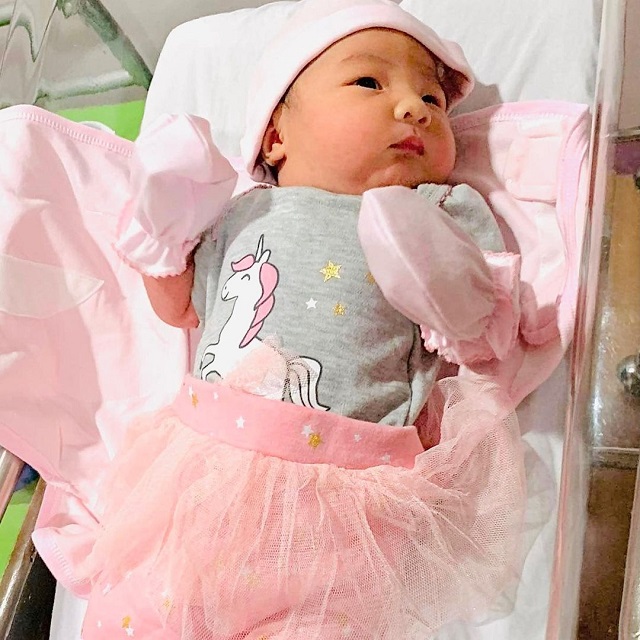 Wendell posted several screenshots from his virtual meeting with Baby Mary. in his caption, the actor apologized for not being physically present during his daughter's arrival due to work commitments.
"Pasensya na anak, work muna si Dada. I'll see you soon," Wendell said addressing Baby Mary.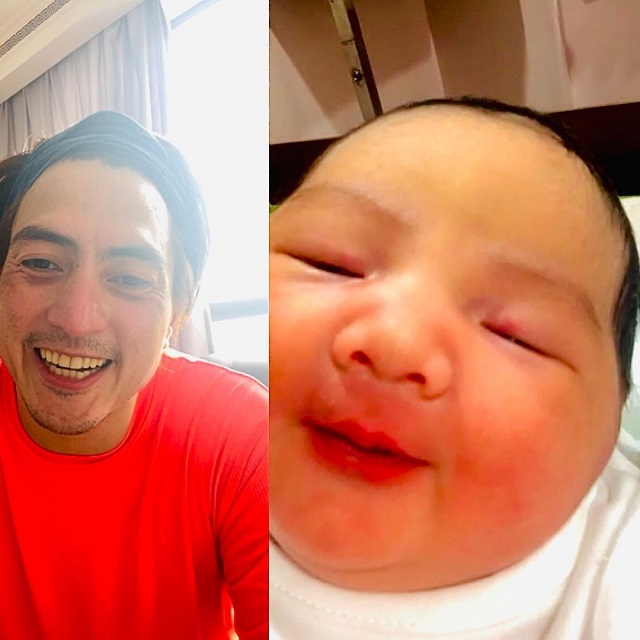 Since his work got in the way of being beside his family during this important occasion, Wendell was grateful to have relatives, in-laws, and friends he could count on to ensure his family's safety.
"[Thank you] also to my in-laws, family, friends, @krish_official2020, @paulcabral, and @nina_aquino210, who helped us na maging ok at panatag ang lahat. Mahal ko kayo," Wendell said.
Wendell and Kukai have another daughter, Tanya Ramos. The actor also has two children, Saviour Ramos and Dedell Ramos, from his previous relationships.
Congratulations on the newest addition to the family. Wendell and Kukai!
Click here to read the touching story about a young pilot who got to reunite with his parents after being apart for 17 Christmases.