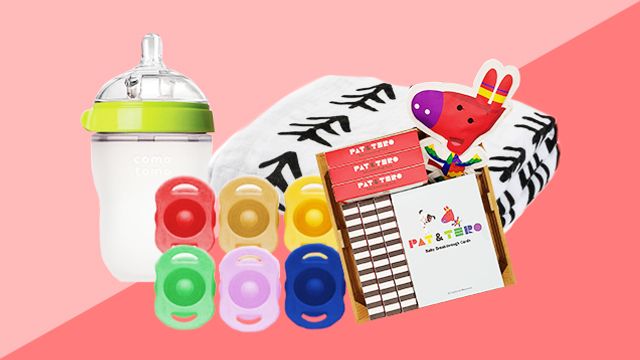 No matter how you prepare for it, motherhood is a challenging phase you'll only learn to navigate as you go along. The first year, especially, is a period of adjustment. Faced with a fussy baby who won't sleep, a never-ending pile of bottles to wash, or binkies that always end up dirty on the floor, any first-time mom is bound to end up frazzled and exhausted.  
But, thanks to technology and innovation, moms today have a wide array of product options that are not only useful, but are also pretty and environment-friendly too. Here are some of them:     
Pat & Tero Baby Breakthrough Cards
The Pat & Tero Baby Breakthrough Cards are a great way to chronicle your newborn's major achievements as well as monthly celebrations. This proudly Philippine-made boxed cardboard set highlights the fun, exciting, and sometimes crazy moments during a child's first 12 months of life, from lifting his head to standing like a boss, and other firsts.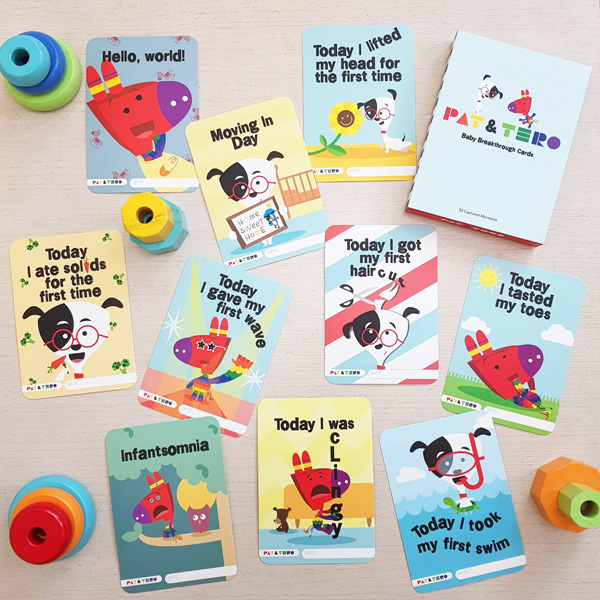 Mark every milestone by jotting down noteworthy dates and personal notes on the back of each card, or take an adorable photo of your bundle of joy with the Pat & Tero card and share it with the rest of the world through social media.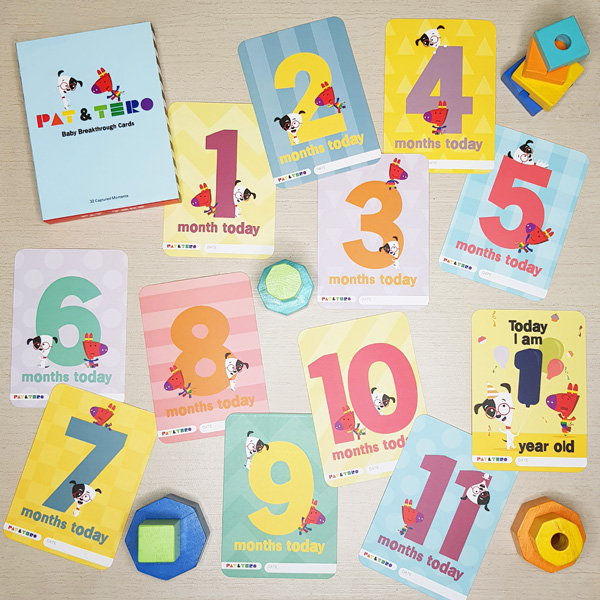 The Pat & Tero Baby Breakthrough Cards are sold nationwide for only Php650, excluding shipping cost. To order, send a message via the Pat & Tero Facebook page, Instagram account, or through Viber (0945-1880791).
Modern Burlap Swaddle Blankets 
It's alright to be very choosy when you're on the hunt for swaddle cloths—these will cradle your most precious little one, after all.
Modern Burlap's swaddle blankets are made from organic cotton muslin, so you're asured they don't contain pesticides or toxins that could harm your baby's health. The minimalist black-and-white design also exude a clean and modern vibe.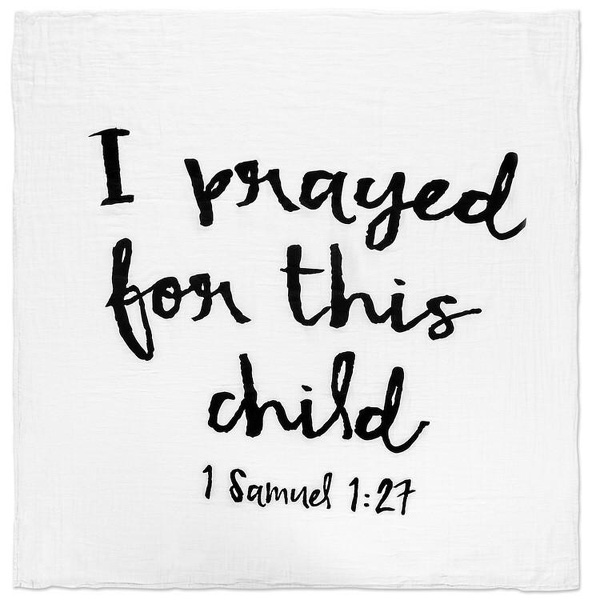 Available for approx. Php1,378 ($26) at modernburlap.com. Follow them on Instagram.
Banz Earmuffs Infant Hearing Protection

An infant's sense of hearing is highly sensitive, and the everyday noise we adults are used to—which we think is normal—could actually be too loud and damaging to their ears. Protect them with an effective noise-canceling device like the Banz Earmuffs. It's comfortable and lightweight at only 190g, and is specifically designed for use by kids from 3 months to two years old. The Banz Earmuffs meet US and EU safety standards.  
Available for Php1,499 at The Parenting Emporium.
Comotomo Baby Bottles

This Korea-made brand of baby bottles come with many firsts, such as: a body that is made from 100% medical-grade silicone; the wide-neck design that allows you to clean the inside thoroughly; and the dual anti-colic vent that helps eliminate unnecessary air intake. Best of all, it has a naturally shaped nipple to help your little one latch and feed easily. 
Available for Php999.75 (5 oz) and Php1,199 (8 oz) at the SM Store. Also available at Rustans, Baby Company, and at www.comotomo.ph. 
The Pop: the cleaner pacifier
Babies will do one of two things when they get their hands onto something: throw it away, and/or put it in their mouths. Imagine if it's a pacifier we're talking about! No worries if you've got The Pop pacifier with you! It is designed so that the nipple pops back into its protective bubble when it falls, protecting it from germs, so you don't need to wash it again and again.    
Available at heartandmama.
Marpac Hushh portable white noise sound machine
Baby won't have any trouble sleeping with the aid of this device that cradles your baby in soothing sound for a comforting and sound environment for sleep. 
Available for Php2,500 at milkandhoney.ph.