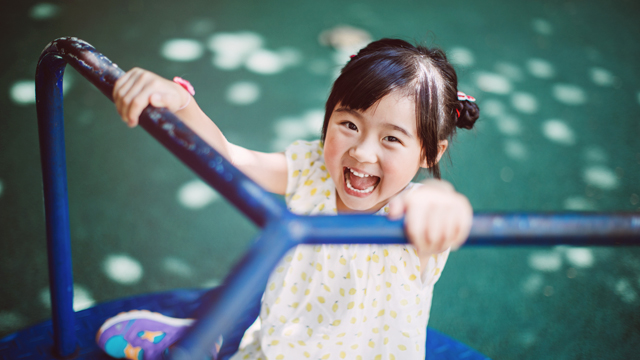 Isn't it a little heartbreaking when your child continues to cling to your side when you know that she should be mingling with the other kids? While there are different kinds of shyness, each with different characteristics, what's important is to let your child adjust at her own pace.

Instead of forcing them to overcome their shyness, make it a point to encourage them so that they can gain self-confidence. Take them outside and let them join different activities. Tell them not to worry—you'll be right there with them! 
1. Have a date at the salon.
Bring your daughter with you to your next salon visit. Encourage her self-expression and cultivate her confidence by letting her choose her own hairstyle. This is a great opportunity for her to make friends outside of school.
2. Take a class together.
Choose a class that plays into your child's interests or, better yet, ask them if they're interested in learning something new. There are so many fun classes to choose from! 
3. Try out different kinds of sports.
Looking to live a healthier lifestyle? Individual sports can help your child shine and gain more confidence, while team sports will help them be comfortable interacting and playing with others.
4. Be arena champions.
Sports can be a little daunting, especially for a shy kid; the pressure to win can make them a little anxious. You can ease them into it by doing something competitive but fun. Laser tag, paintball, and disco bowling are recreational team activities that come to mind.
5. Travel together.
Let them pack their own bag so that they can assert their responsibility. Assign them a task, like being the timekeeper or map holder, to maintain their confidence. Allow them to make small talk with the different people that you meet during your holiday by including them in the conversations.

Keep your little one smelling fresh during your bonding activities with Bambini Baby Cologne. It comes in different variants such as Ocean Kisses, Morning Tickles, Sunny Playtime, Cotton Cuddles, and Starry Lullaby to keep you and your child sweet-smelling the whole day.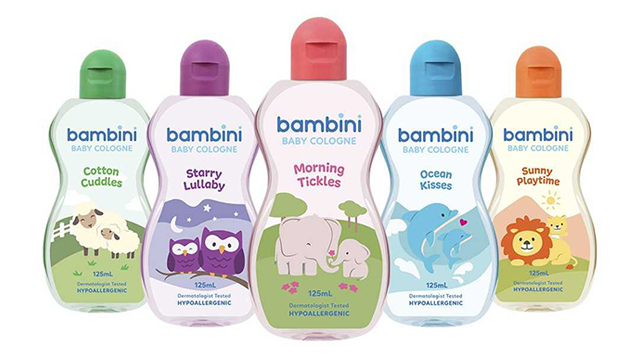 Bambini Baby Colognes are available in drugstores and supermarkets nationwide. Visit their Facebook page, and follow @bambinibabyph on Instagram to learn more about their products.